When we spot a winning look on the red carpet, our minds usually go straight to the star: how great that dress looks on her, how she managed to accessorize just right. But in reality, it takes a village — or rather one really, really talented stylist — to make sure everything falls perfectly into place before the big night.
And one person who's been killing the fashion game for a while now? Lupita Nyong'o, who works with Micaela Erlanger (pictured above) to achieve her typically jaw-dropping outfits. We caught up with the stylist — whose client list also includes Downton Abbey's Michelle Dockery, Olivia Munn, and the stars ahead — and had her shed some light on the important stuff: Oscars prep, inspiration, and clothes that look good on everyone. Read on to see some of her most memorable looks and read her helpful tips and tricks.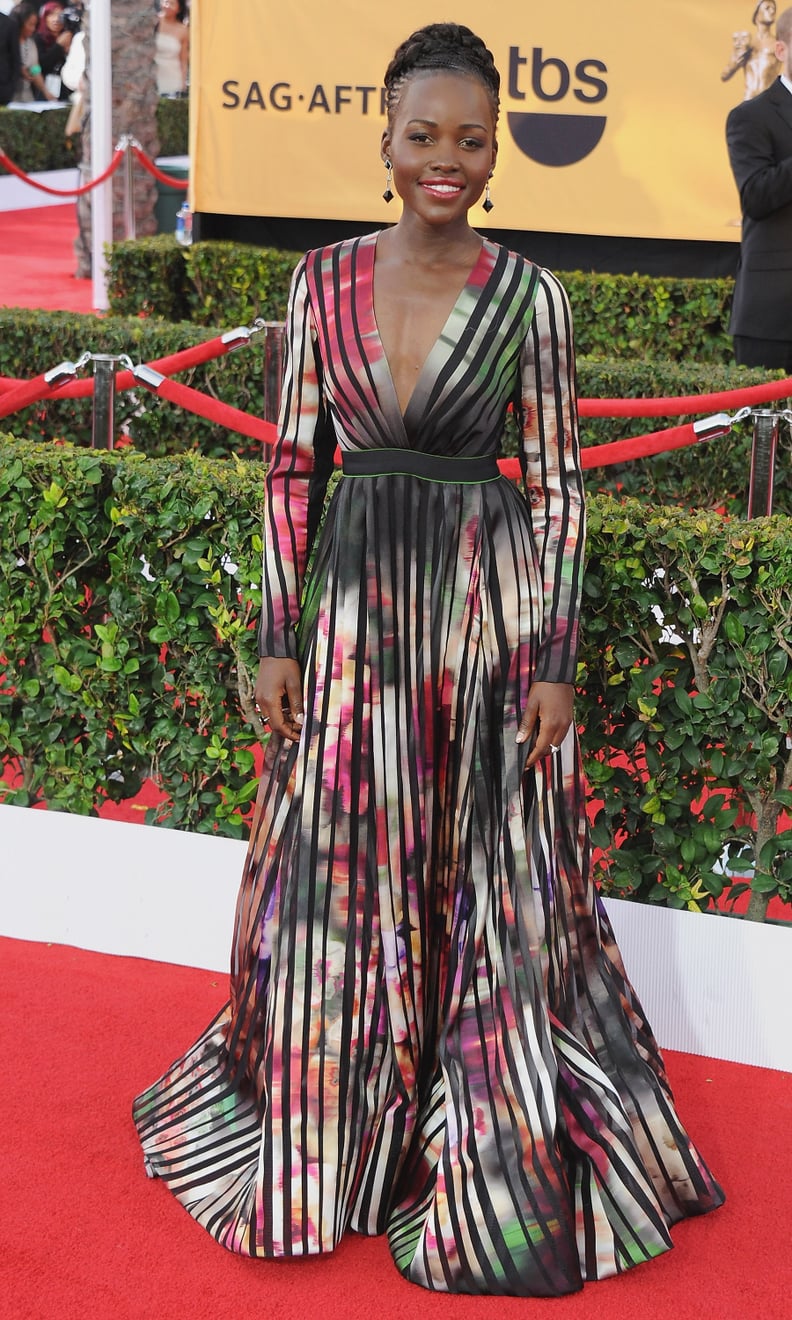 On the Prep
"It starts with deciding on a mood or a feel — there's a source of inspiration behind each of our red carpet choices. So maybe it's a pretty neckline or a picture we saw or a color."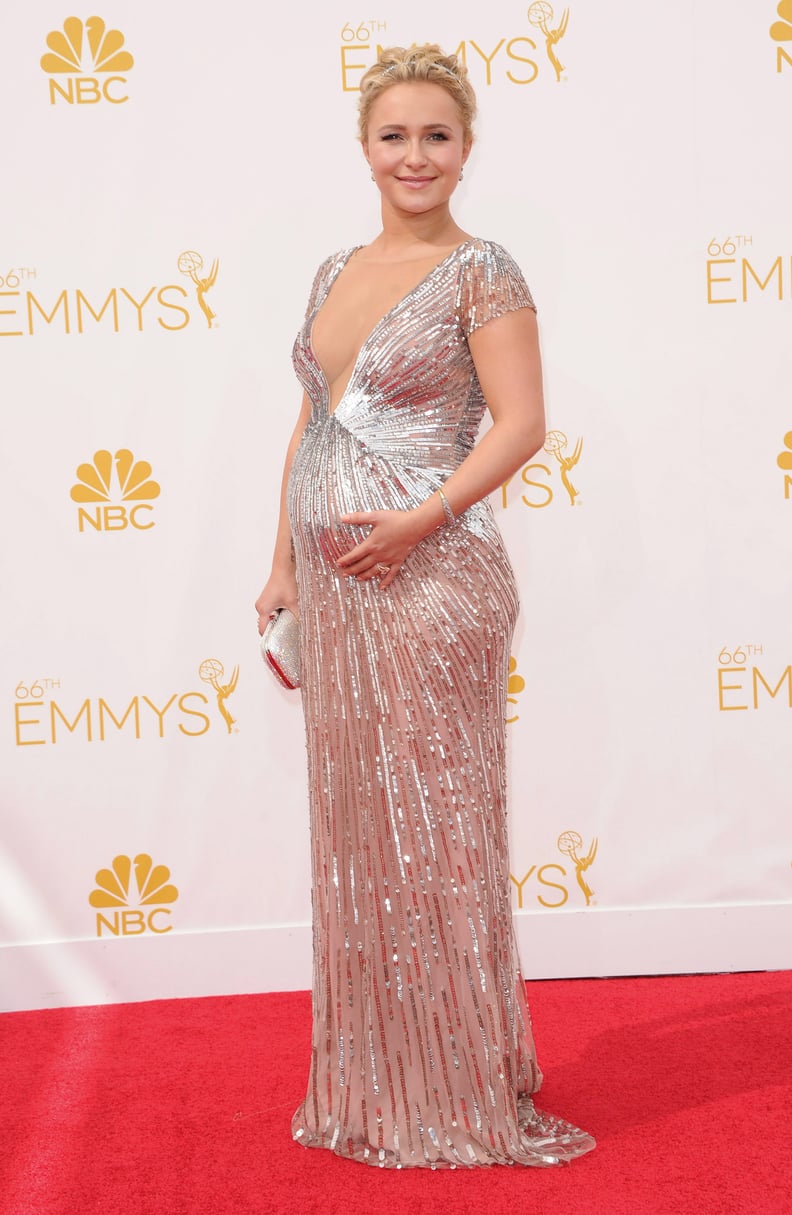 On the Prep
"For me, it's always about choosing a focal point, deciding on what your foundation pieces are going to be — your shapewear, the right undergarments. All of that's key because you want your gown to lay perfectly [and] photograph well. We also take lots of pictures during fittings to make sure everything looks great from all angles."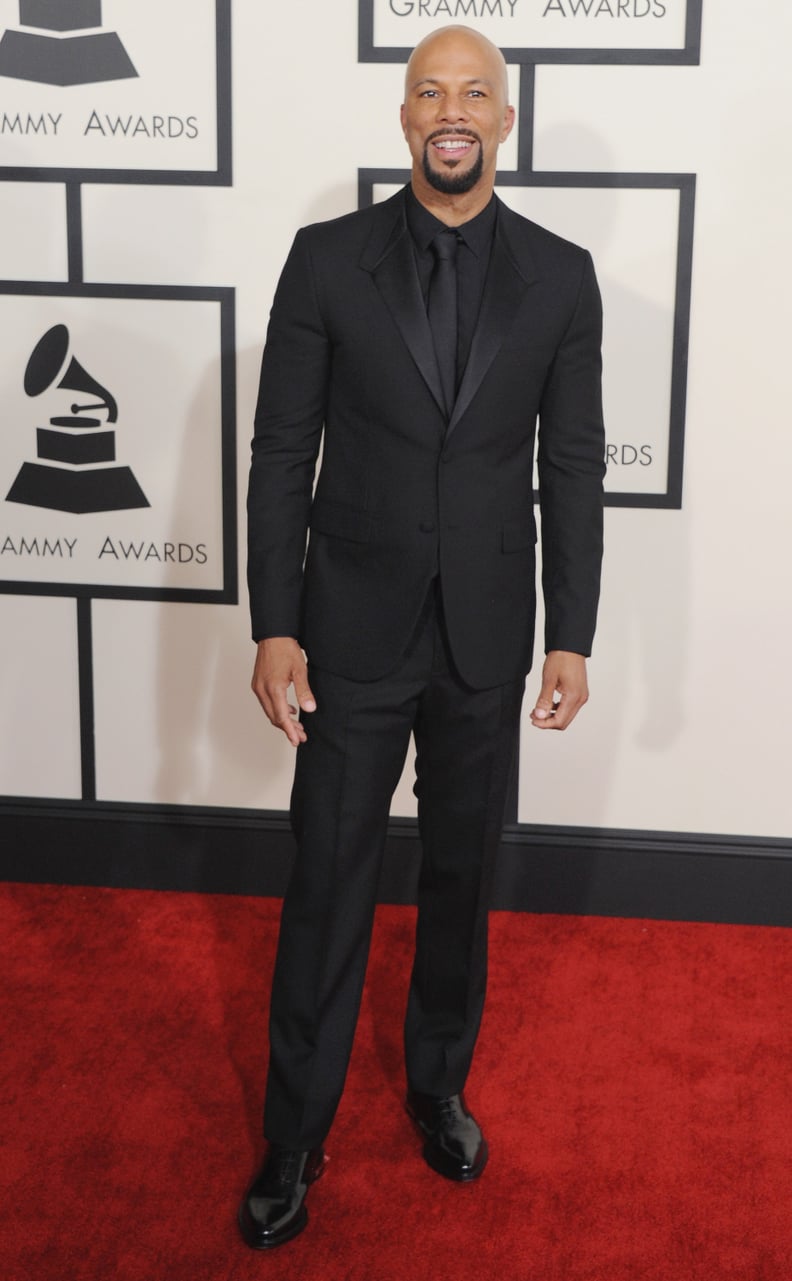 On the Prep
"Then it's alterations — that's a big deal, too. Making sure you have the perfect fit. Then it's the big day."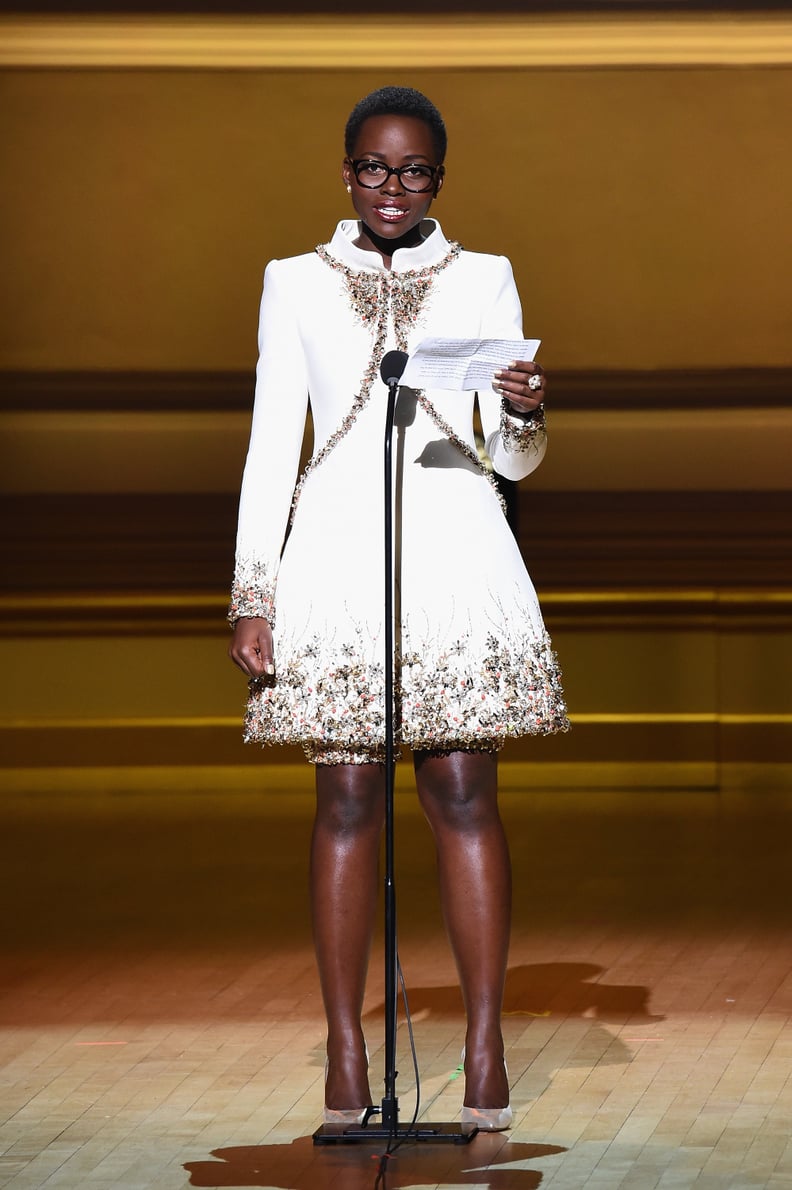 On Nominees vs. Presenters
"Of course when someone is nominated, it's very special. But each time my client walks out the door, they need to be the best version of themselves, no matter where they're going. Red carpet as a nominee or red carpet as a presenter, it's still a carpet, and they should feel fabulous, look fabulous, and feel confident in what they have on. And that comes from within."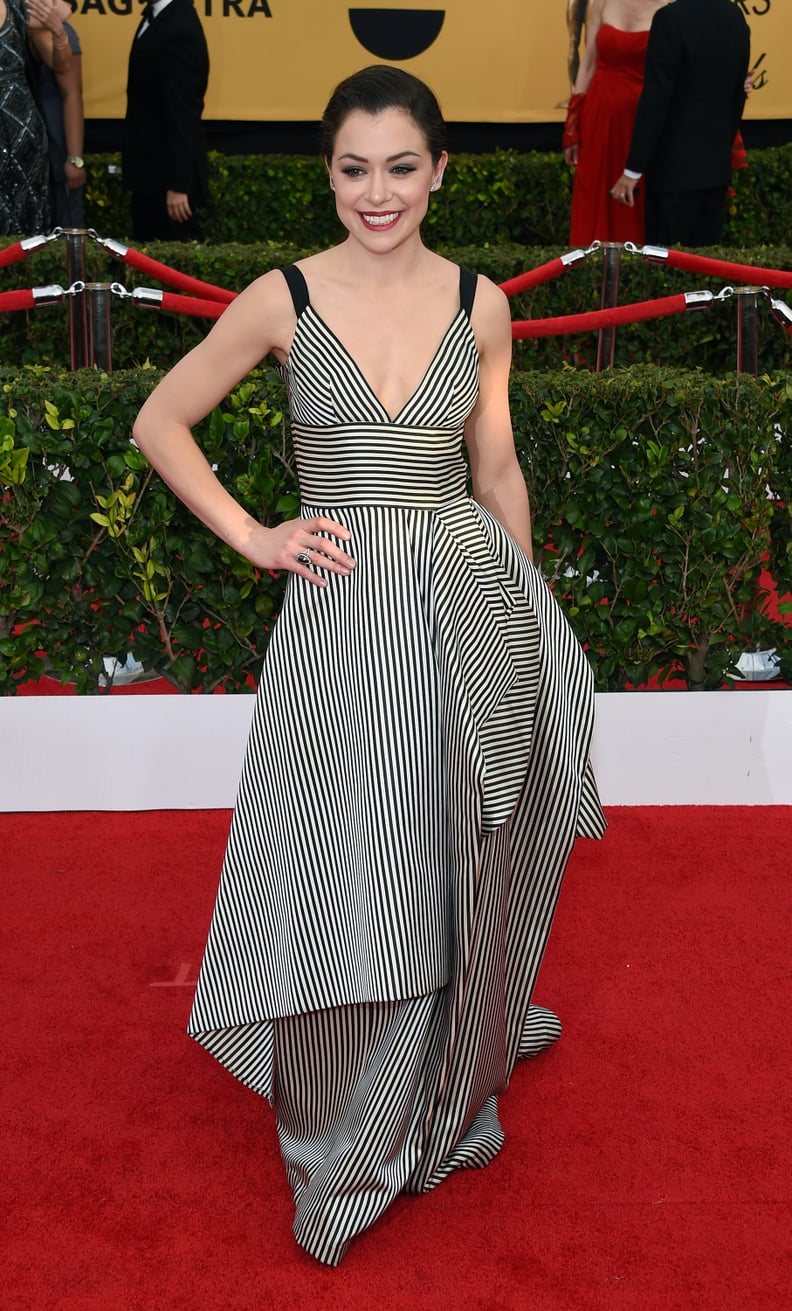 On Red Carpet Trends
"We're seeing lots of new stuff, which is so refreshing! I was so thrilled to see people wearing pants — or jumpsuits — this season! I don't know what will be in store for Oscars necessarily, because it's a more glamorous award show, but I think we're just going to see some new silhouettes. I think it's going to be very modern."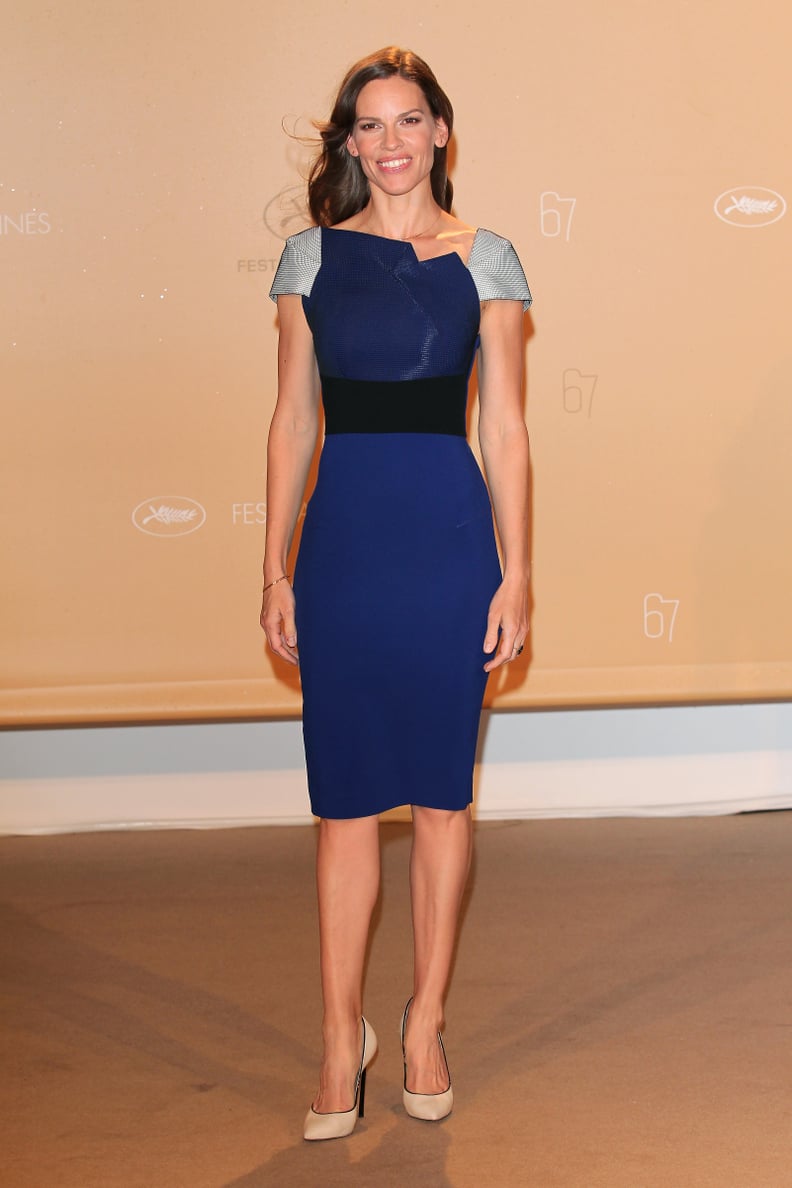 On Her Go-To Outfit
"Just a simple, A-line shift dress is foolproof — everyone should have one in their closet. I think a beautiful blazer and tailored pants is such a classic, chic look. We're also seeing a lot of menswear-inspired styles on the carpet these days, so that would be a nice alternative to a dress."
On Fashion Emergency Staples
"A deodorant-remover sponge. If you have loose powder or makeup, it also gets that off. It's fabulous."
I keep shapewear and extra bras and all those bits in my kit."
"TopStick, double-sided tape, which I'm sure you guys are familiar with, is great for keeping a bra strap in place or a neckline from moving."
"And prethreaded needles. If you're ever at a hotel, housekeeping has them, and they'll give them to you for free. They're normally kept in really thin packages so you can keep them in a clutch. You never know if you're going to pop a button or someone has to be sewn into a dress, or whatever."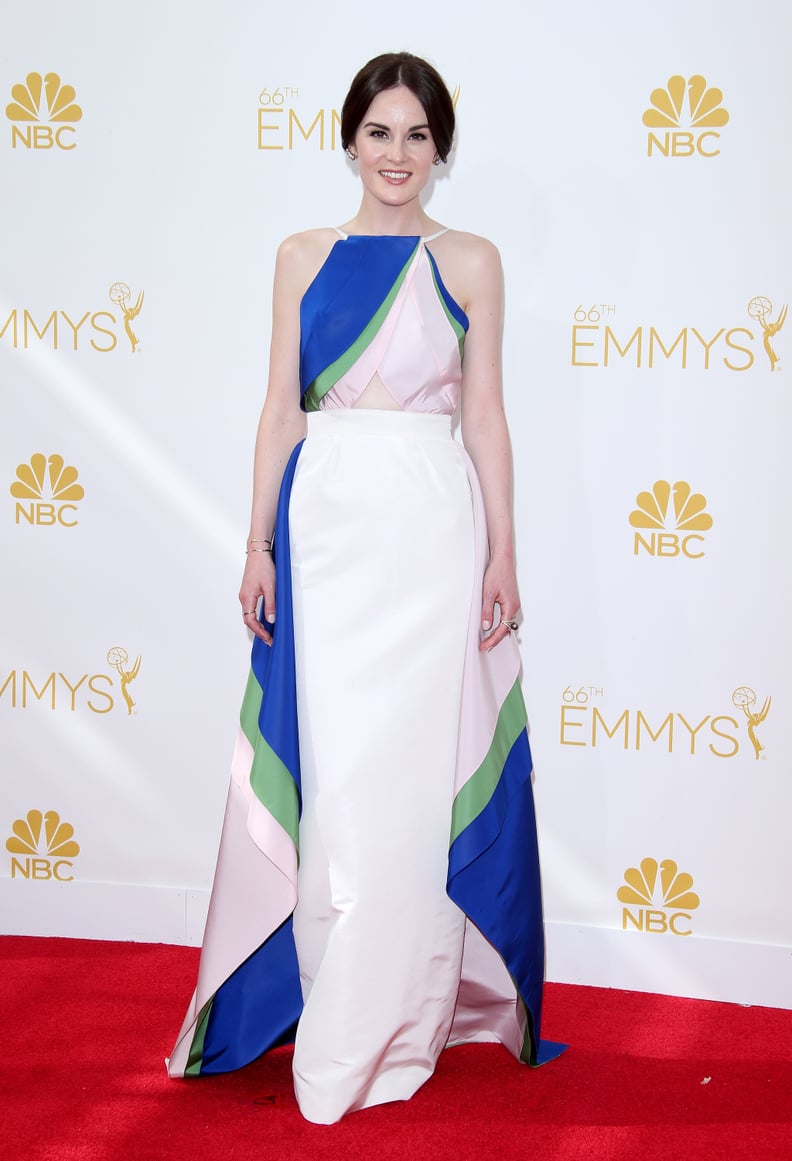 On Red Carpet Bra Tricks
"Sometimes we sew bras into dresses to keep them in place, but with Maidenform products, I don't even think you need to do that. They're very smooth; they're virtually undetectable. But that's definitely a solution in general on the carpet. Everything at this point has been tailored to perfection."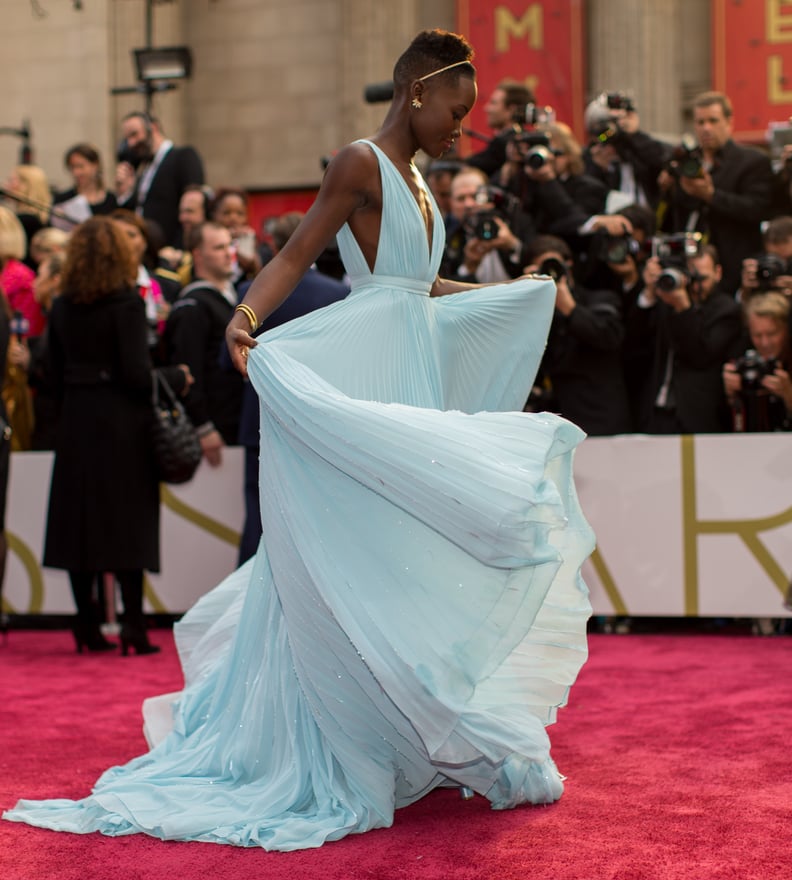 On Nailing the Winning Look
"You have to own your look! You have to feel confident in it. Confidence is key — it's everything. My goal is for each of my clients to feel like themselves, to look like themselves, and I think that that's what doing your job well is as a stylist. So, own your look!"