How Can I Watch the 2021 Met Gala?
The Met Gala Red Carpet Will Be Live Streamed — Here's How (and When) to Watch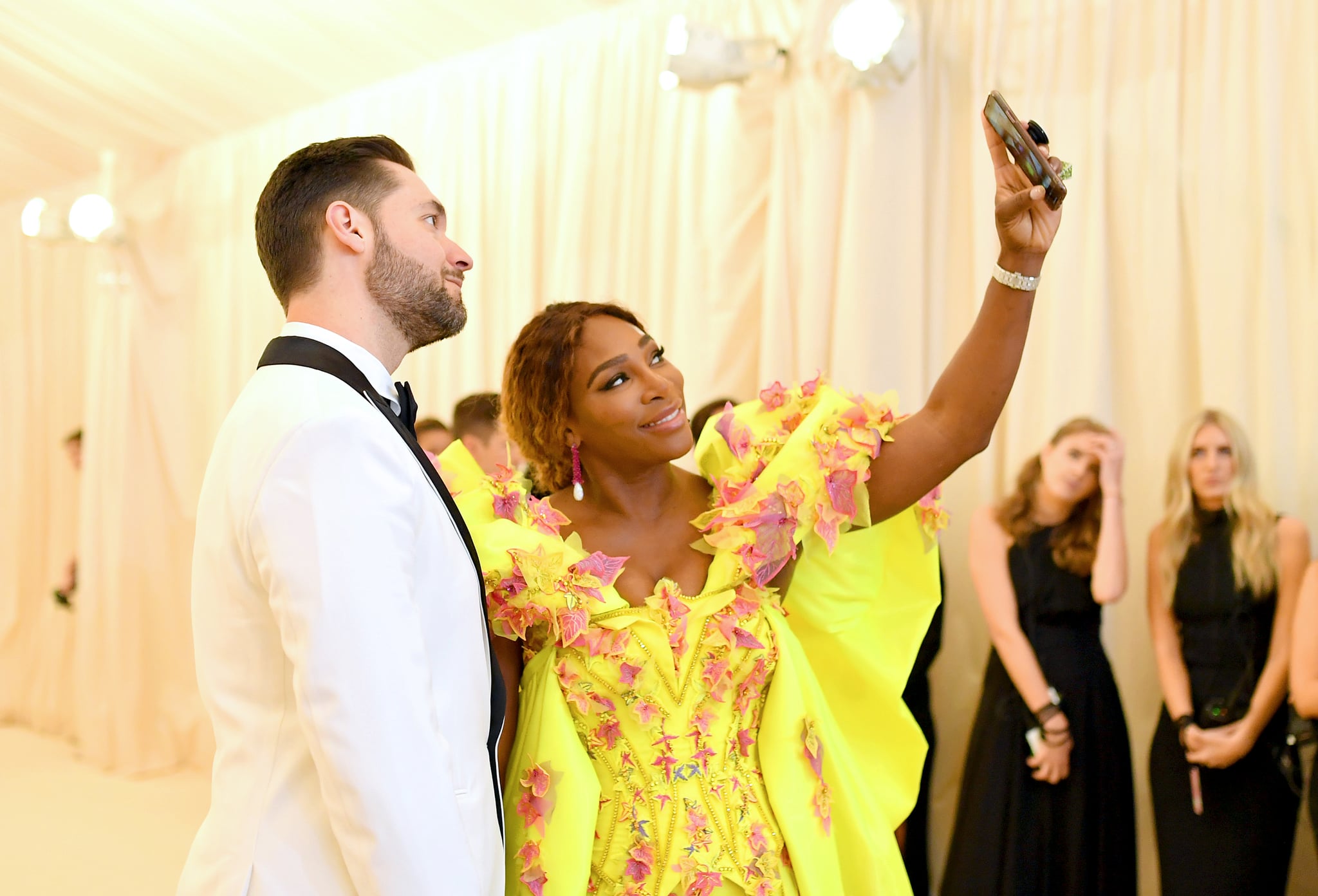 2021 brings a new sort of Met Gala, which has never been live streamed. While Vogue has always uploaded red carpet interviews to the magazine's YouTube channel the following day, never before have we been able to tune into the event in real time. But thanks to actor and artist Keke Palmer and Broad City's Ilana Glazer, we have two energetic hosts bringing us straight to the scene at the famous steps on Monday, Sept. 13. The live stream begins at 5:30 p.m. ET, which you can watch at vogue.com to see how celebrities and cochairs Timothée Chalamet, Billie Eilish, Amanda Gorman, and Naomi Osaka interpret the "American Independence" dress code. Once inside, guests will be expected to wear masks, except for when drinking or enjoying their all-vegan dinner, and everyone is required to show proof of vaccination. This is only part one of the exhibit that celebrates American fashion designers, so hopefully we'll be treated to the same viewing option in May 2022 as well.