If there's one thing we've always envied about the main character on The Mindy Project, Mindy Lahiri, it's her seemingly endless collection of colorful coats. Seeing all those bright, patterned pieces made us yearn for something similar, but unfortunately, the styles we saw on the show weren't available to shop. Until now, that is.
It turns out all that outerwear was custom-made by costume designer Salvador Perez — as in, the same guy who frequently dresses Mindy Kaling off screen, too. And now, thanks to a collaboration with Gilt, Salvador's releasing a few of Mindy's must-have coats to the public, adding some fun and flair to the usual mix of black and gray.
"The fans have always asked for Mindys clothes, especially for the coats," he told us when we asked why he decided to design this minicollection. "This was a perfect opportunity to honor the fans and share my designs."
Here, see the six standout styles, which will be available to shop at noon EDT tomorrow, as well as Salvador's tips on how to amp up your outerwear. Dressing like our favorite character just got a whole lot easier.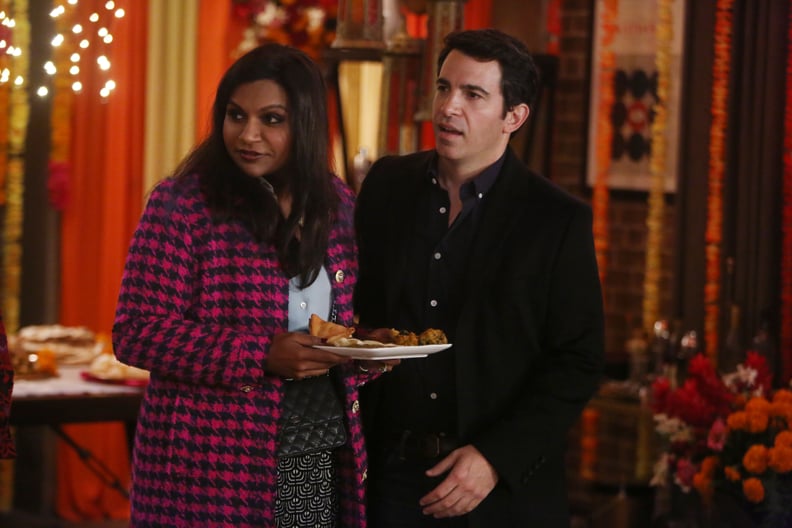 It's Time to Embrace Color
"Walking through New York, everyone looks the same in a black or gray coat. Put a little color in your life, have some fun, and stand out in a crowd!"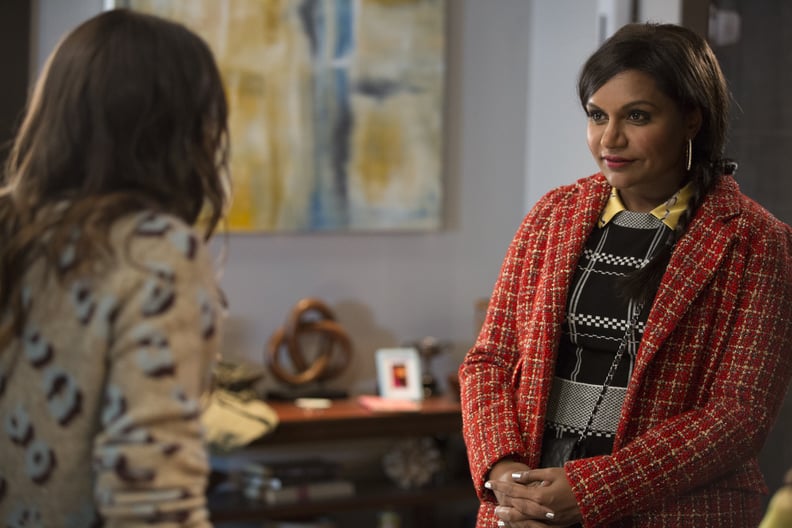 The Most Important Thing to Look For in a Coat (Aside From Warmth)
"Shape and fit. Most coats in the market tend to be shapeless and boxy. I made my coats graze the body so you have a nice silhouette."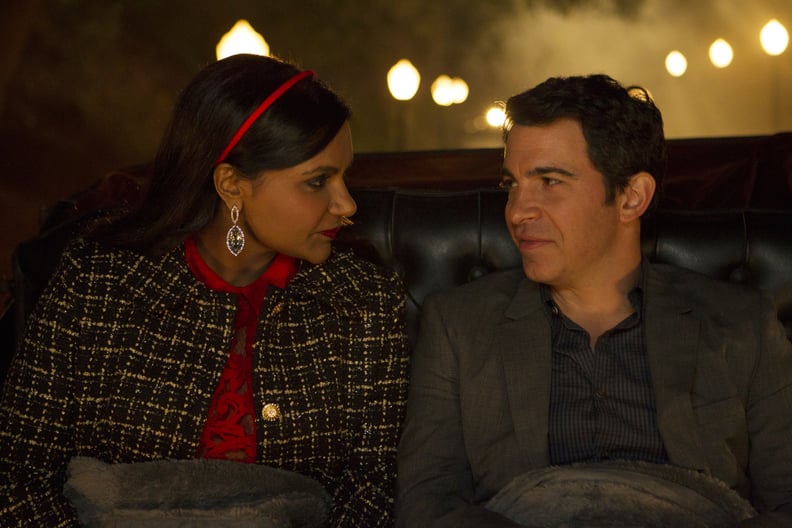 How to Rock a Coat For . . .
Ice Skating: "With a scarf, comfy sweater, and wool leggings."
Going to See the Tree: "With a sweater, jeans, and stylish Winter boots."
A Winter Wedding: "Matching the coat your outfit or a contrasting dress makes the coat part of the statement. I even matched one of the coats to a sari for Mindy. It was very glamorous!"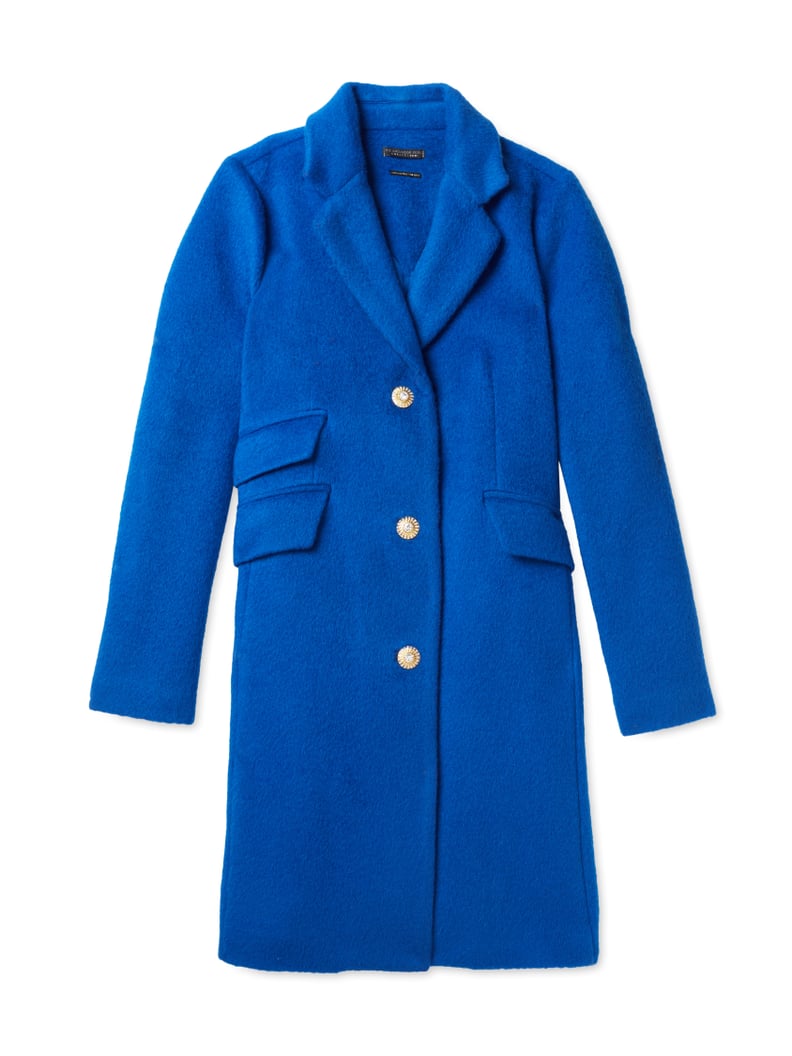 The Coats Designed by Salvador Perez For Gilt