When Meli Melo Creative Director Melissa Del Bono approached Olivia Palermo to come up with two custom shades for the brand's new Severine bag, Olivia knew exactly which colorways to add to the line. "Whenever I look at a bag — especially transitioning into Fall — I'm always looking for rich, Fall colors, so I think adding a nice white can help you play with beiges and neutral tones for a monochrome look, whereas burgundy is obviously more of a Fall feel," Olivia told us.
The Severine, which is so delicate and pretty it could pass for a bracelet, also comes in Liquorice Black, Poppy Red, and Primrose Pink and retails for $760 at both Meli Melo and OliviaPalermo.com. Olivia models the different styles beautifully in the campaign shots, which you can admire when you read on. Even more importantly, you'll find out what Olivia looks for when shopping for a bag, what she packs in her own pouches, and the one designer satchel she's been collecting for years. (Clue: Carrie Bradshaw's also a fan).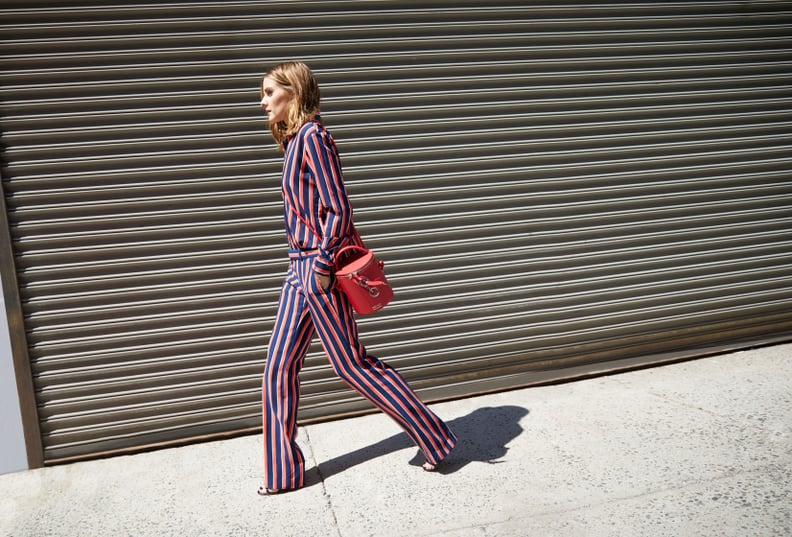 Olivia Loves the Bucket Bag Shape
"I really liked the hardware elements of it. It gave a different punch to it. Of course, within the price point, the structure of the bag's quality is quite impressive."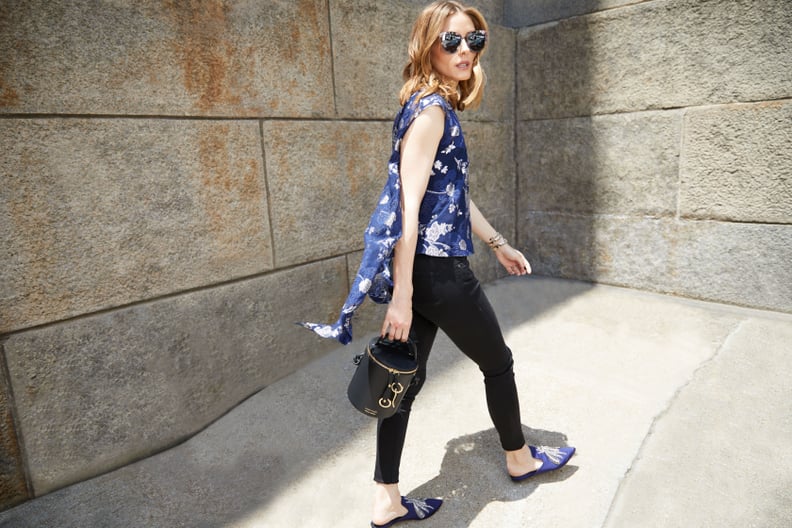 When Shopping For a Bag, She Values Quality
"When you look at a bag, the quality has to be there, the materials, how they construct together. . . . You want to make sure you get a lot of mileage out of the bag and that it has longevity. It should be made to hold up, and of course, you should consider the brand itself. That's very important these days."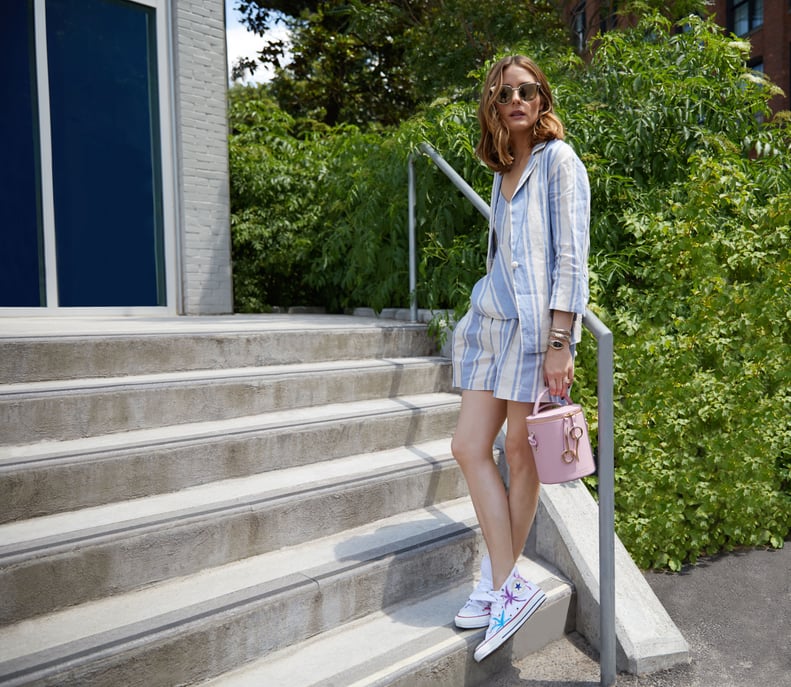 Olivia's Bags Need to Fit Her Essentials During Fashion Week
"Just like any many other editors, we have a Mophie charger, extra adapters, a USB charger just in case the Mophie dies, maybe a credit card, just for lunch in between shows, but it's really about the charging station. We have to make sure the phone is available, because, not only in the shows, but after, you're sitting in the car looking at lookbooks — it's not necessarily to take pictures. I also have sunglasses, and an ID is good to have as well."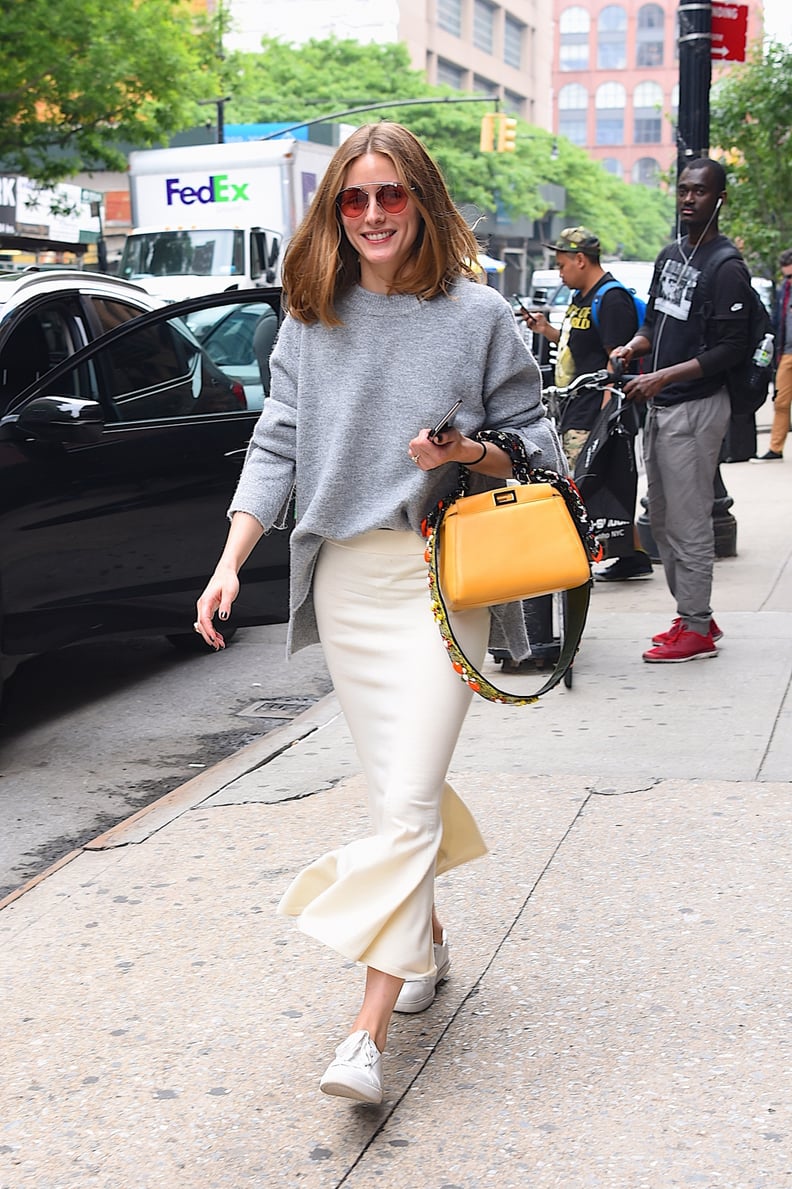 The First Bag Olivia Splurged On
"I remember growing up I was very much into the Fendi Baguette bags. I have a nice little archive now."
Read on to see a few of Olivia's modern Fendi bags.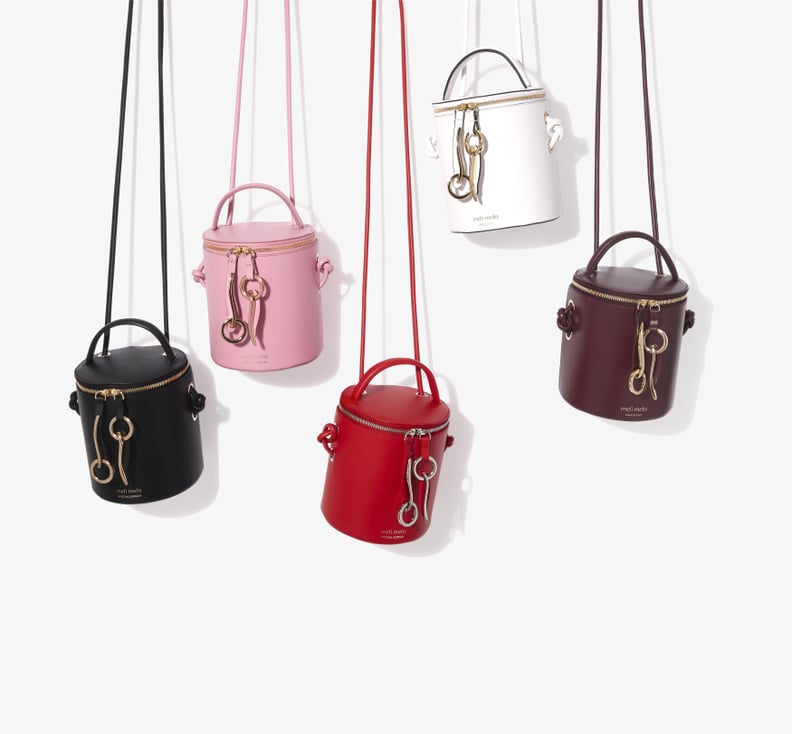 Shop the Meli Melo Severine Bag Collection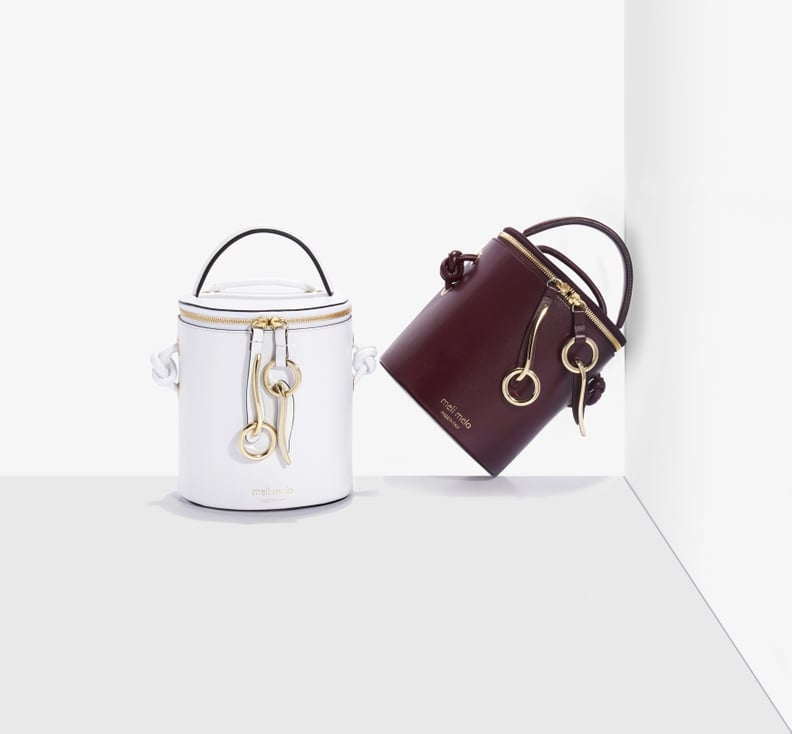 Olivia's Shades Are Bianca White and Cardinal Burgundy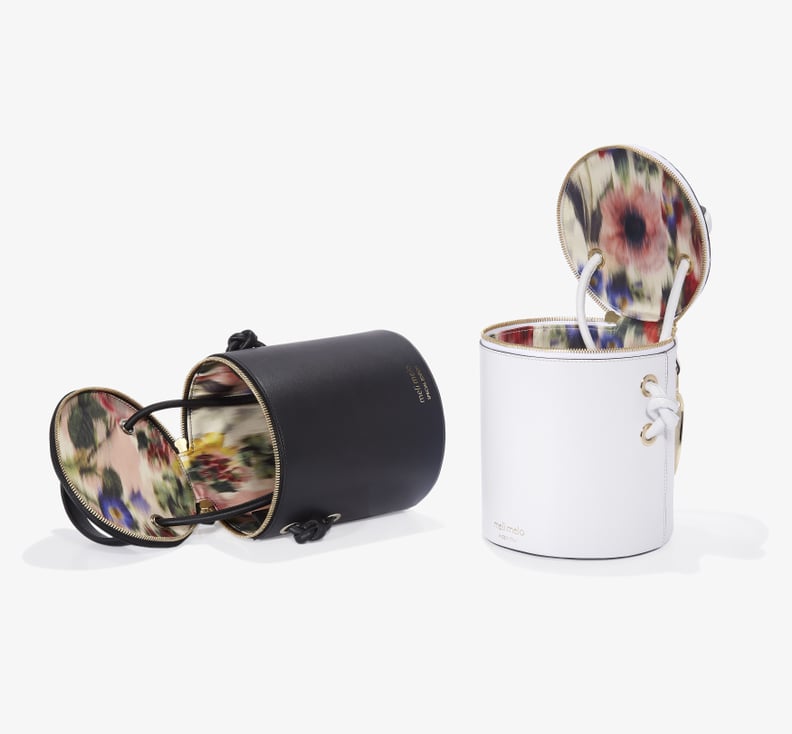 The Inside of the Bags Have a Graphic Floral Print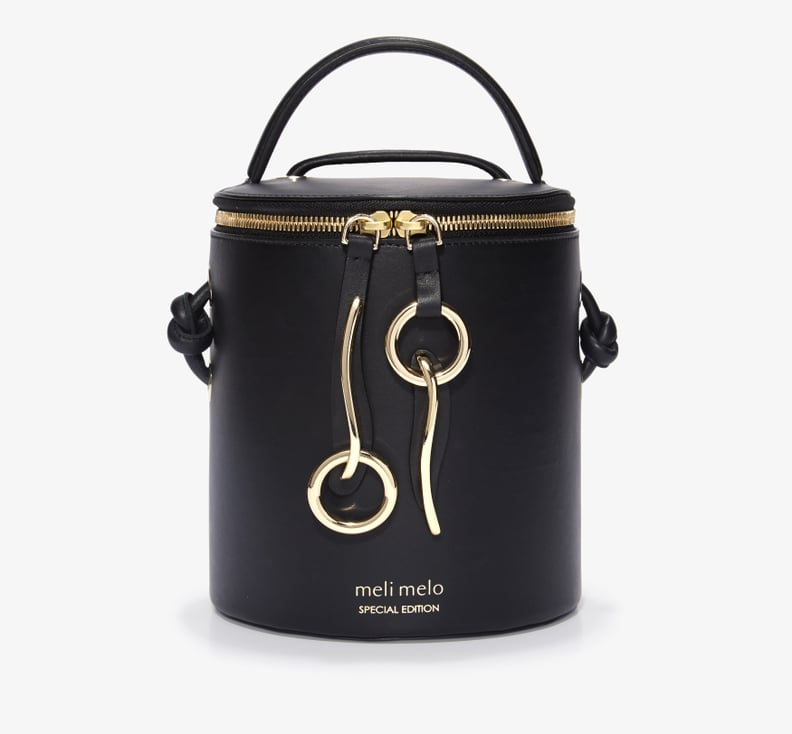 Meli Melo Liquorice Black Bag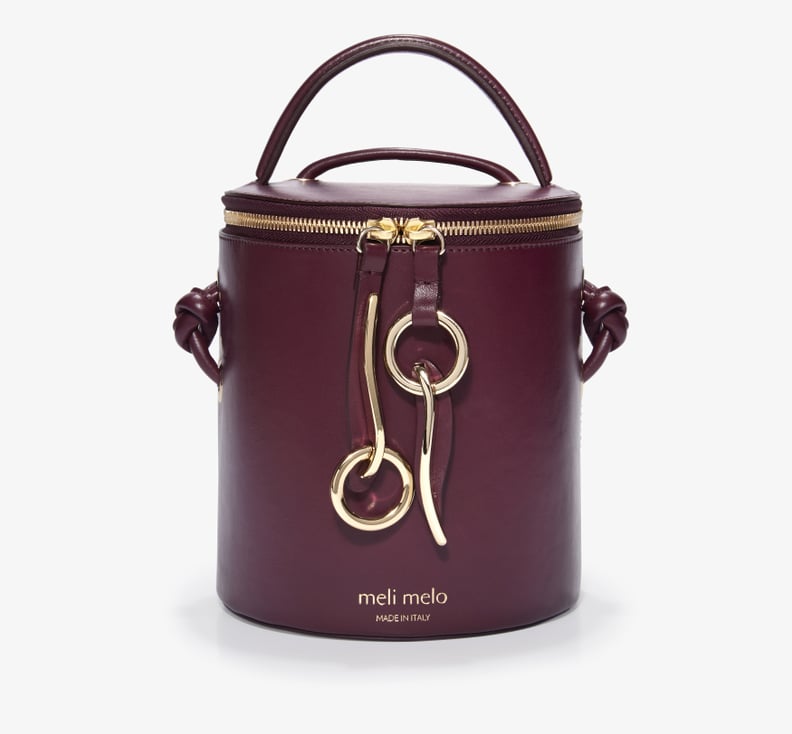 Meli Melo Cardinal Burgundy Bag