Spring Bag Trends 2014
Get a New Spring Bag — Starting at Just $25!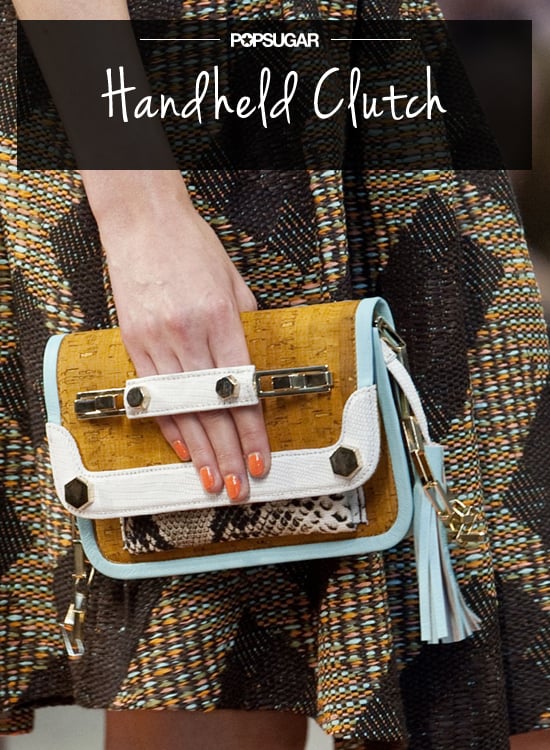 Why we love it: What's better than a clutch you don't have to sling under your arm while awkwardly balancing a drink or cell phone in your other hand? This smart clutch comes with a strap to make toting it totally effortless.
How to wear it: Pay attention to the details of your handbag — embellishments and special materials make it perfect for a night out. But don't rule out a day clutch — with a sophisticated, casual ensemble, this might just be the perfect way to top it off.