Summer Fashion Shopping Guide | May 2014
Can It Be True? Our Summer Must Haves Are Here!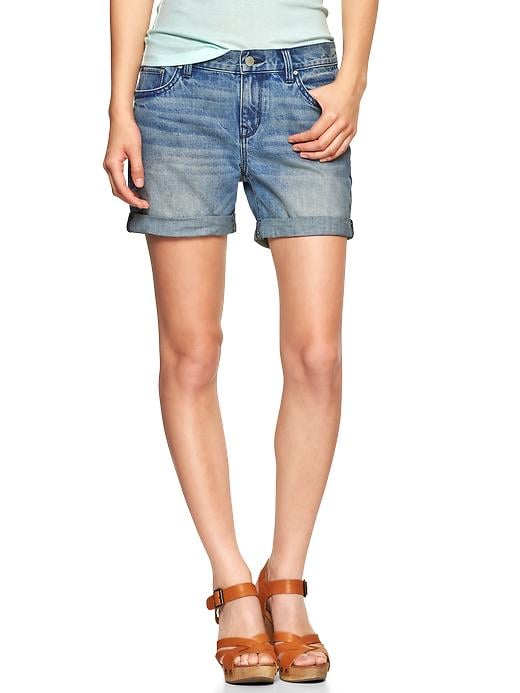 20
Gap 1969 Sexy Boyfriend Denim Shorts
I love my Summer denim, but i'm not a cutoffs kind of girl. Once the weather's too warm for my boyfriend jeans, I'll slip into Gap's relaxed shorts ($50).
— RM