How to Clean White Clothes
The Essential Step-by-Step Guide to Whitening Your Whites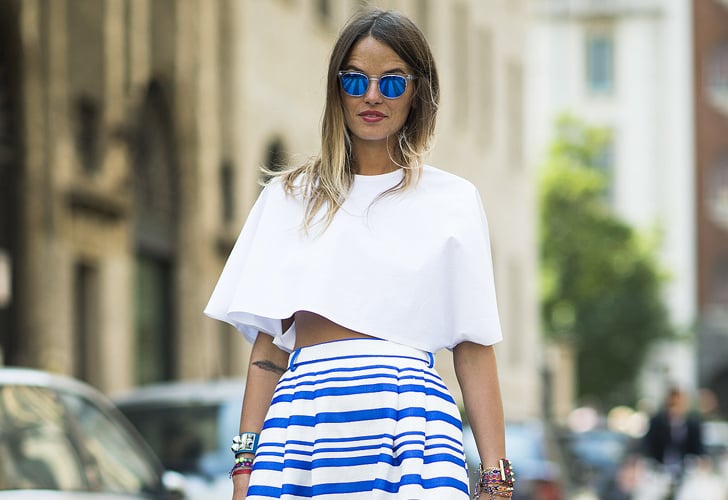 1. Sort by Color
Separating whites from colors might be one of those classic nuggets of wisdom every mom passes along to her college-bound child. Still, it can feel silly to have a heaping pile of laundry with just a handful of whites. But resist the temptation to merge.
Why? If you've ever seen a clothing tag with rather specific care instructions — "Turn Inside Out to Launder," "Use Cold Water," "Color May Wash Down," or "Wash Before Wear" — it's because those garments aren't colorfast, so their dye molecules wind up in the wash water only to settle on other fabrics. (Anyone who's ever accidentally put their new red towels in with their crisp white bed linens knows what this means.)
2. Sort by Fabric
Color separation is Priority No. 1, but if you're a bit fanatical, you might consider separating them by fabric or level of dinginess. Linens and cottons can be washed together, and so can acetates and acrylics. Wash wool pieces on their own, and if your delicates should be washed by hand, just suck it up.
And if you are determined to whiten your heavily soiled socks, don't throw them in with your just-worn white tee — the dirt removed from one might end up on the other.