Only Rihanna Could Drop a Highly Covetable Shoe Collection Called "So Stoned"
After creating the jelly sandals of our childhood dreams for her Fenty collection, Rihanna announced her final drop with designer Manolo Blahnik. The singer, who has collaborated with the iconic designer twice before, is dropping her third line of heels aptly called "So Stoned."
The collection's four limited-edition styles — Poison Ivy, Bajan Princess, Purple Chalice, and Spice — all feature colorful Swarovski crystals and some form of Lucite. If you're wondering why the thigh-high, bejeweled gladiator sandals look so familiar, it's because Rihanna wore them during the "Wild Thoughts" music video. Keep reading to have a look at the pieces from this covetable collection that drops in July.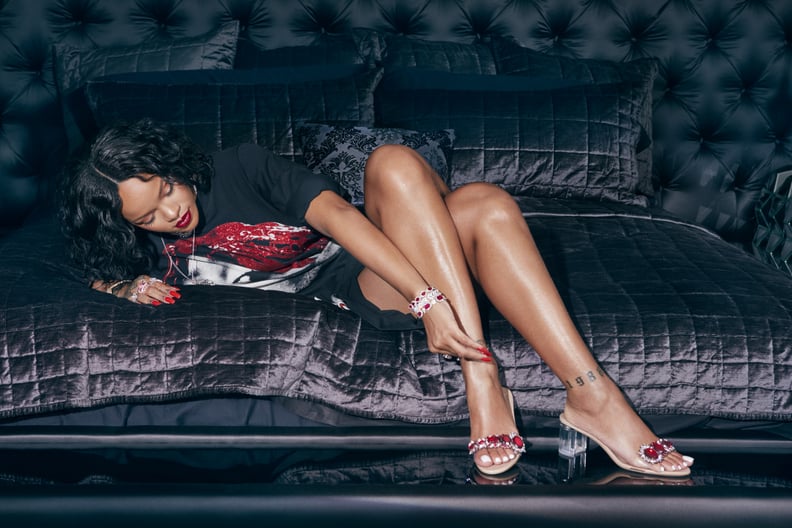 Rihanna Wearing Spice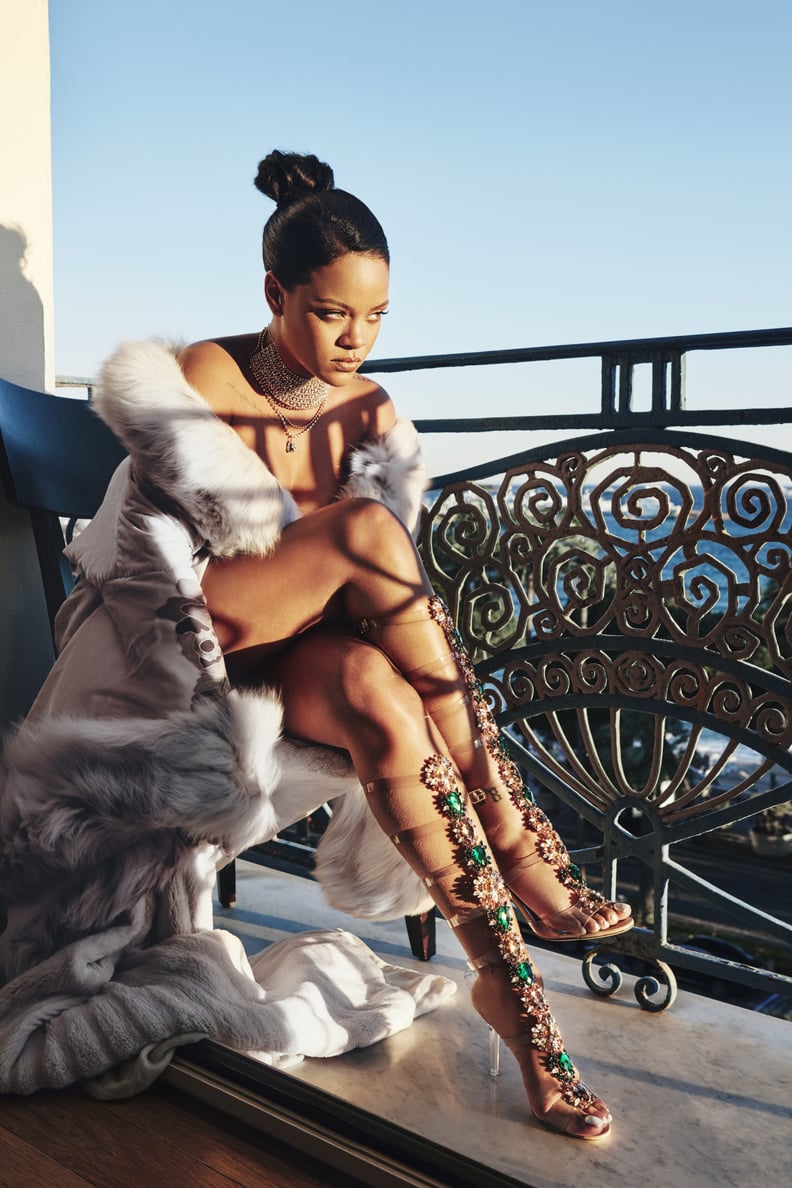 Rihanna Wearing Poison Ivy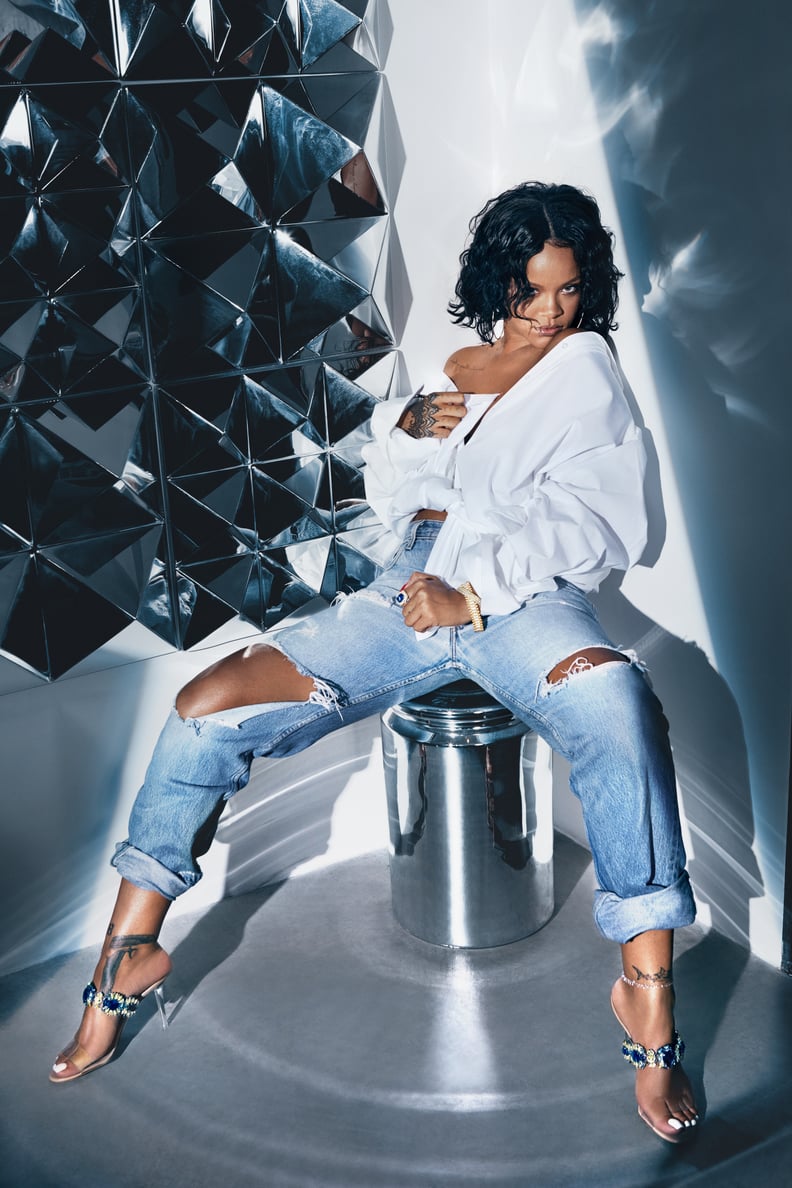 Rihanna Wearing Bajan Princess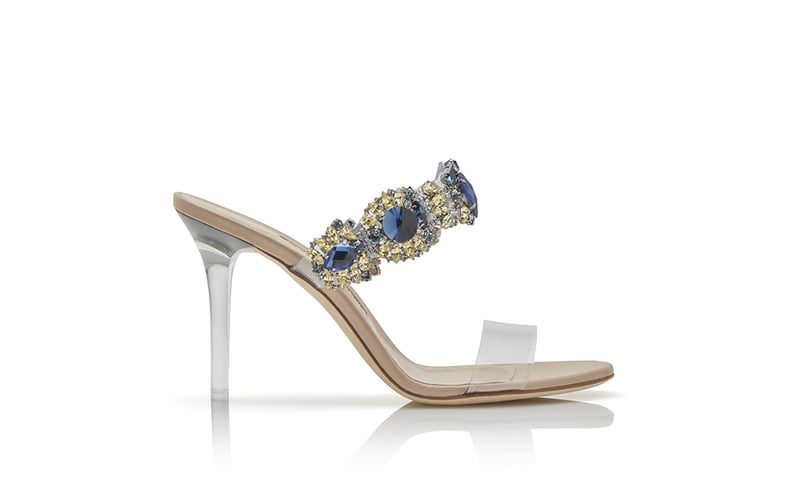 Bajan Princess ($1,435)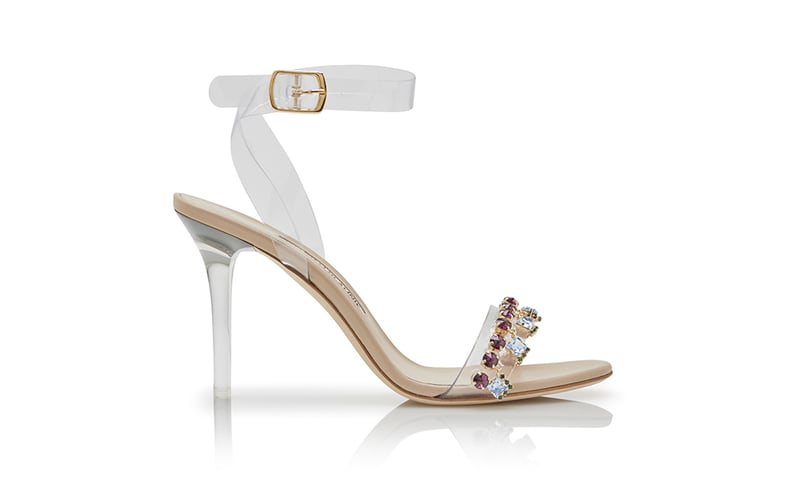 Purple Chalice ($1,325)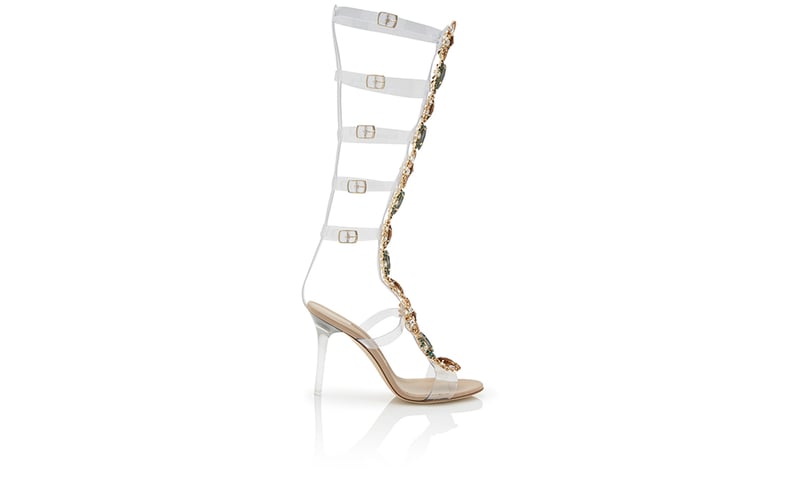 Poison Ivy ($2,325)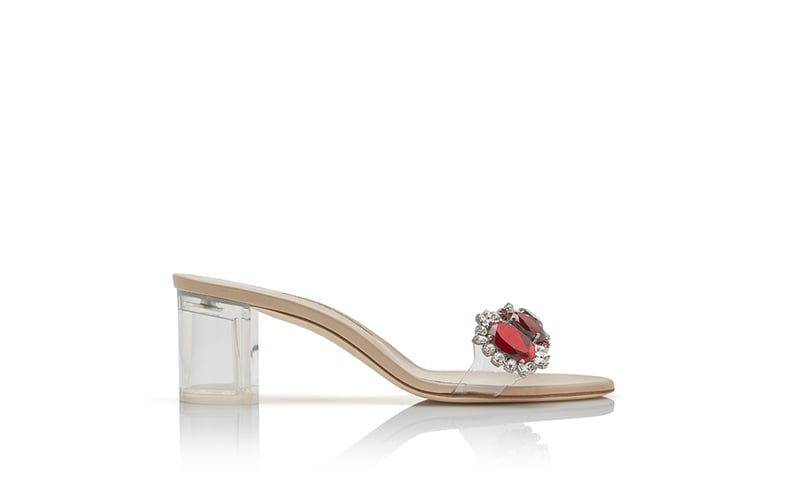 Spice ($1,265)