Much like leaves in the forest or freshly fallen snowflakes, no two hippies are alike. While some stop at veganism, others wear recycled clothes, but whatever their cause, these flower children are marching to their own beat (be it the beat from a bongo).
And to kick off Bonnaroo — arguably the most bohemian of all music festivals — we're sending up our shaka signs to our favorite earth mamas and toasting to their influential hippie style with a glass of herbal tea in the other hand. Read on to see the range of fashion's tree huggers — in ascending order from least earthy to most crunchy — and find out which lady landed a place at the top of our list. Source: Getty
01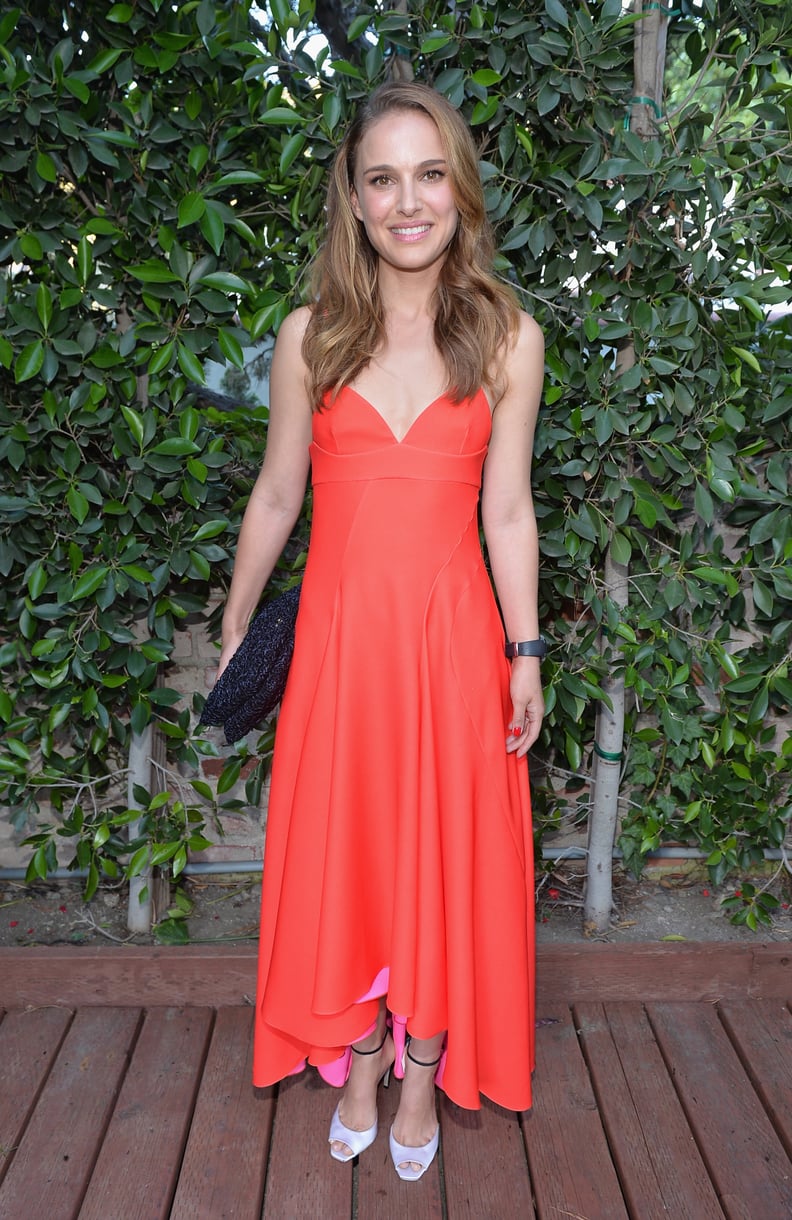 Natalie Portman
She may not look the part in her Dior dresses, but animal-lover Natalie Portman — who once teamed with Te Casan on a line of cruelty-free shoes — is vegan through and through.
Bonus Points For: Who wouldn't jump at the chance to move to Paris? Natalie, for one, who voiced concerns to Hello! over leaving LA last year when husband Benjamin Millepied was appointed director of dance at the Paris Opera Ballet. Her main qualm? There wouldn't be as many vegan options, because Natalie is moved by her cause: "Perhaps others disagree with me that animals have personalities . . . But the highly documented torture of animals is unacceptable, and the human cost . . . of which I was previously unaware, is universally compelling."
Points Deducted For: Then again, she went back to vegetarianism during pregnancy "because I felt like I wanted that stuff."
Hippie Ranking: The Hippie in Disguise
02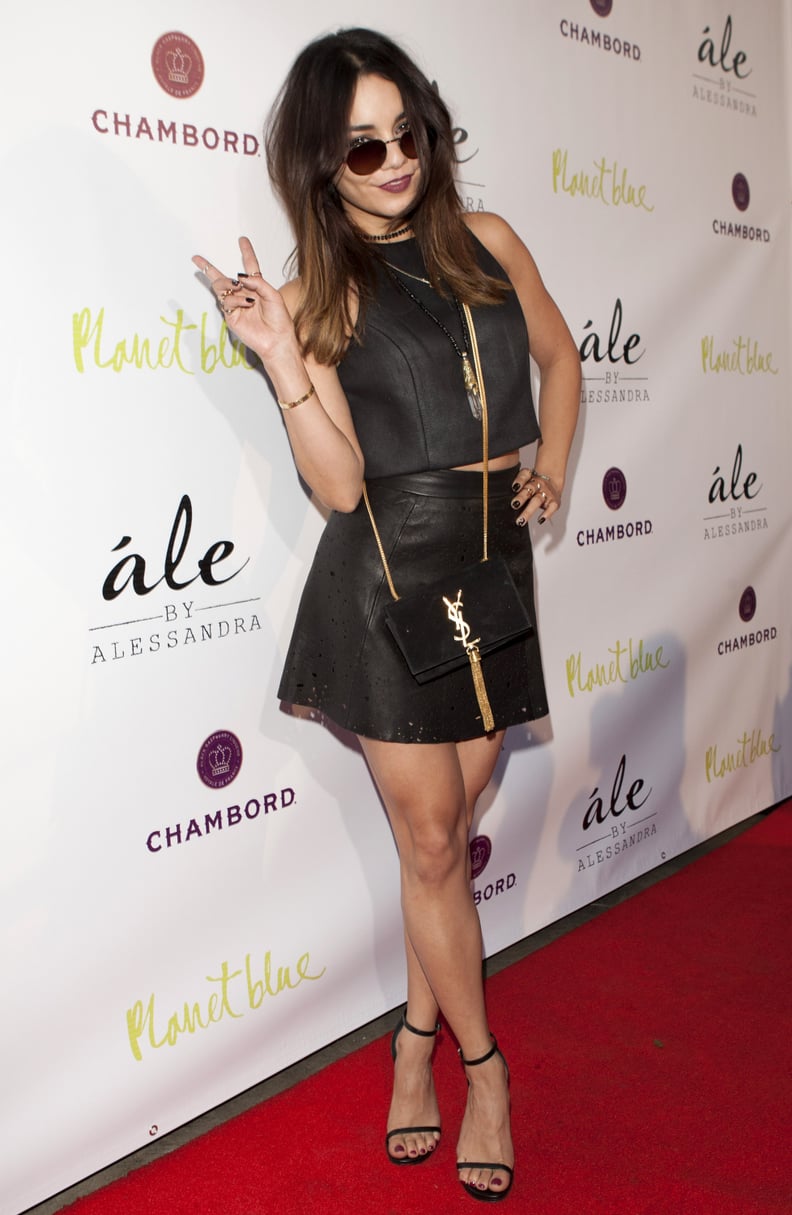 Vanessa Hudgens
Anyone who has been to Coachella has seen this boho babe in action with her flowing skirts, round shades, and flower crowns. Much like Miley Cyrus, this once squeaky-clean Disney star has found her own voice.
Bonus Points For: Last April, Cosmopolitan's then cover star told the magazine, "I'm a total gypsy bohemian. If I could go back in time, I'd be front row for Janis Joplin at Woodstock!"
Points Deducted For: When she started snapping selfies during her February Nylon interview, she confessed, "It's the girly-girl me."
Hippie Ranking: The Festival Hippie
03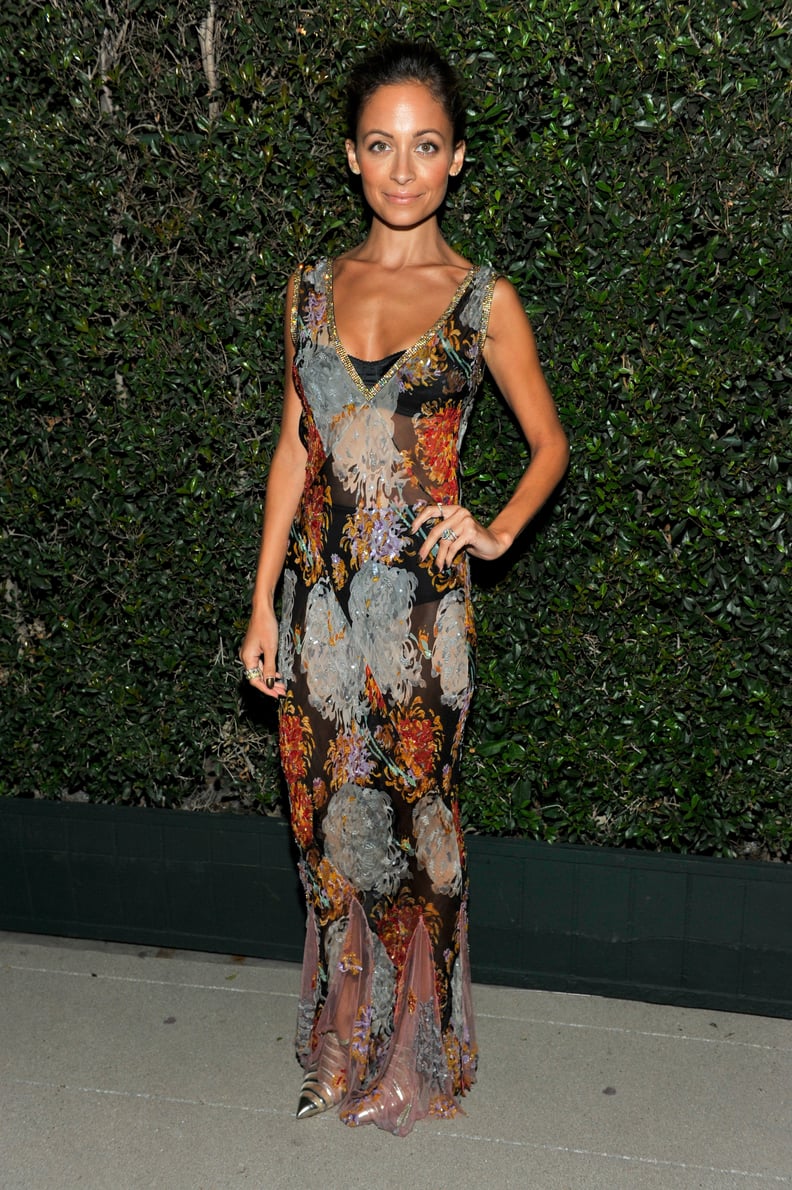 Nicole Richie
When you think of the boho-chic movement of the early '00s, nobody personified the breezy, laid-back, maxi-dress-loving style like Nicole Richie. It so much became her signature that her clothing and accessory labels House of Harlow and Winter Kate grew out of the desire for women everywhere to emulate her look. And who could forget those headpieces?
Bonus Points For: Her serious skill in the hair department would definitely come in handy at festivals: "I am the best braider in the world," she told Elle. "I can braid anyone's hair, I can braid my own hair, and I can do all kinds of complicated and intricate braids. I'm a master of the braid."
Points Deducted For: The Simple Life, anyone?
Hippie Ranking: The Boho Poster Child
04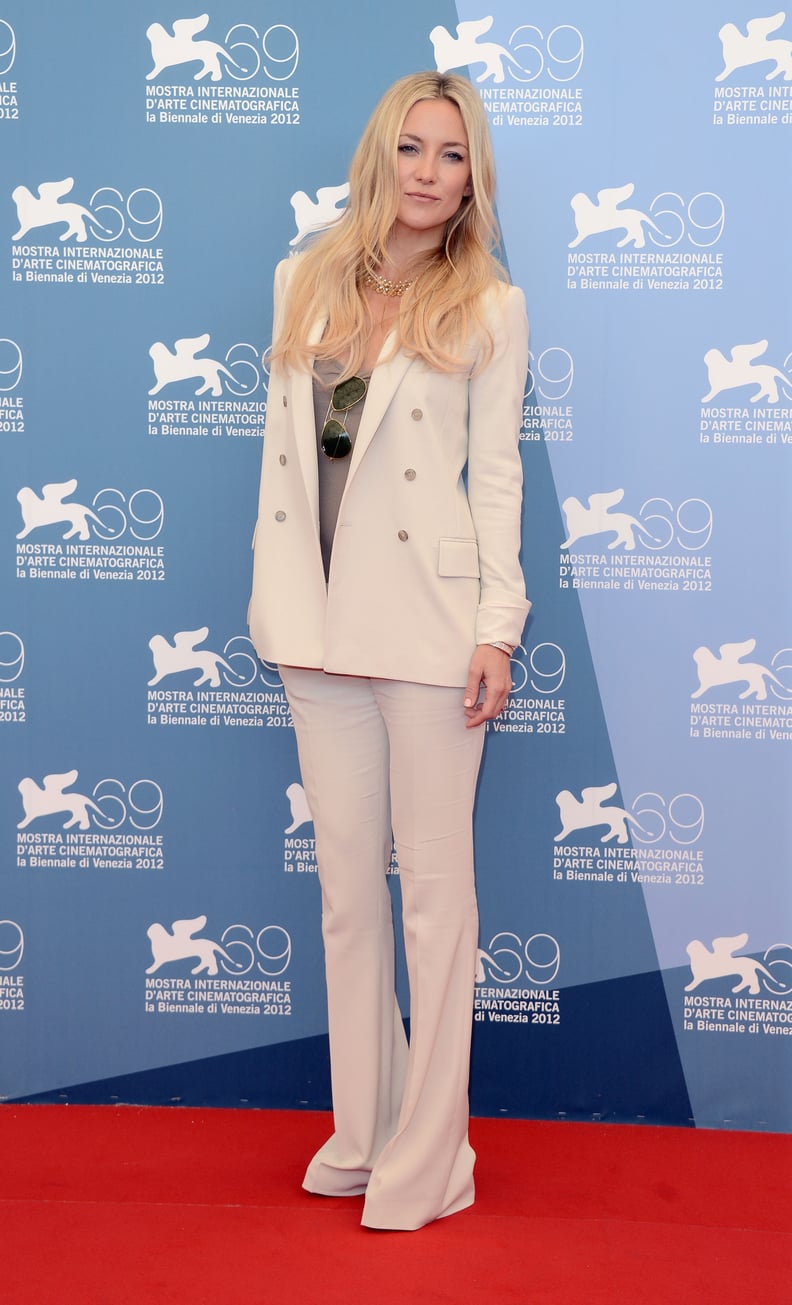 Kate Hudson
Bursting onto the scene with her role as ultimate hippie chick Penny Lane in Almost Famous, it doesn't hurt that she is the spitting image of her mom and era icon, Goldie Hawn.
Bonus Points For: On perceptions about her style, Kate told InStyle, "Everybody thinks I'm a hippie, and I get it because I do tend to add a lot of layers to my outfits . . . If I see a big, white, flowy dress that looks like you should be in a field somewhere with daisies in your hair, I am a sucker for it."
Points Deducted For: That being said, Kate's style has been a bit at odds with her hippie roots (to put it mildly) as of late.
Hippie Ranking: The '60s Goddess
05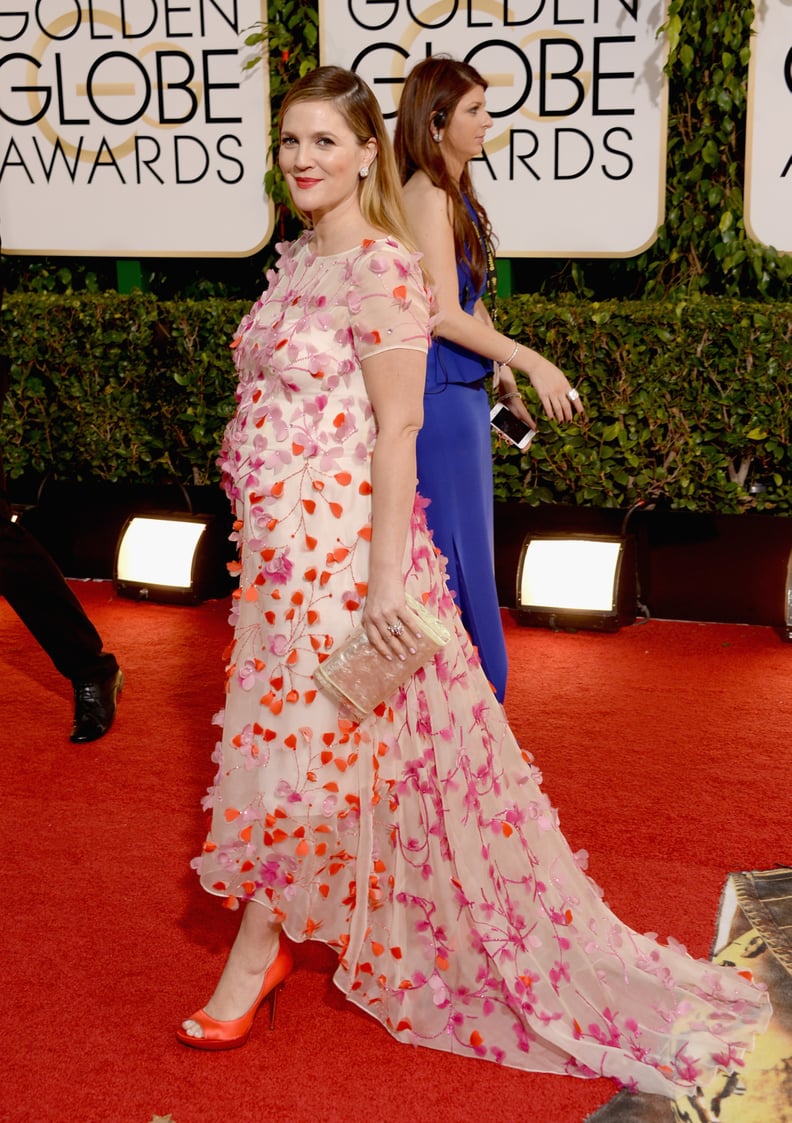 Drew Barrymore
Even when she's dressed in gowns (or the occasional caftan), Drew Barrymore's true to her roots in floral motifs. In fact, she's so fond of the print that she's named her onetime production company and current botanical-infused beauty line Flower.
Bonus Points For: When discussing her directorial debut in Whip It, she told Oprah magazine, "I always wanted to be a hippie with anger issues and be the one who would go and sucker punch somebody if they made me mad."
Points Deducted For: But when it comes to feeding her daughter, Olive, she told Bon Appétit, "I've been made to feel bad that I'm not steaming all of her vegetables from a farmers' market, or for only giving her jarred organic food. But I refuse to feel bad about any of it. I wish I were that all-homegrown-food, perfect woman, but I'm not."
Hippie Ranking: The Flower Child
06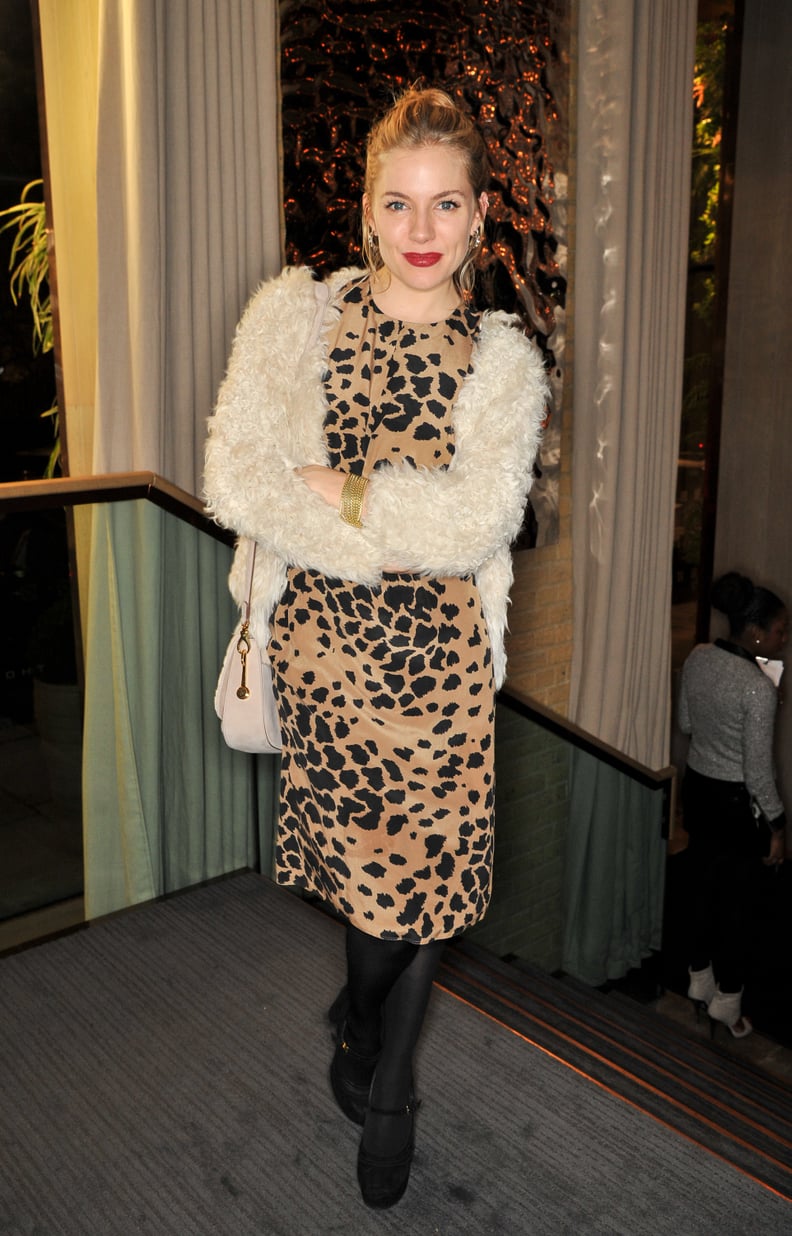 Sienna Miller
When Sienna Miller helmed clothing label Twenty8Twelve with her sister, Savannah, they counted Kate Moss and the Olsens as fans of their boho dresses. Since parting ways, Sienna's stayed true to her style and oft is spotted in layered looks and festival gear at Glastonbury. Oh, and among her film roles? There's one called Hippie Hippie Shake.
Bonus Points For: Her bohemian childhood says it all, as she told Esquire on the topic of her parents, "[they] were always very liberal and follow-your-heart. That's a wonderful way to live and I'm really glad I experienced it."
Points Deducted For: Sienna went on to tell the magazine, "But at the end of the day there has to be consciousness associated with those decisions and I don't think there was, for a lot of my life."
Hippie Ranking: The Red Carpet Free Spirit
07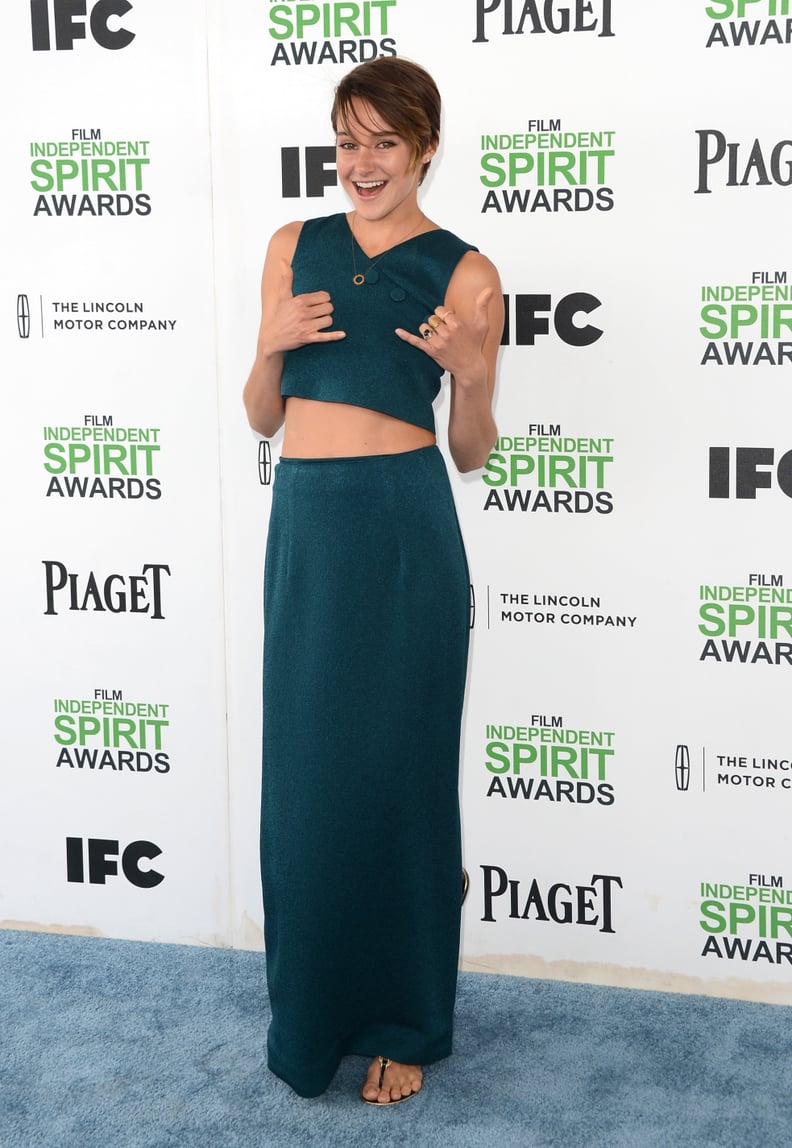 Shailene Woodley
The freshest hippie on the scene has a few rules for style: no diamonds, no fur, no shoes, and her favorite accessory of choice? Those shaka signs.
Bonus Points For: Of her stance on fashion, Shailene recently told The Hollywood Reporter, "I exclusively buy used clothes. I'm going to be a citizen of this planet, and I'm going to do my responsibility and live in stride with nature instead of constantly fighting against her."
Points Deducted For: Of course, she does make exceptions: "I realized this garment is going to be used over and over and over again. If I was to show up wearing my five-toe shoes, my Melodia organic leggings and some hippie top, no one is going to take me seriously, and I probably would not be doing this interview right now."
Hippie Ranking: The 21st Century Hippie