As POPSUGAR editors, we independently select and write about stuff we love and think you'll like too. If you buy a product we have recommended, we may receive affiliate commission, which in turn supports our work.
While we often think about jewelry as sentimental items, we very rarely think about exactly where they are coming from. This is something that founder and Creative Director Matilde Mourinho had in mind when starting her sustainable line, Matilde Jewellry. The brand thrives on making a difference and keeping transparency in mind for everything from its materials to packaging and even employees. That said, the brand's pieces don't lack in quality or designs, and it's truly making it more accessible for anyone to own ethically sourced and thoughtful jewelry.
The brand's metal suppliers purchase preloved gold that is able to be refined and remade into new pieces, making it a 100 percent recyclable process. In addition to its eco-friendly approach to gold, it also uses lab-grown diamonds, which are more environmentally and socially friendly. These lab-grown pieces are visually, chemically, and physically identical to mined diamonds, so you won't even know the difference, except that you can feel good about your purchase.
If you're sold and ready to snag a few sustainable pieces for your own collection, or you're thinking it'll make the perfect Mother's Day gift, we're here to help you shop. While some of the prices are on the higher end, you know you're getting quality gold and diamond materials that are less harmful to our planet in many ways, and that's priceless, right? Ahead, we curated a few of our favorite pieces from the line that'll make you feel good about what you're wearing.
Matilde Jewellry Seed Studs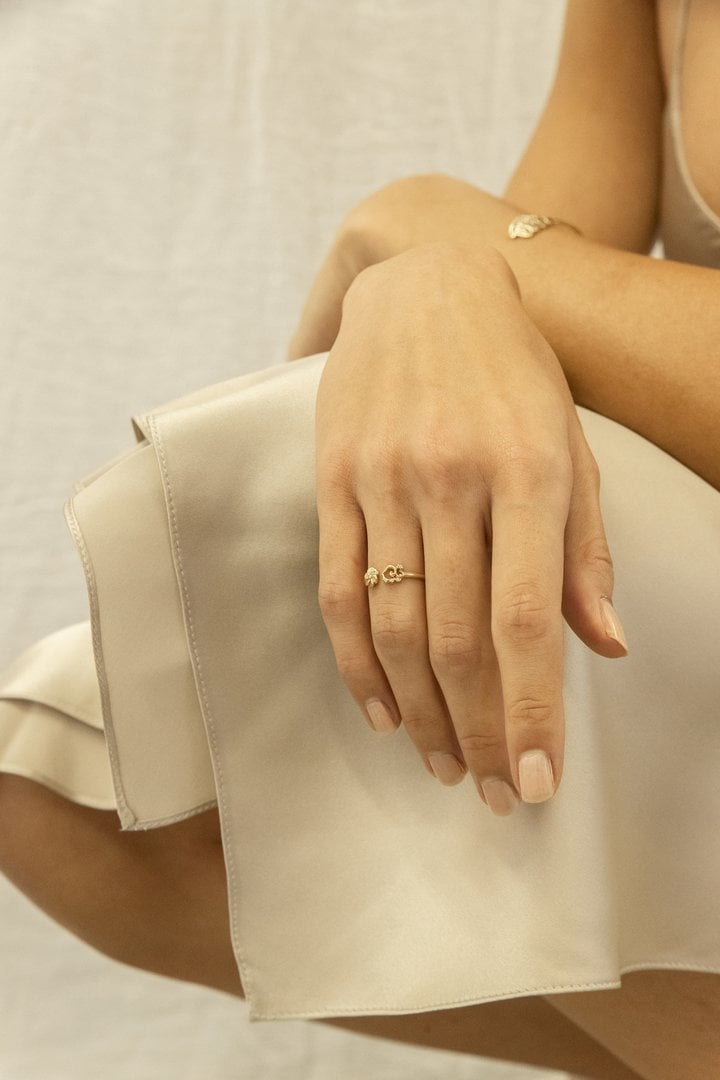 Matilde Jewellry Roseira Ring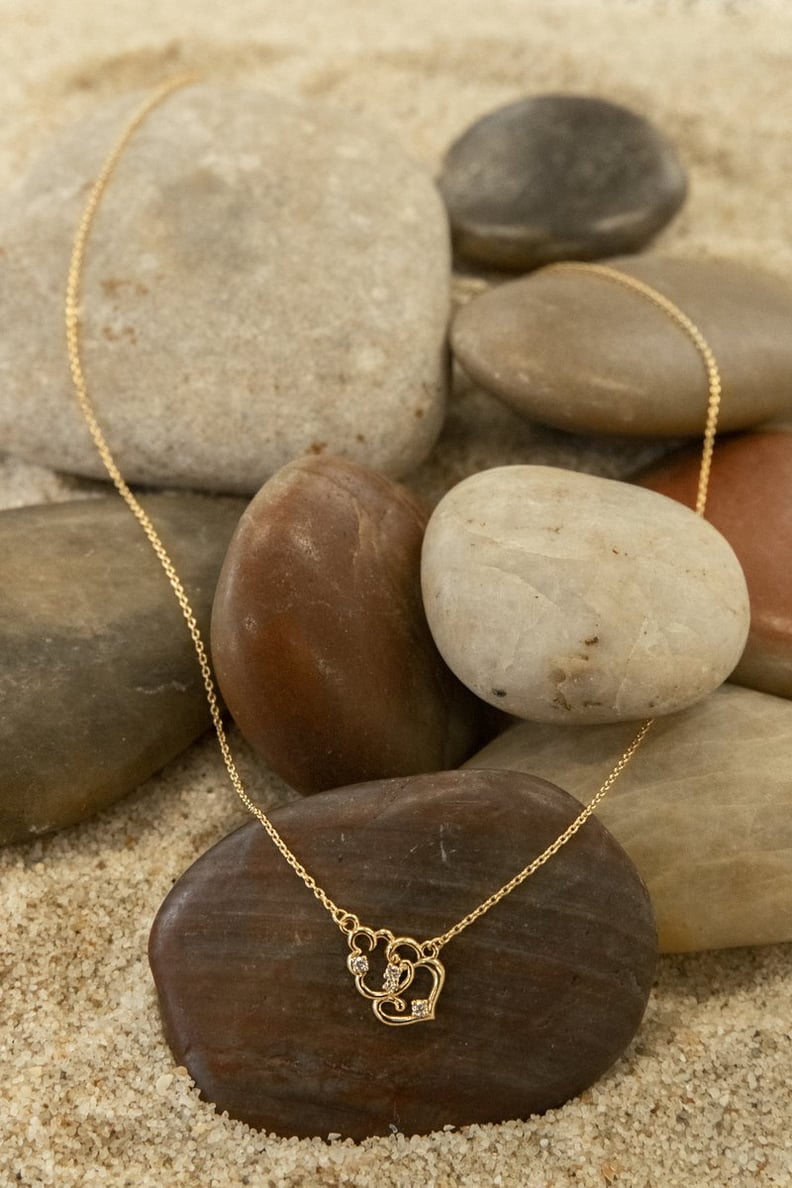 Matilde Jewellry Coração Necklace
The Matilde Jewellry Coração Necklace ($412) draws inspiration from the Coração de Viana, the traditional filigree heart, a symbol of the founder's Portuguese heritage.
Matilde Jewellry Minimus Bracelet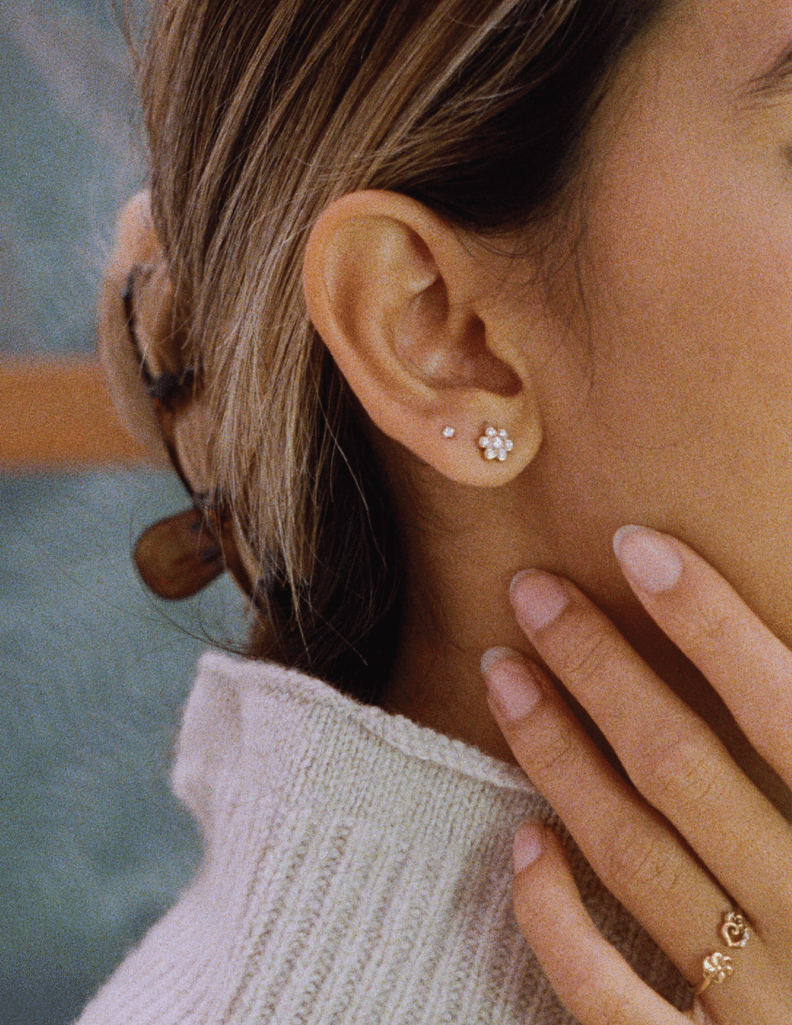 Matilde Jewellry Flor Studs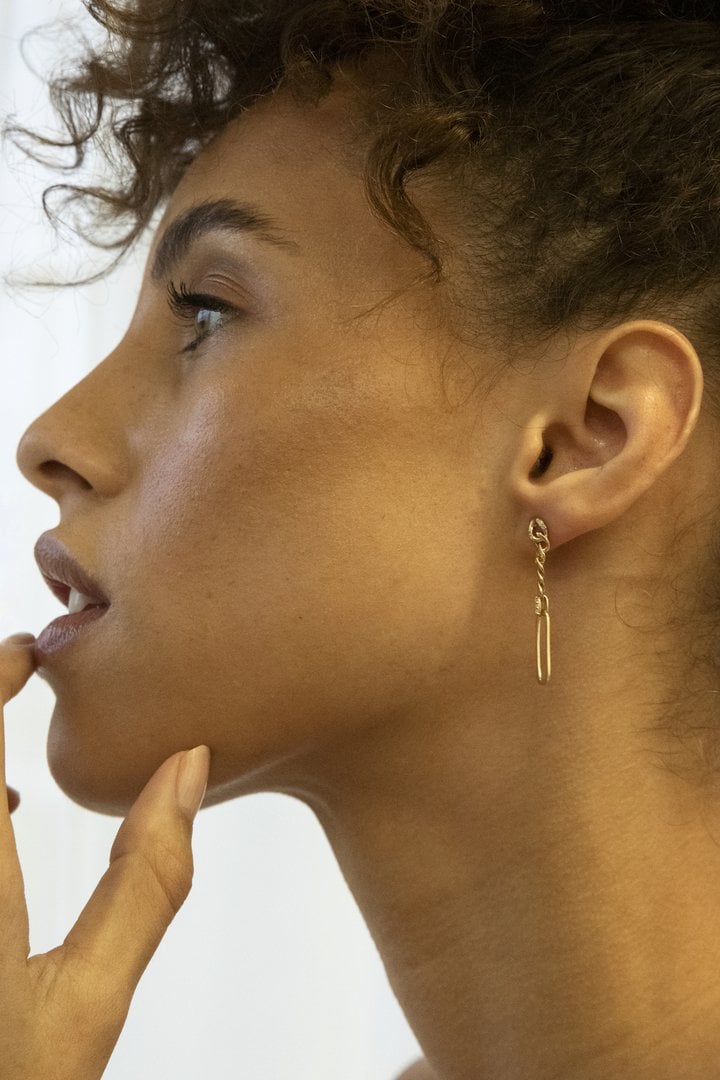 Matilde Jewellry Linked Earrings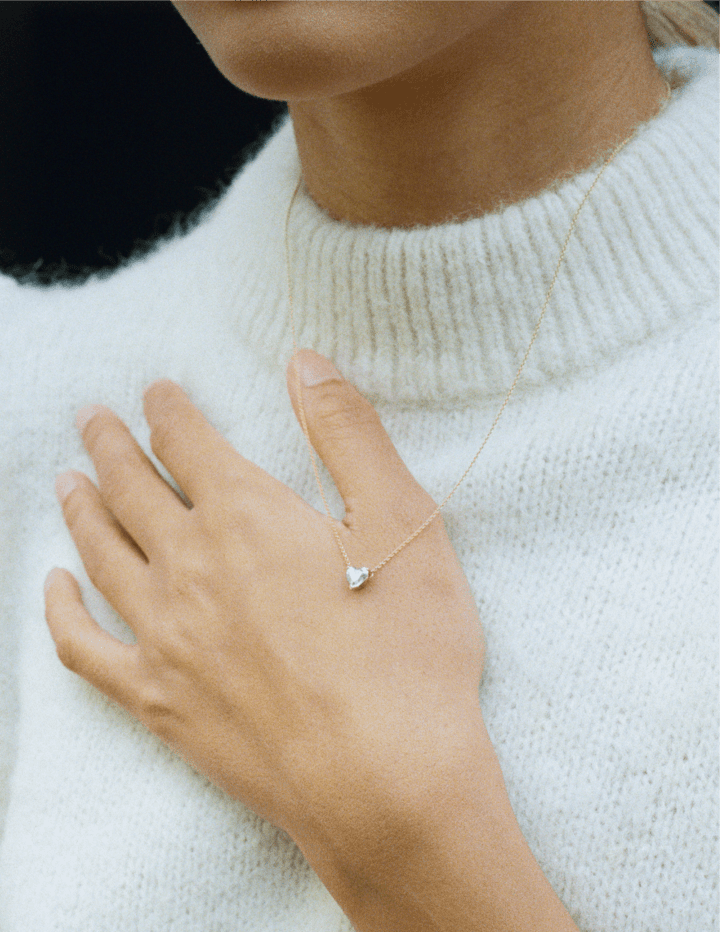 Matilde Jewellry Terra Necklace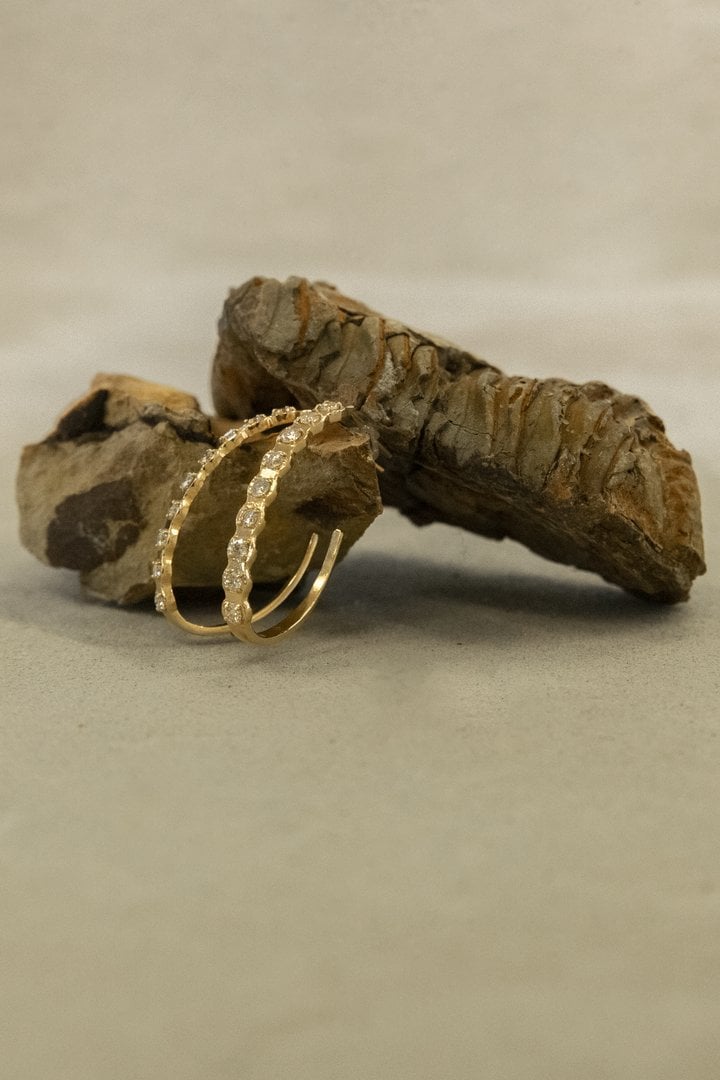 Matilde Jewellry Ara Earrings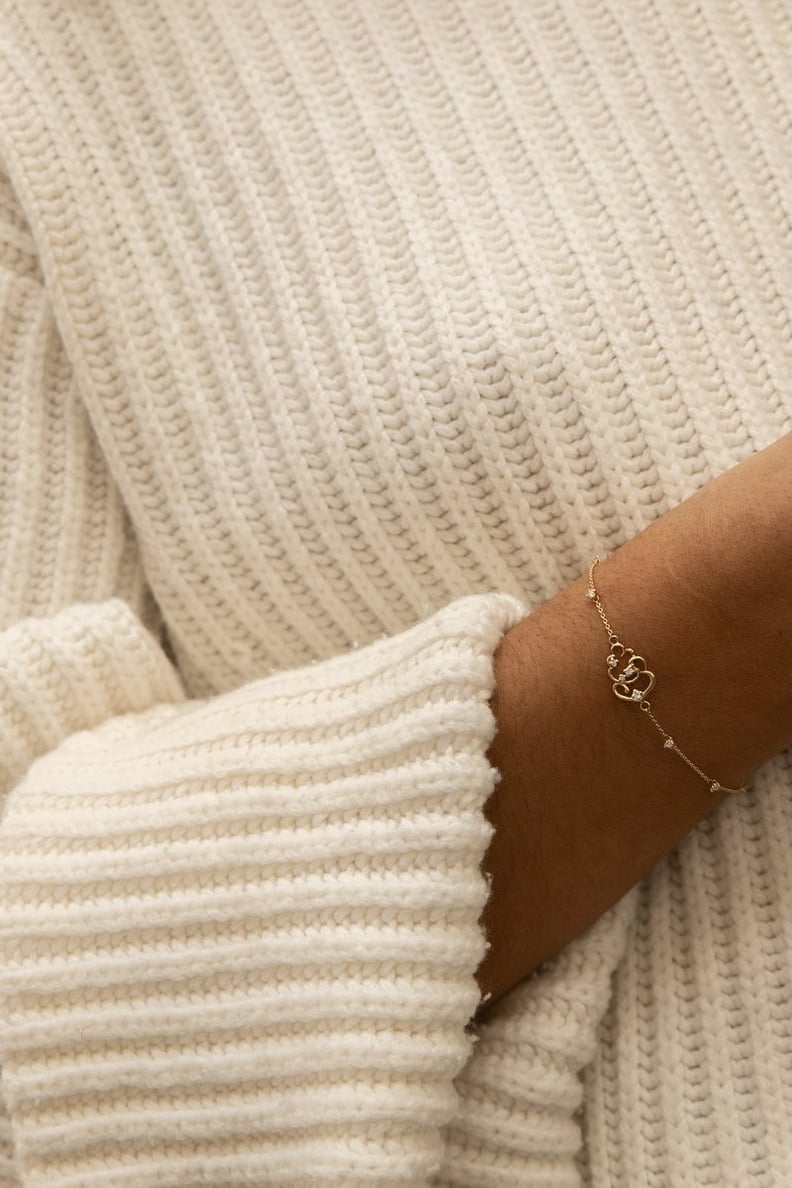 Matilde Jewellry Amor Bracelet