These Outfits From The Lizzie McGuire Movie Prove Nobody Did 2000s Style Like She Did
Lizzie McGuire is the reason I wore butterfly clips in my hair all through middle school and tie-dye shirts on the regular. When the movie came out in 2003, I couldn't wait to see what outfits she'd wear and was curious to see if her style evolved as well. Turns out, Hilary Duff, who played the iconic Disney character, found a way to continue being relatable and trendy with her outfits in the movie. (The plot also had me wishing I could go on a school trip with friends to Rome and, of course, be confused with an Italian pop star.)
During the movie, Lizzie continued to showcase her wardrobe of quirky, often-mismatched outfits, but something that changed: they were all a little more refined. She wore everything from a ruffled button-down and low-slung jeans with, of course, matching hair clips. She also showed off one of the 2000s biggest trends: a chainlink heart tag necklace — remember those?! The whole movie was packed full of wearable outfits that deserve another look. Keep reading to take a look back at some of the most fashionable moments from the iconic movie ahead.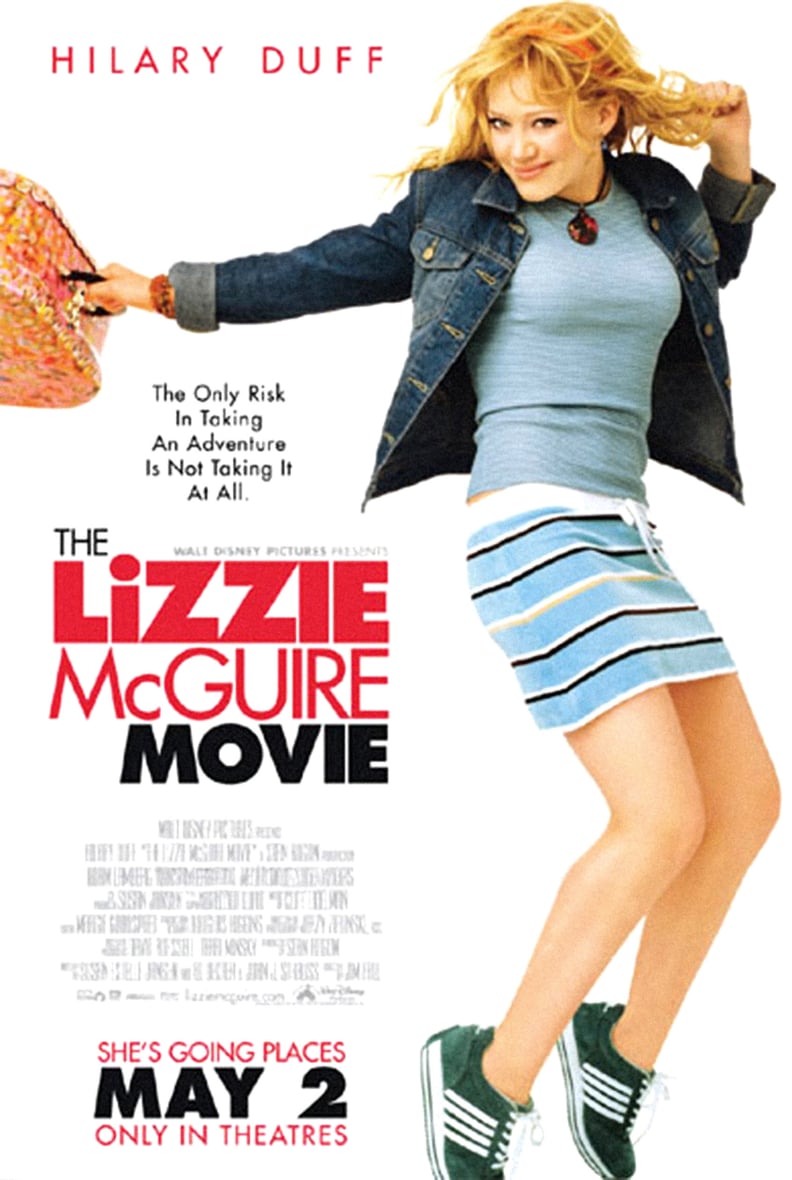 We love how Lizzie styled a striped miniskirt with a denim jacket and matching sneakers. Bonus points for the orange headband that gave her outfit a pop of color.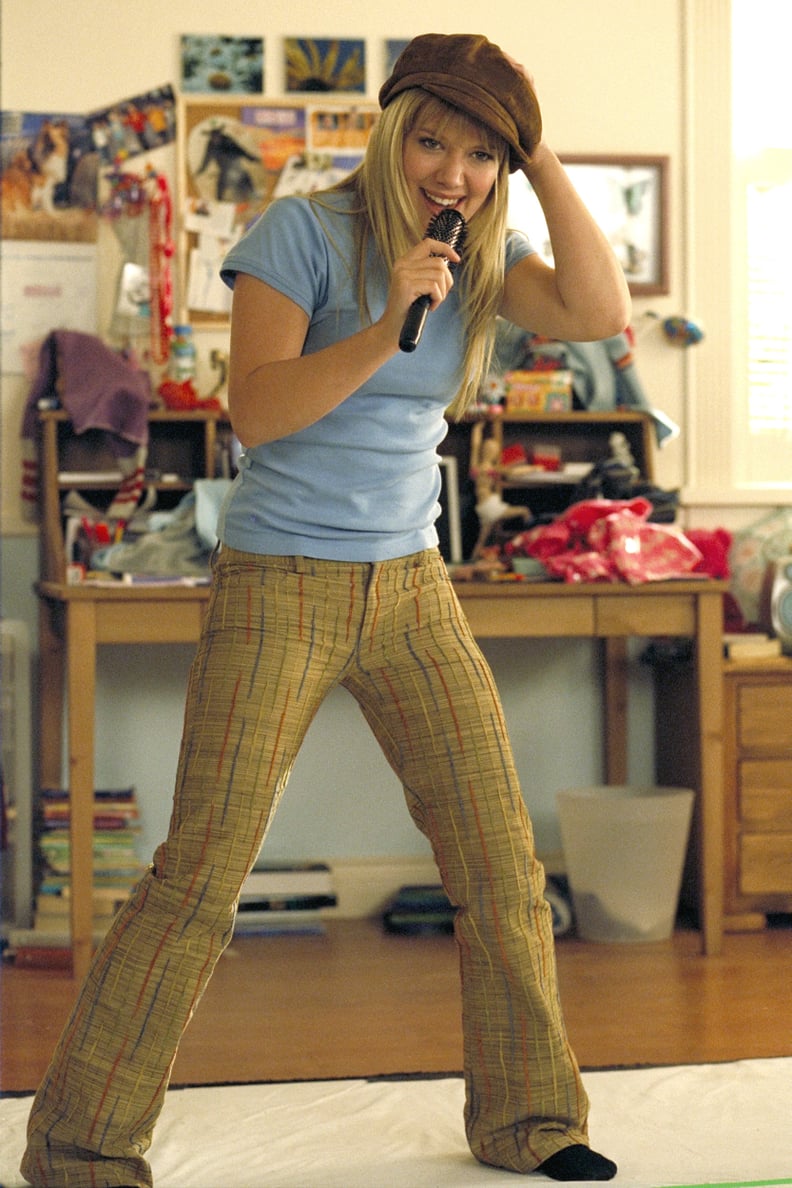 Showing off her singing chops in a blue tee and checkered pants. We love that she threw on a newsboy cap for a touch of drama.
Remember when chainlink heart tag necklaces were a thing? What a classic '00s accessory.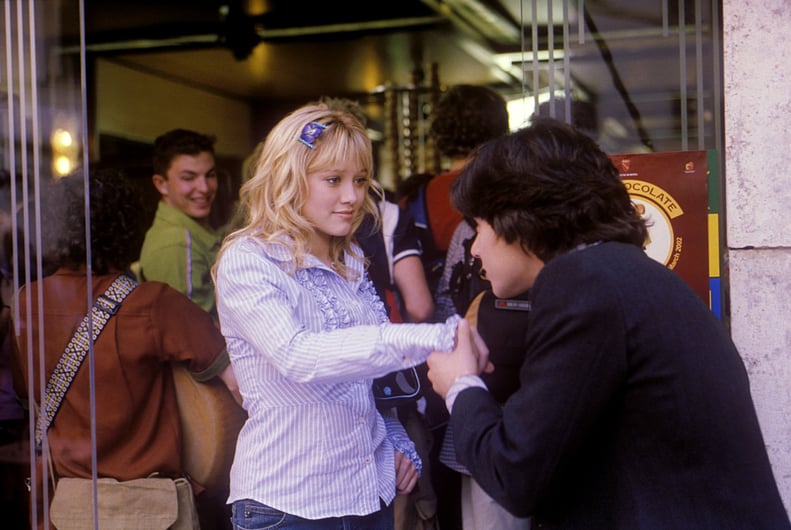 Lizzie styled her ruffled button-down blouse with matching bedazzled hair clips, of course.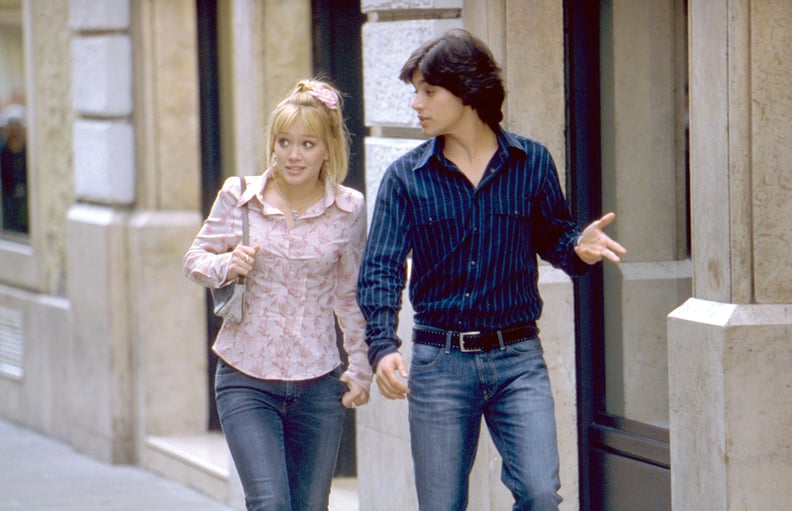 Can we take a minute to appreciate Lizzie's baguette bag which is back in style now?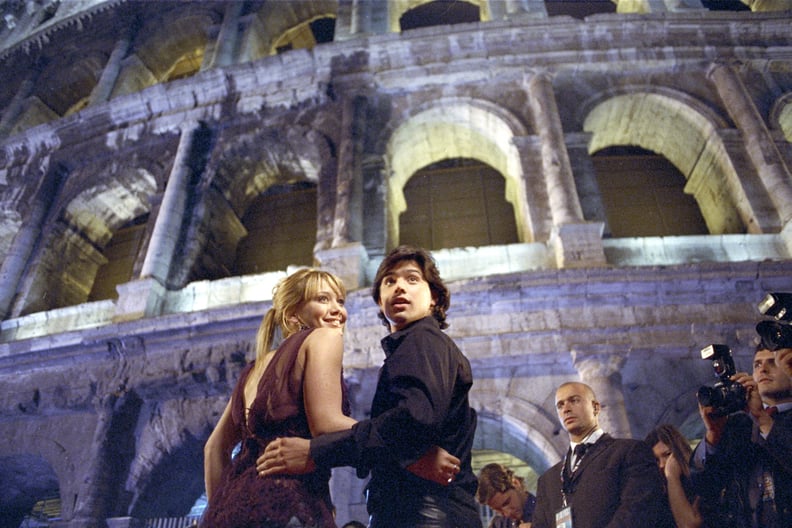 She even knew how to dress to impress for formal events, as showcased by this gown.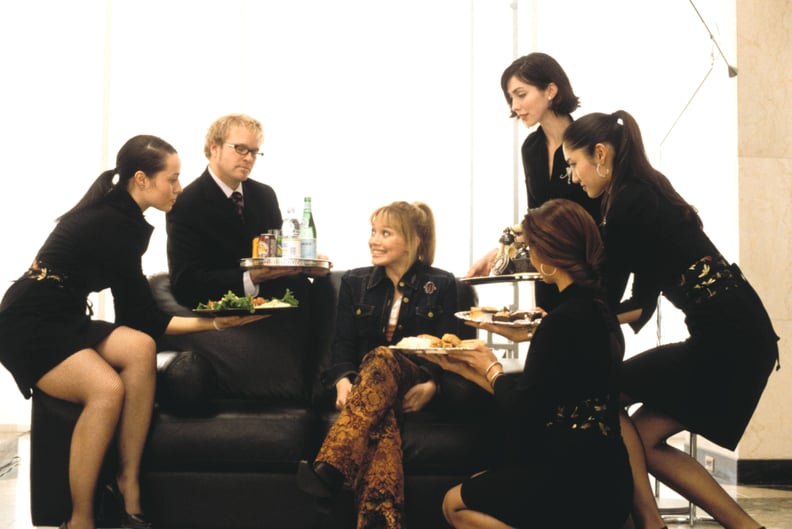 She wasn't afraid to go for bold prints, as seen by her pants. (Side note: who wouldn't want to have every need catered to like Lizzie in this scene?)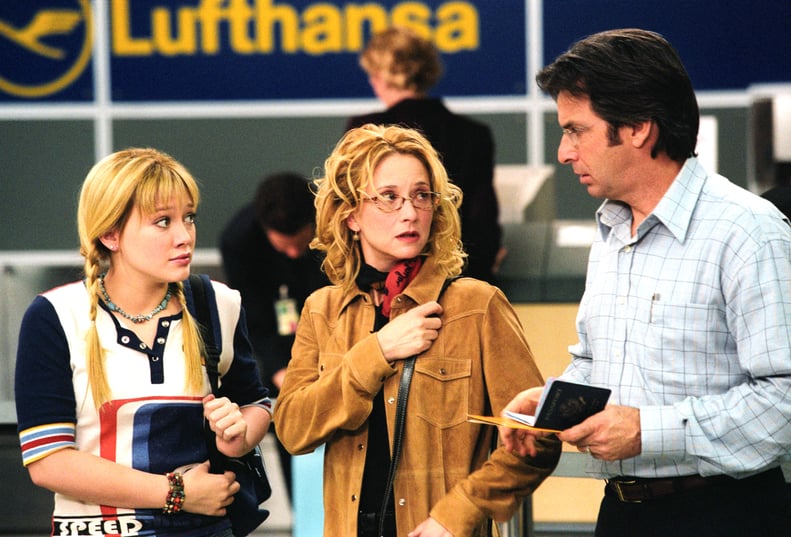 Her travel outfit of a striped tee was cool, casual, and comfy — the perfect combination.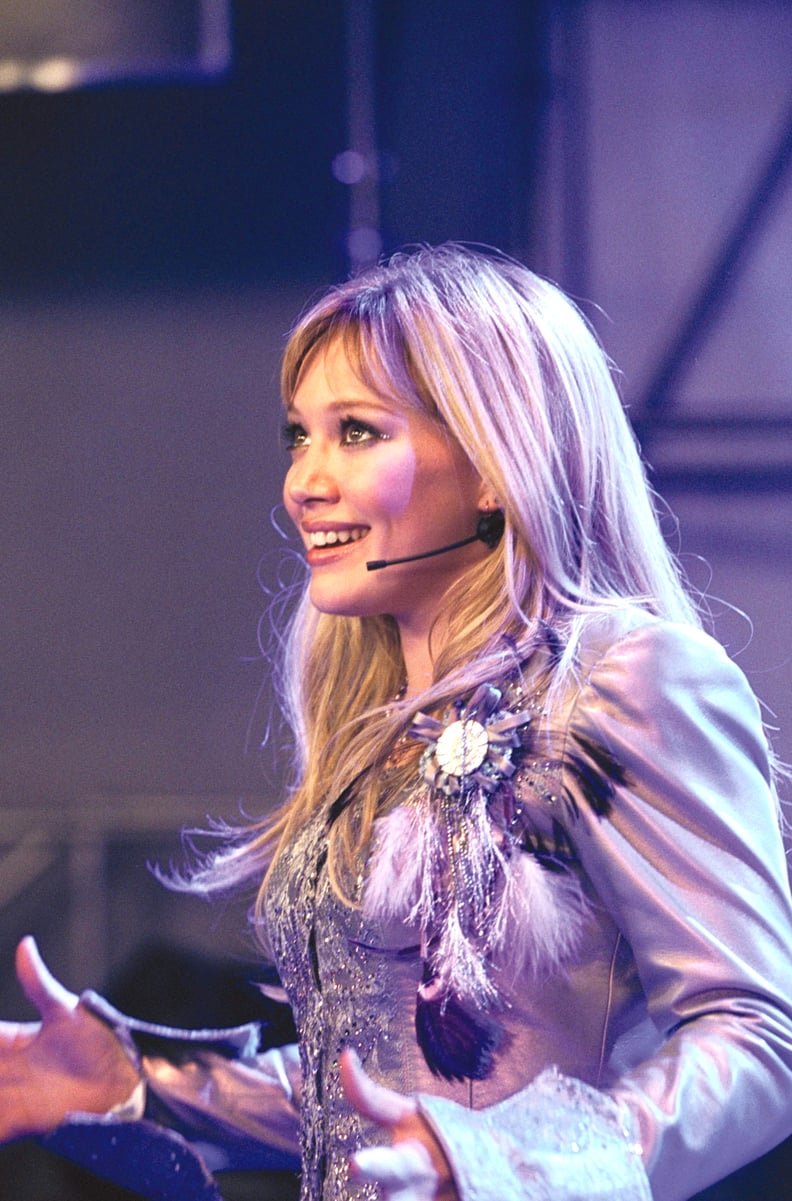 We can't forget to mention the silver outfit she wore to sing what "What Dreams Are Made Of." The silver embellished top! The feather accents! The low-slung pants! All perfection.