Tori Kelly's Must Haves: From Drunk Elephant Moisturizer to Nike Air Force 1s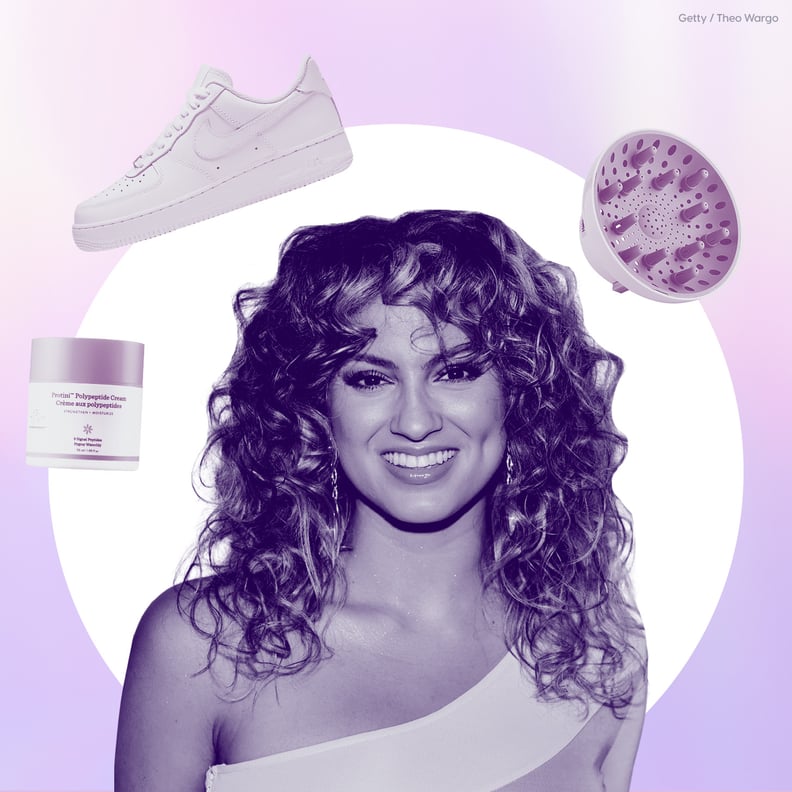 Getty | Theo Wargo
Photo Illustration: Keila Gonzalez
Getty | Theo Wargo
Photo Illustration: Keila Gonzalez
As POPSUGAR editors, we independently select and write about stuff we love and think you'll like too. If you buy a product we have recommended, we may receive affiliate commission, which in turn supports our work.
Tori Kelly is a singer, songwriter, actor, author, and now sunglasses designer. Her voice is, quite simply, stunning; she has the kind of power and sensitivity in her singing that stops you in your tracks, and her lyrics are personal and poignant. Fresh off a lead role in "Sing 2" and a recent children's book called "The Curly Girl Blues" (more on that later), Kelly has paired up with Diff Eyewear on a sunglasses collection.
The collection consists of six classic yet eye-catching styles. Some are timeless and versatile, while others are bold with colorful, statement-making, and even glittery options. For Kelly, designing sunglasses was a chance to express her evolving style while partnering with a brand she's long admired. At Diff, every pair of sunglasses sold provides eye care for someone in need.
"This new line of sunglasses represents a new era, feeling more confident in my skin, having fun with colors and fashion, and feeling good, and wanting to celebrate that," Kelly tells POPSUGAR. Part of her creative evolution also includes experimenting with a new sound, which she's exploring with the help of producer Jon Bellion.
Aside from fashion and music, we got a chance to chat with Kelly about the product obsessions that are currently on her radar. From the item that fuels her matcha habit to the affordable diffuser that's helped her embrace her curls, these are the go-to shopping picks she reaches for constantly.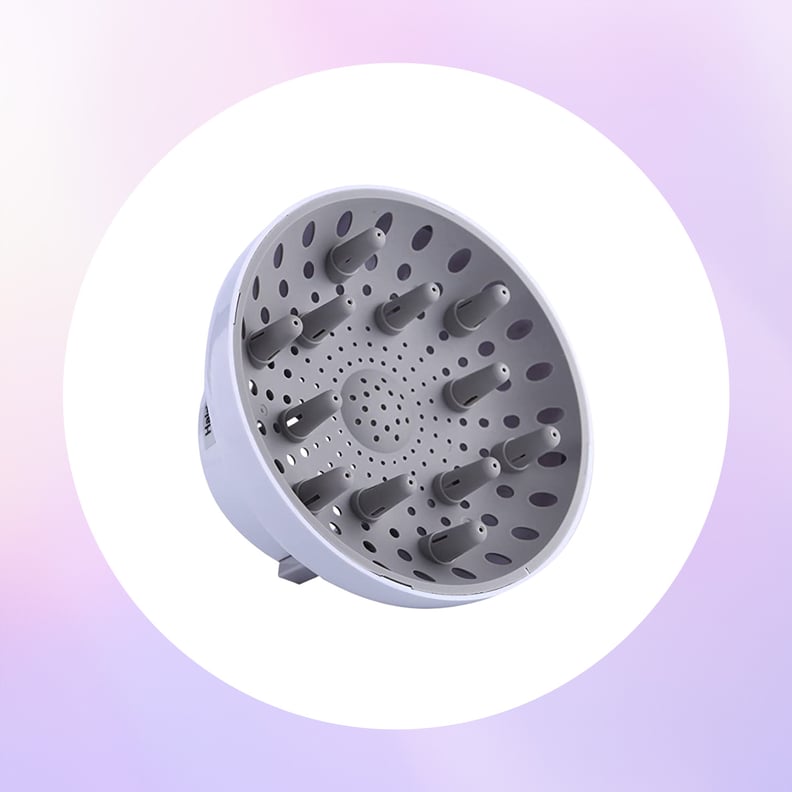 Tori Kelly's Affordable Must Have: Hairizone Universal Hair Diffuser
As someone with curly hair, Kelly has experienced plenty of trial and error with lots of different hair tools and products. "The one thing that's stayed consistent is this Hairizone Universal Hair Diffuser ($25)." Her favorite part of this particular diffuser is that it attaches to any blow dryer, so when she's on the road or in different hotels using different kinds of dryers, this diffuser will work.
As a kid, she struggled because everyone at her school had straight hair, but when she tried straightening, her hair "wouldn't cooperate." With the help of both her parents, but especially her mom, she learned about diffusing and caring for her unique curls, and as an adult, she wrote the story she wished she had as a kid, "The Curly Girl Blues." "We all struggle with different things and how to work through different insecurities, but I've embraced what makes me unique and learned how to love them. We all have our own beauty," Kelly says.
Pro tip: Her hair-care routine consists of washing and conditioning, using a gel or cream product, then wrapping her hair in a microfiber towel and leaving it for about 10 to 15 minutes. After that, it gets diffused until it's really dry.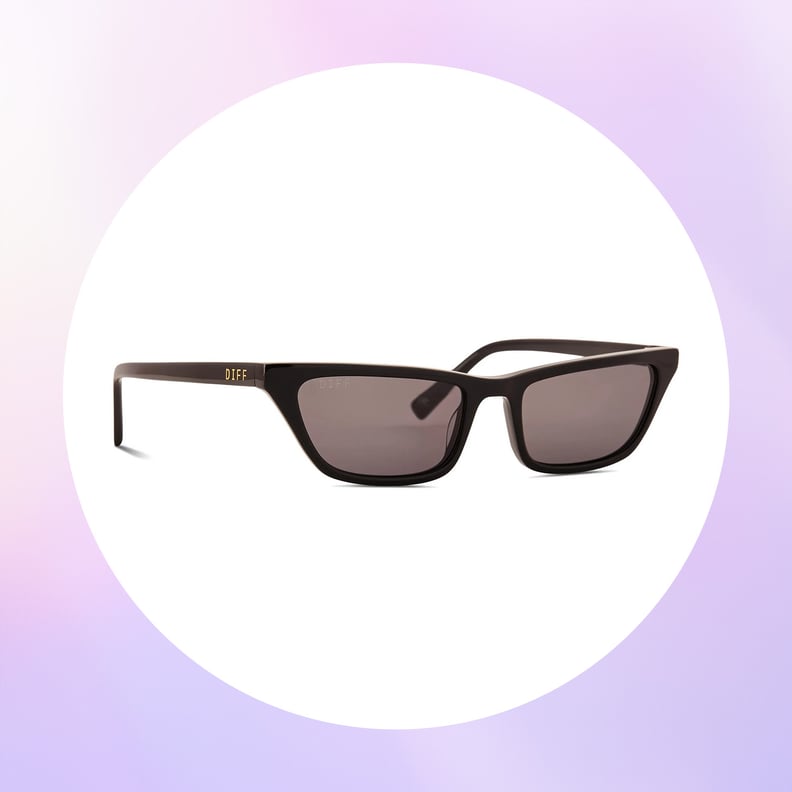 Tori Kelly's Investment Must Have: Diff x Tori Kelly Futuristic Lover Sunglasses
These Diff x Tori Kelly Futuristic Lover Sunglasses ($95) are an investment worth making because they really do go with everything. They're the perfect mixture of trendy and timeless, and that's exactly why Kelly created this pair; she "wanted to feel like you could wear them in all different settings, as a little bit of an elevated accessory." She also notes, "I love that they have a cat eye. I feel kind of fierce when I wear them".
Pro tip: The slight cat-eye shape makes these sunglasses elevated, and the square black shape means they flatter most face shapes.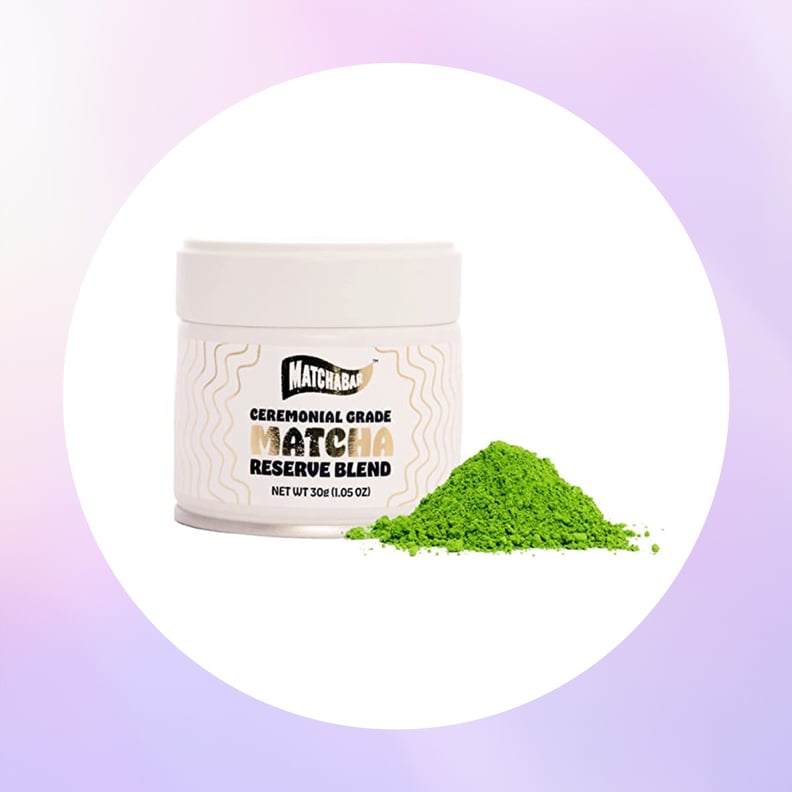 Tori Kelly's Morning Routine Must Have: Matchabar Ceremonial Grade Matcha Green Tea Powder
Kelly was a coffee drinker in the morning, but she found it to be too hard on her stomach and had a hard time finishing her cups. She was recommended to switch to matcha, and at first she thought it was a little clumpy, but once she had a matcha made correctly, it was a different story. She says that "it's all about the way you make it," and after buying all the different tools to make matcha at home, her tea of choice is the Matchabar Reserve Blend Ceremonial Grade Matcha Green Tea Powder ($22). Kelly also loves matcha because as a vocalist, it isn't as acidic as coffee or as hard on your system, and it's a great pick-me-up without spiking your energy too harshly.
Pro tip: Her drink of choice is an iced oat-milk matcha latte, and she's got it down to a science. You have to whisk the matcha in a little bit of water on its own, then add in the milk, ice, and exactly 10 grams of honey.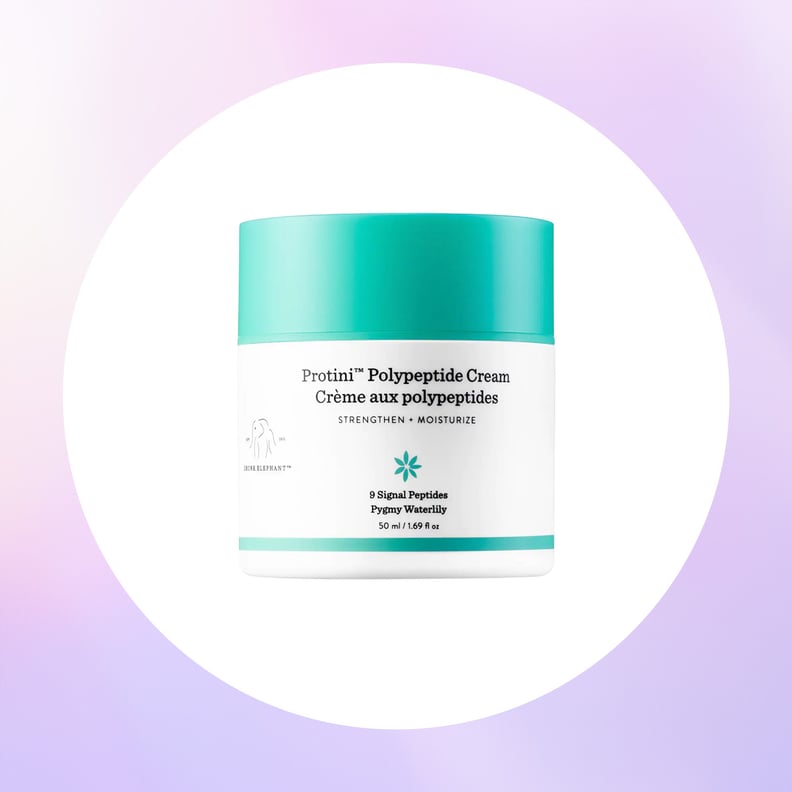 Tori Kelly's Sleep Must Have: Drunk Elephant Protini Polypeptide Cream
Kelly has combination skin and consistently relies on this Drunk Elephant Protini Polypeptide Cream ($68). She tried this moisturizer and just "fell in love," and it's a product she uses both morning and night. "I love going to bed with super-hydrated skin . . . I'll mix [this product] with a face oil for that super-dewy look," she says. Kelly appreciates that it isn't goopy and soaks right into the skin instead of lying on top of it. This product is also an editor favorite, and you can read our review of the Drunk Elephant Protini Polypeptide Cream.
Pro tip: One of the best parts of this product is the packaging. Kelly loves how you push it at the top and the perfectly portioned amount of product comes out.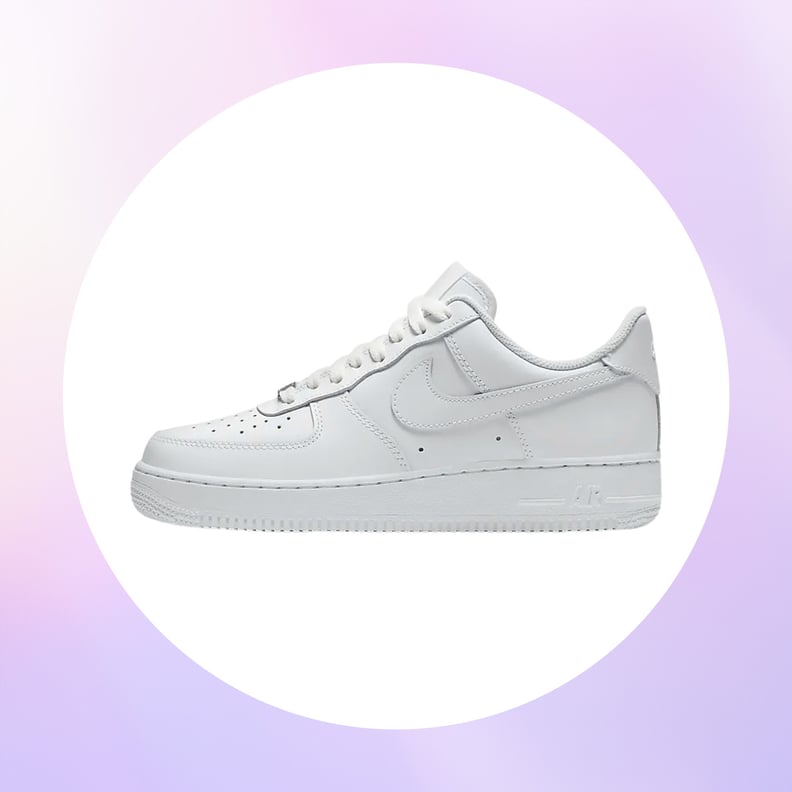 Tori Kelly's Sneaker Must Have: Nike Air Force 1 '07 Shoes
Kelly's been loyal to her Nike Air Force 1 '07 Shoes ($110) for quite some time. "I've had the same pair forever and they got so dirty, but I refused to stop wearing them, so I just got another pair. Now I have one dirty pair that I can wear when I go to the store, and the new pair I'm trying to keep crisp and white," Kelly says. She is a self-proclaimed "sneaker girl" and would style these versatile shoes with everything from jeans to a dress on a night out.
Pro tip: Kelly's no stranger to award shows and events, and she has confirmed to POPSUGAR that she'll walk the red carpet in heels and then change into sneakers. We approve this message.