Victoria Beckham's Baby Outfit Is Pretty Similar to One of Her Own Designs, and It's Adorable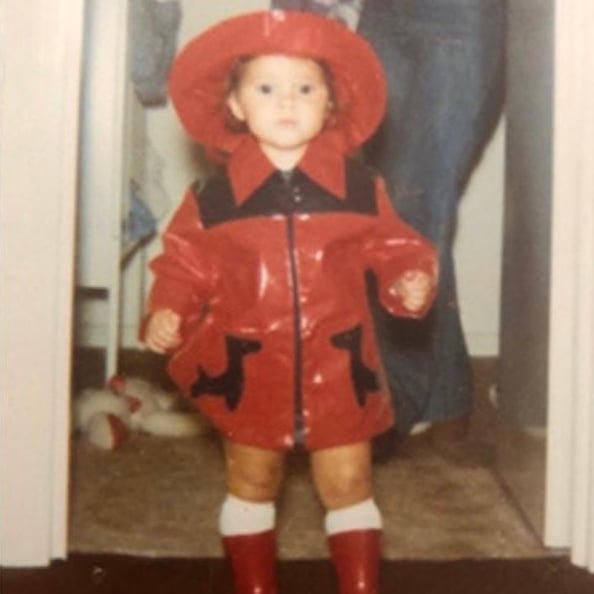 Ever looked at a photo of yourself as a kid and thought, "What was I wearing?!" Well, that certainly isn't the case for Victoria Beckham. Turns out, the former Spice Girl, whose birthday is in a few short days, has been stylish from the very start. While taking a look back at some baby photos, Victoria came across an adorable picture of herself as a kid wearing a red and black outfit. She posted the photo with the caption, "Going through some of my old baby photos last night . . . Uncanny 🤔🤔 VB Autumn/Winter 2012 x."
In the photo, baby Victoria was wearing a red dress with black accents. She styled her little dress with a matching red hat and mini rain boots. Turns out, VB's old childhood outfits have been a source of inspiration for her collections over the years without her even realizing it. She posted a side-by-side of a runway look from her Autumn/Winter 2012 collection, where a model was seen wearing a similar red and black dress — the model was styled in a pair of boots with high socks as well! Keep reading to get a closer look at both of the pictures.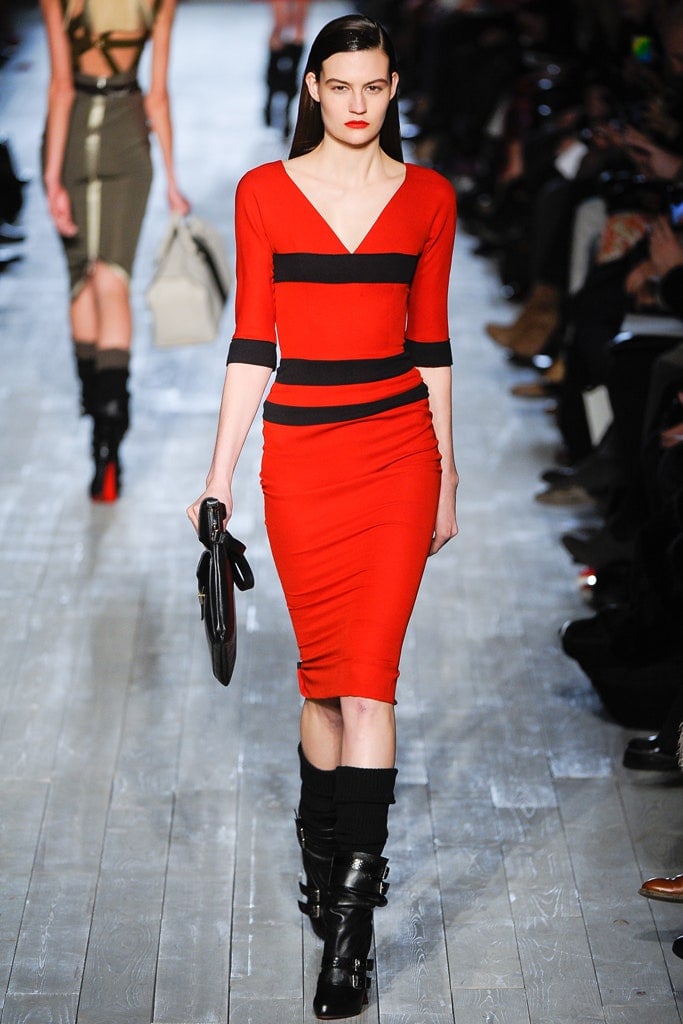 Victoria Beckham A/W '12 Runway