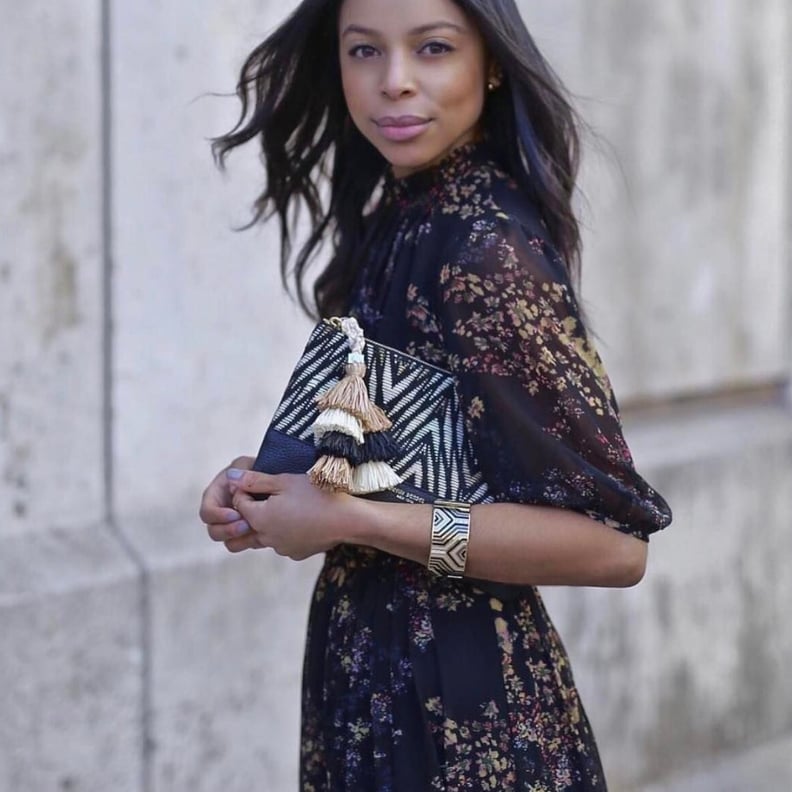 Every editorial product is independently selected by our editors. If you buy something through our links, we may earn commission.
Once upon a time, wedding season seemed to fit snuggly between the months of June and October. Today, those invites can appear at anytime, with RSVP's that land on any of the given 365 days of the calendar year. Brides today are really keeping us on our toes.
And with Winter weddings now filling our agendas for the next few months, we're in need of some serious inspiration. Which makes us thankful for the endless array of bloggers who graciously detail their must-have looks for any and every occasion — Winter weddings included. If, like us, you're in dire need of some inspiration, stay tuned.
A Printed Maxi With Spunky Heels
A Statement Dress They'll All Go Dotty About
A Pretty Flowers and Bows Combo
Something Trendy With Classic Details
A Festive and Floral Maxi with Tasseled Accessories
Something Sleek and Sophisticated
An LBD With a Personality
An All-Black Maxi With a Surprise Back
A Long-sleeved Patterned Mini With a Pop of Color
A Printed Dress That Speaks the Season's Language
A Ladylike Silhouette With Classic Pumps
A Flirty Floral Ditty With Stilettos
An All Flounce and Lace Maxi
A Lady in Red Maxi With Flirty Heels
A Classic Midi With Modern Updates
A Crème Fraîche Dress With Pearls and Heels
A Dotted Maxi With a Classically Simple Clutch
An Ultrafeminine Lace Dress With Bowed Heels
A Sequins For Days Slip Dress With Choker and Heels
A Satin Maxi With Cutouts and Star-Spangled Clutch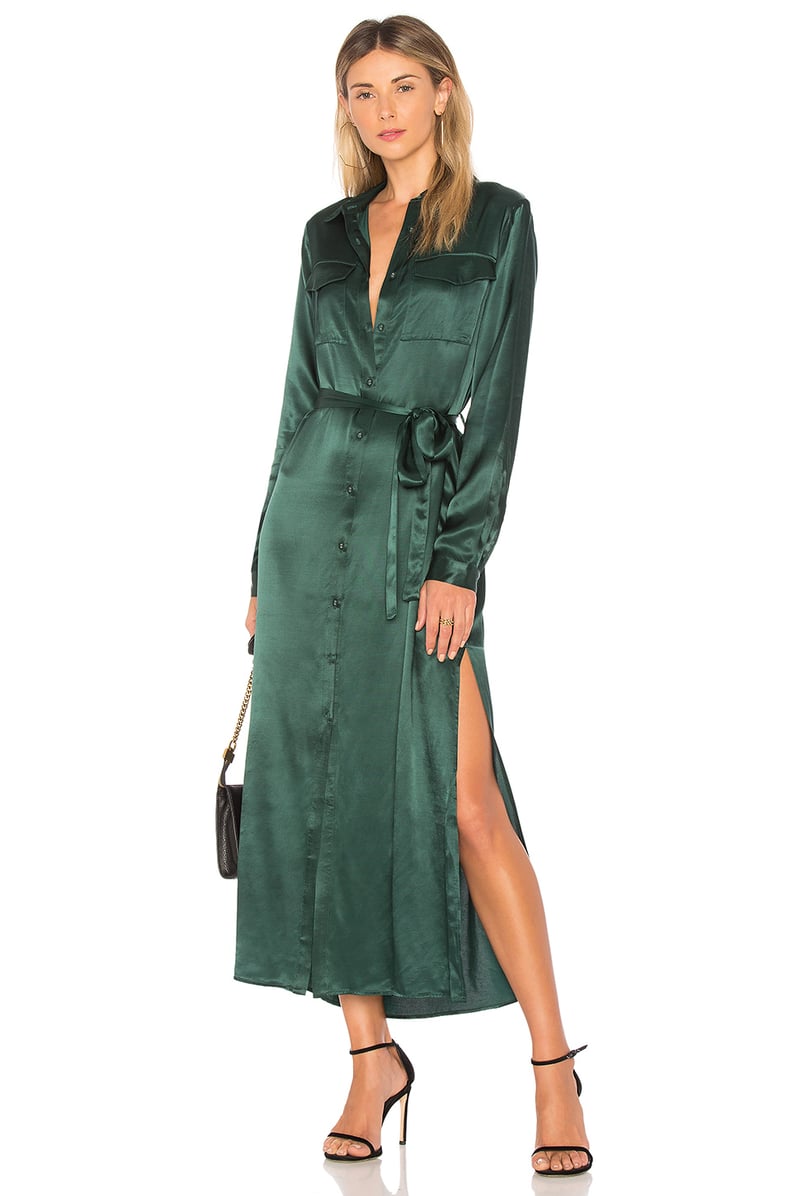 L'Academie The Long Sleeve Shirtdress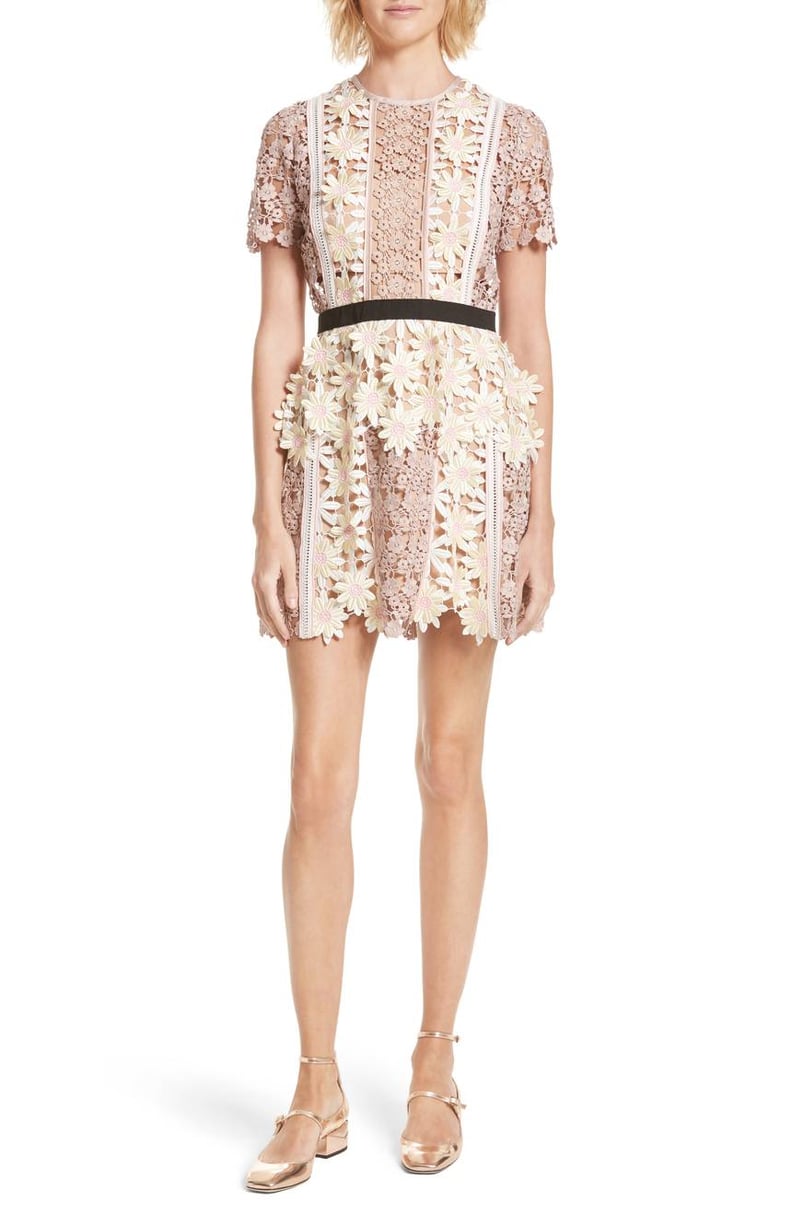 Self-Portrait Women's 3D Floral Lace Peplum Dress

Fame and Partners Sasha Dress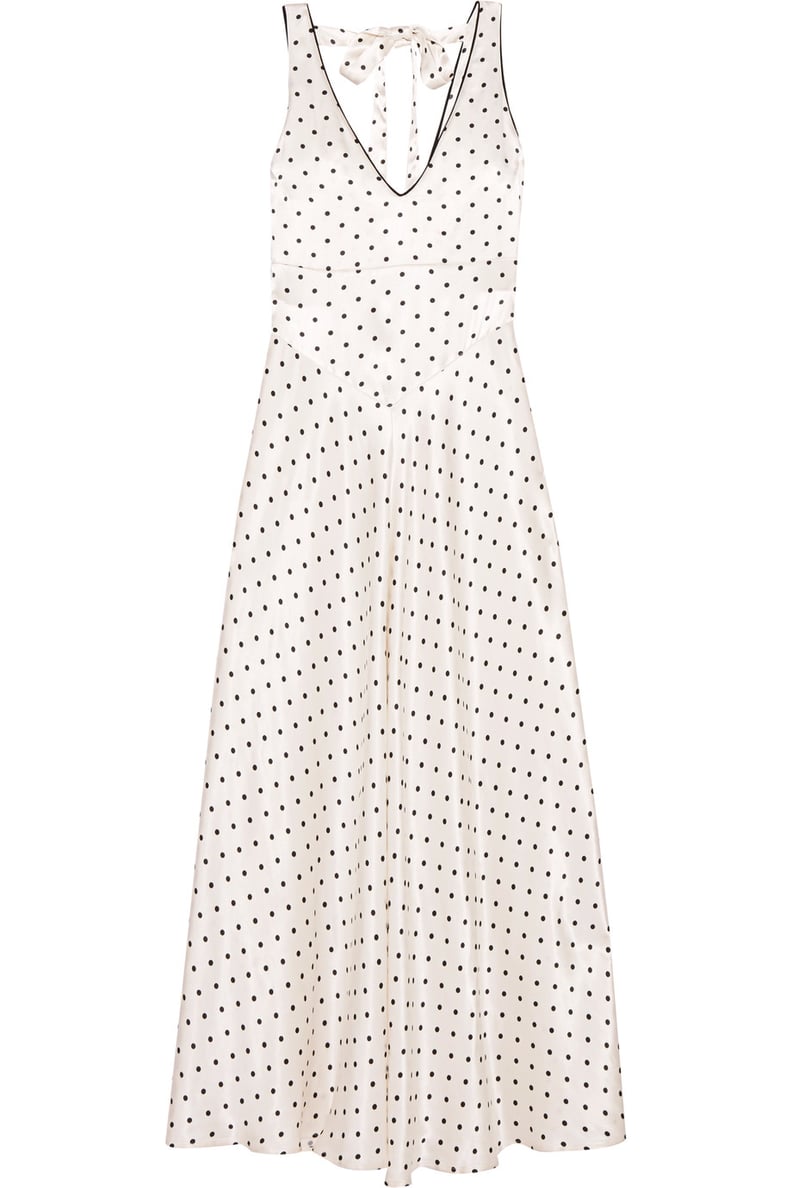 Ganni Leclair Open-back Polka-Dot Satin Maxi Dress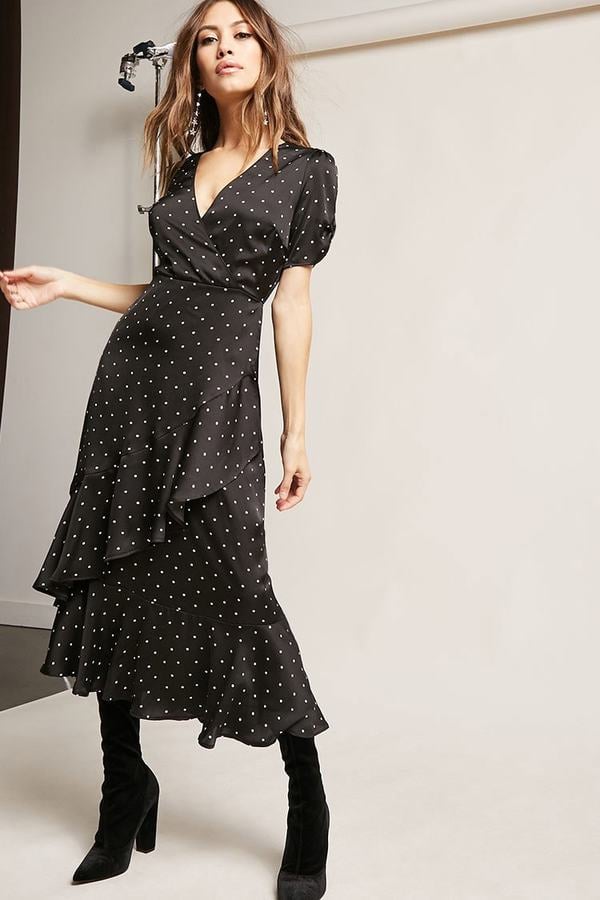 Forever 21 Polka-Dot Ruffle Dress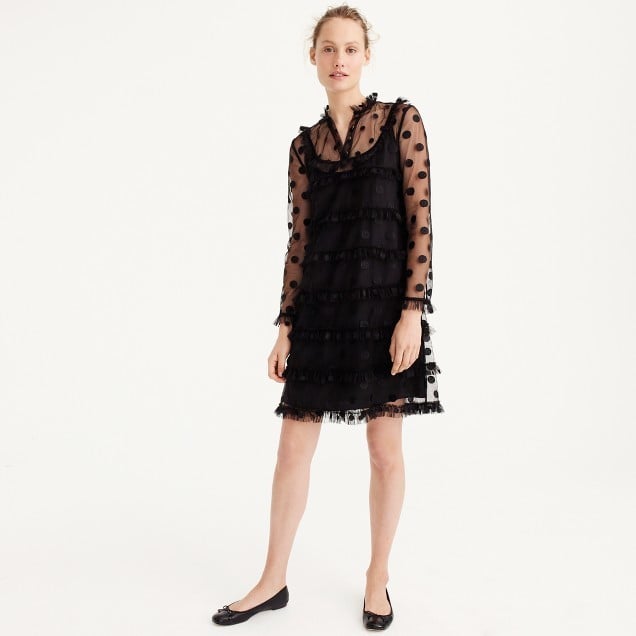 J.Crew Polka-Dot Embroidered Tulle Dress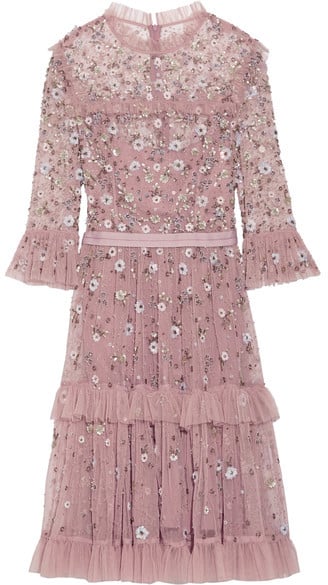 Needle & Thread Twilight Tiered Embellished Tulle Dress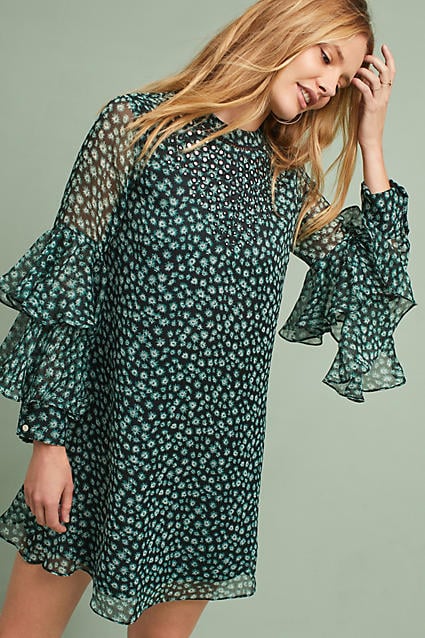 Ranna Gill Fluttered Tunic Dress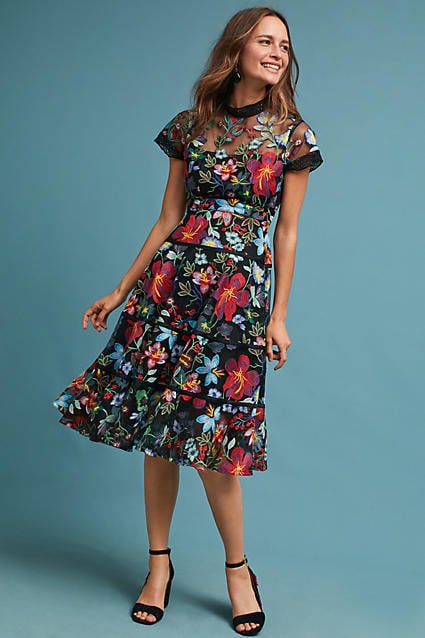 Vone Janine Embroidered Dress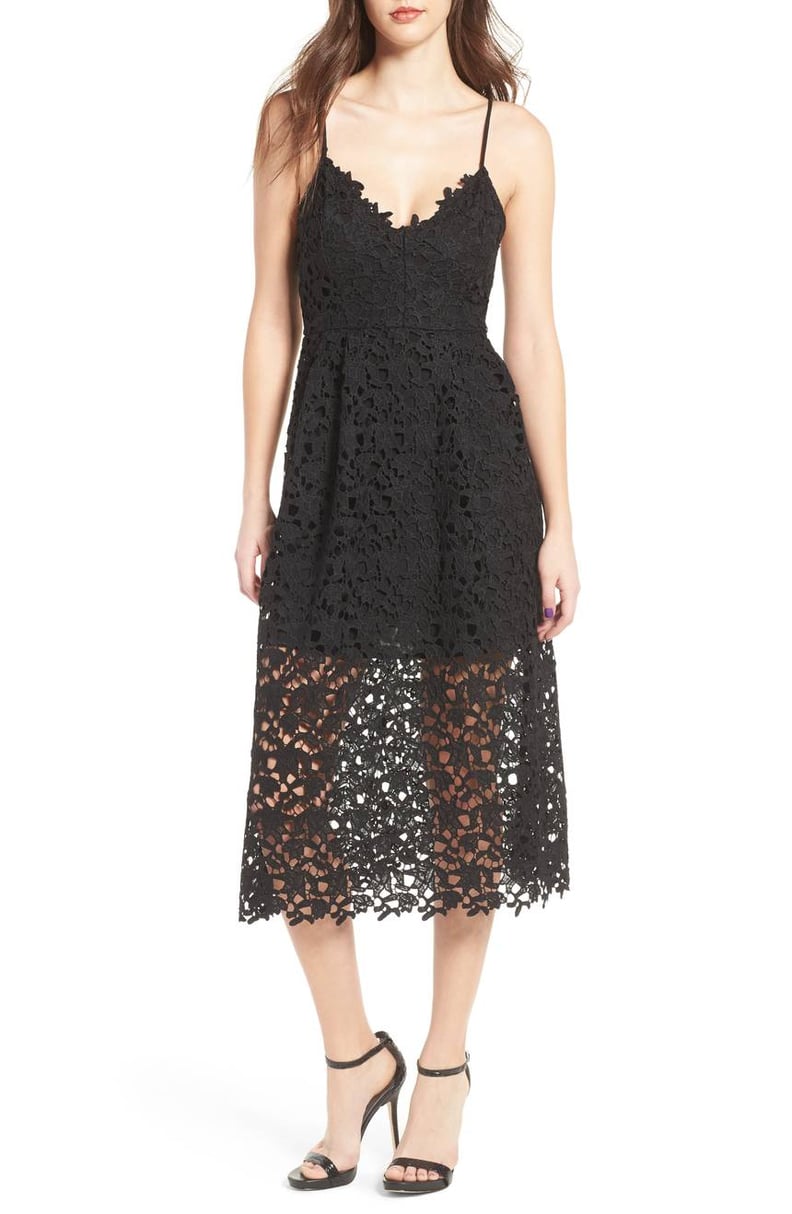 Astr The Label Lace Midi Dress