At POPSUGAR, wedding season is all year round. Whether you're a bride, bridesmaid, bachelorette, or guest, you've come to the right place. Here you'll find engagement stories, planning checklists, unique menu choices, music playlists, guest dress code tips, honeymoon inspiration, and so much more. Stick with us and make that special day one to remember.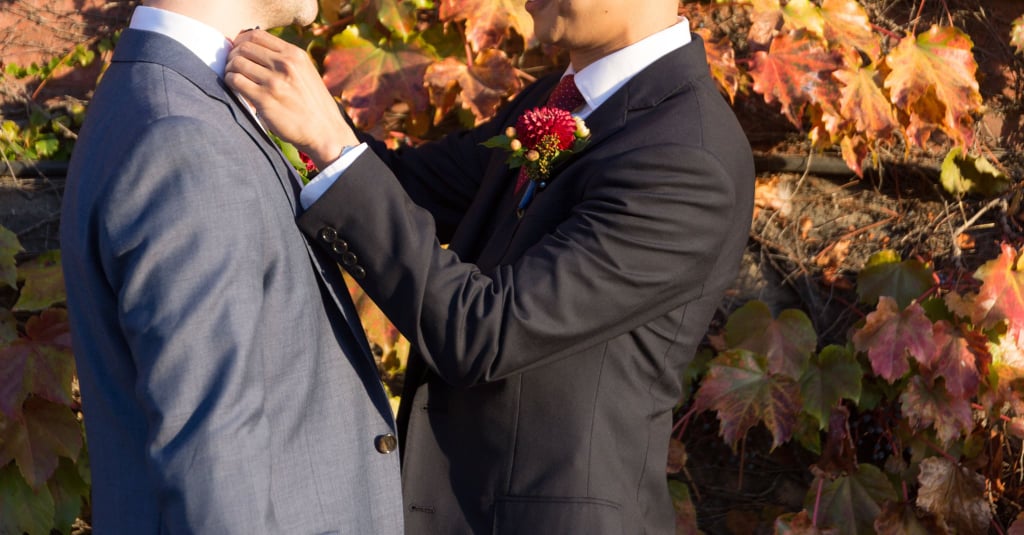 What's Your Financial Personality? Take Our Quiz to Find Out!
Paid for by New York Life
Money has a huge impact on relationships, so before you and your significant other merge your lives,
take our quiz
independently (no peeking!) then find out how you both stack up.