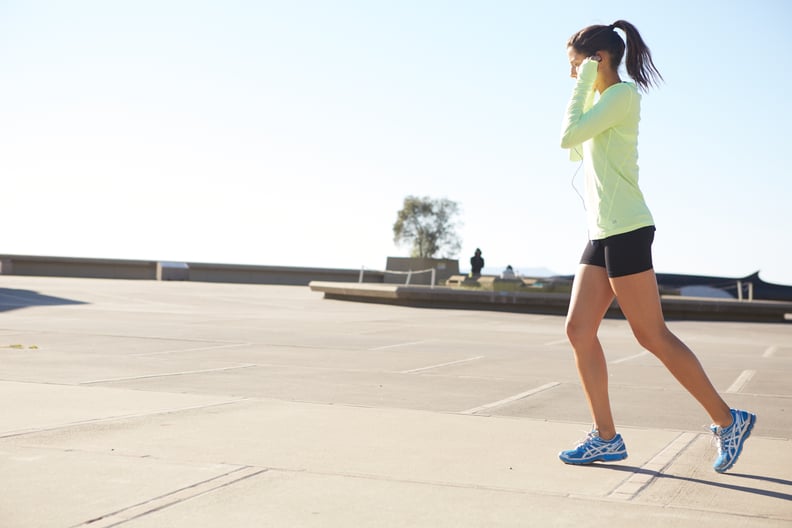 POPSUGAR Photography | Ericka McConnell
POPSUGAR Photography | Ericka McConnell
A 12-minute mile is an excellent beginner pace for a half marathon — like the old adage goes, it's a (half) marathon, not a sprint!
To keep you on pace and feeling pumped up and running on the beat, we've curated a playlist with upbeat pop songs between 120 and 140 beats per minute (BPM). Whether this is your first half marathon or you're building up to this pace, we'll be rooting you on as you bump these jams during your race!
With 41 songs and exactly 2 hours and 38 minutes of play time, your entire 2 hour, 37-minute, 12-second run will be covered.
If this mix isn't your speed or style, check out all our workout playlists here to find something that suits your needs and taste.
Remember, you will need to download the free Spotify software or app to listen to our playlists.