60-Second Workout Ideas
60 Seconds to a Slimmer Body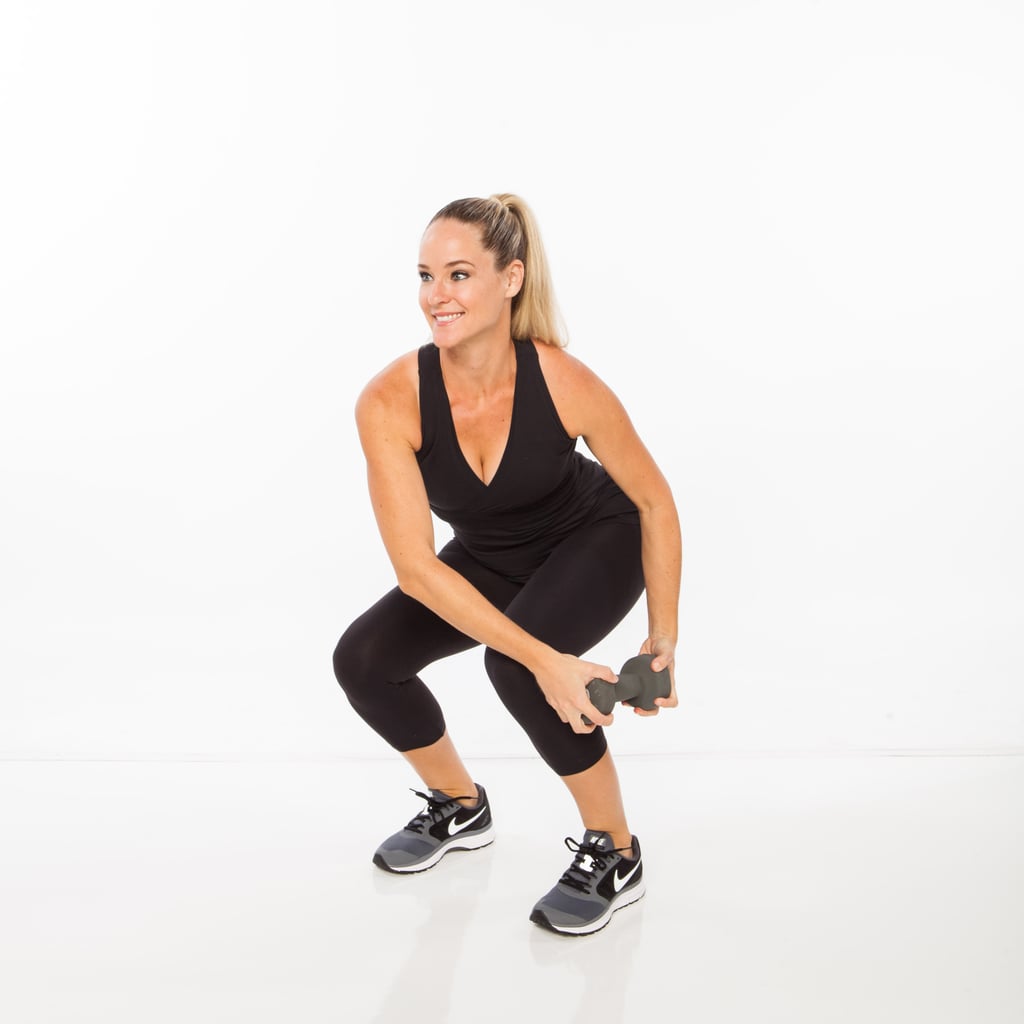 0
60 Seconds to a Slimmer Body
You can do a lot in a minute for your body. These workout ideas from Shape are proof!
Every second counts, especially when it comes to fitting fitness into your superbusy life. Try squeezing these exercises in one at a time throughout the day when things are really hectic, or mix and match a few when you have more time. The possibilities are endless.
How it works: For each circuit, do as many reps as possible of each exercise with proper form in the time specified. For a longer workout, choose three to five circuits and perform up to five rounds of your routine, or pick one circuit and repeat it five times, resting 30 to 60 seconds between circuits.
You'll need: Some circuits require a set of three- to 15-pound dumbbells.