68-Pound Weight-Loss Story
Before & After: A Routine Trip to the Doctor Was the Wake-Up Call Jenniffer Needed
It wasn't until Jenniffer hopped on the scale at a routine checkup that she realized that her weight had gotten out of control. That's all it took for her to decide she needed to change her habits and learn to be healthy. The result? A new body — and a new running hobby! Read about Jenniffer's weight-loss story, below, then get inspired by the rest of our Before & After series here!
Jenniffer: Before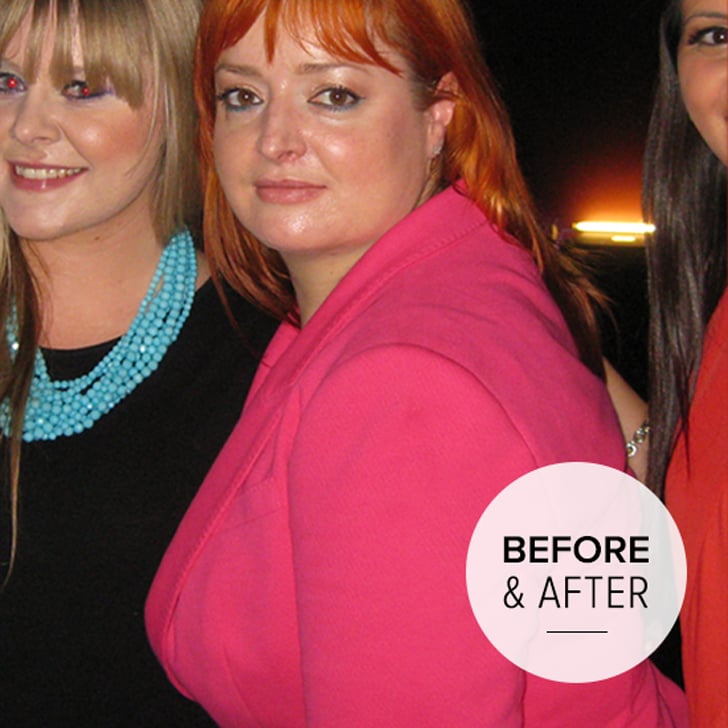 POPSUGAR Fitness: What made you decide to start?
Jenniffer Atchison: I went to the doctor's for a checkup and the topic of my weight came up. He ask me how much I thought I weighed and gave me a funny look when I told him. I hopped the scales only to see that I was off by 31 kilograms [about 68 pounds]. My mind weight: 70 kilograms [154 pounds]; real world: 101 kilograms [223 pounds]. My brain switched to the real world and knew I had to make a complete lifestyle change.
PS: What's your favorite way to work out?
JA: I never thought in all my life I would say this, but I love to run.
PS: What's your weekly exercise schedule?
JA: I run three to four times a week outdoors and two to three times a week do a HIIT [high-intensity interval training] at the gym. It all depends on the weather and time of year.
PS: How do you keep workouts exciting?
JA: I put my music on (always have music). I vary the distance and routes when I'm running, throw in some intervals or extra hills. At the gym, I'll vary the routine so that my body doesn't get bored and challenge myself to try exercises that I never thought I could do.
Jenniffer: After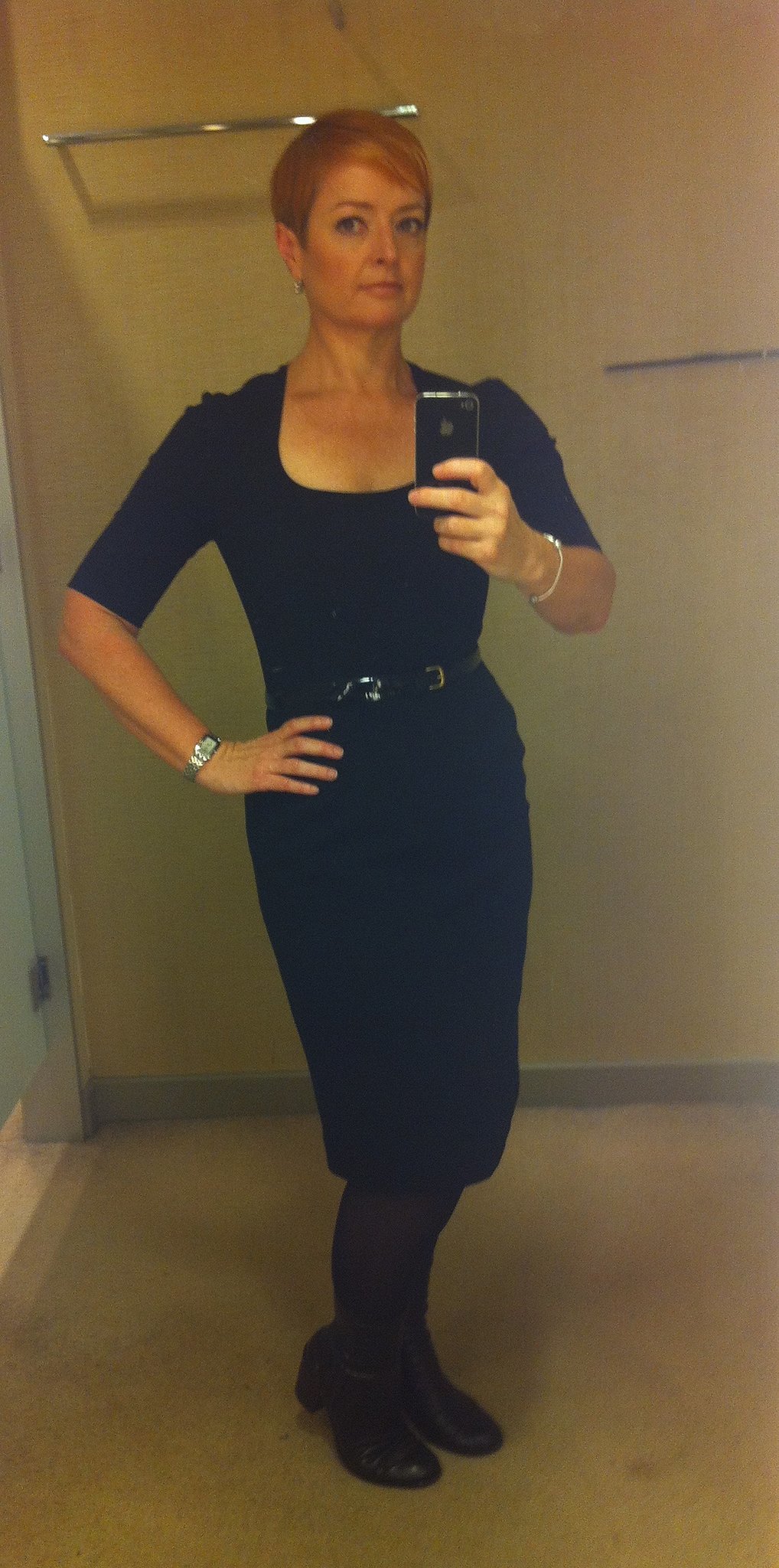 PS: How much weight have you lost?
JA: I have lost 31 kilograms [68 pounds].
PS: What was the first big difference, other than the number on the scale, that really made you feel proud and excited?
JA: I put on a pair of jeans that I had not been able to fit into for five years, and they were looser than when I first bought them.
PS: How do you track your weight loss?
JA: Weigh myself three weeks out of four (that time of the month I retain fluid). I keep a record of my weight in my notes on my iPhone.
PS: What's a typical day of meals and snacks?
Breakfast: normally porridge with fruit.
Lunch: Turkey salad sandwich on a whole grain roll or salad with protein.
Dinner: Steamed veggies with protein.
Snacks: Apple, blueberries, strawberries, a handful of nuts, or miso soup. Skim cappuccino or latte.
PS: What's the range of calories you eat per day?
JA: Between 1,800 and 2,100.
PS: What are the healthy staples that are always in your fridge?
JA: Fresh vegetables: carrots, broccoli, baby spinach, asparagus. Fresh or frozen berries. Eggs.
Jenniffer: After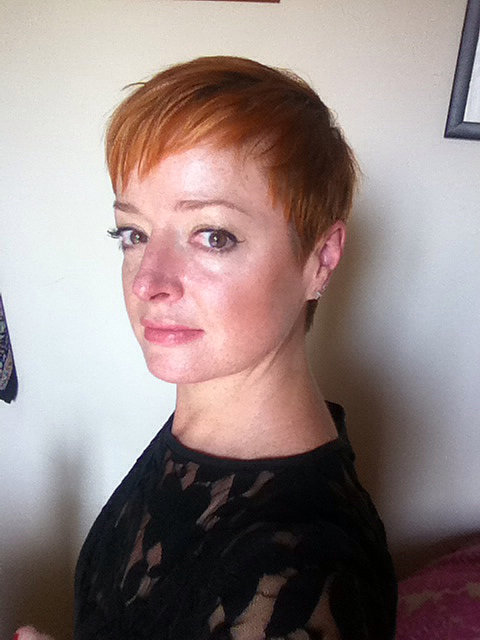 PS: How do you strategize for meals out?
JA: I enjoy eating out but always go for the healthy options like grilled chicken or fish with salad, dressing on the side or steamed veggies. I allow myself a glass of wine, then switch to sparkling mineral water or soda water. If I feel like dessert, I don't deny myself. What's life without a little treat every now and then?
PS: What advice do you have for anyone starting out on a weight-loss journey?
JA: Don't be afraid to start. It may seem daunting, but the most important thing I have discovered is that you need to make a mind shift. Educate yourself about food, your body. Find what works for you, and remember a diet is short term — it's a lifestyle change. Don't be disheartened if you have setbacks: keep going, and you will reach your goal.
Do you have an inspiring Before & After story to share? Message us on Facebook, and give us a few details of your journey. We might even profile you on the site, like Jenniffer!