The 7 Symptoms of Ovarian Cancer
No Longer Silent: 7 Signs of Ovarian Cancer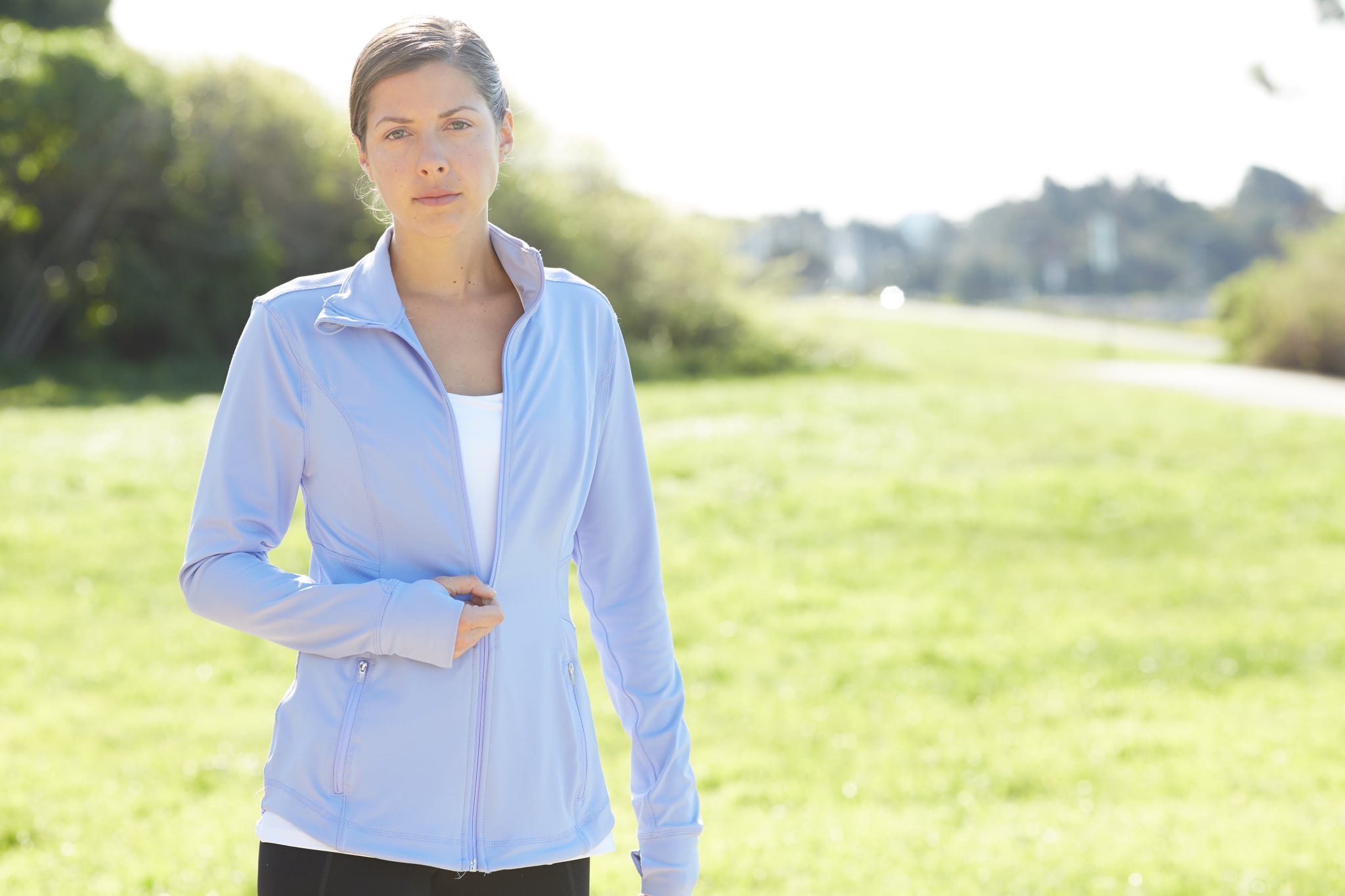 In light of September being Ovarian Cancer Awareness Month, I found this quote about the "silent killer" illuminating. Dr. William Hamilton, a lead researcher on a recent survey of symptoms of the disease, said, "Ovarian cancer is not silent, it's noisy. It's just we're not very good at deciphering the noise."
As researchers reviewed medical records of women diagnosed with ovarian cancer, they found these seven common symptoms:
Abdominal distension
Urinary frequency
Abdominal pain
Postmenopausal bleeding
Loss of appetite
Rectal bleeding
Abdominal bloating
You might find it redundant that the list contains both abdominal distension and bloating, but medically speaking they are different symptoms. Bloating comes and goes, but distension is "a progressive increase in abdominal size." In the US, bloating is the most persistent symptom, and unfortunately a sign of many other, simpler health problems. Making both patients and gynecologists aware of the symptoms is the next step in the fight against ovarian cancer, where early detection is key.
Image Source: POPSUGAR Photography / Ericka McConnell