The 7 Symptoms of Ovarian Cancer
No Longer Silent: 7 Signs of Ovarian Cancer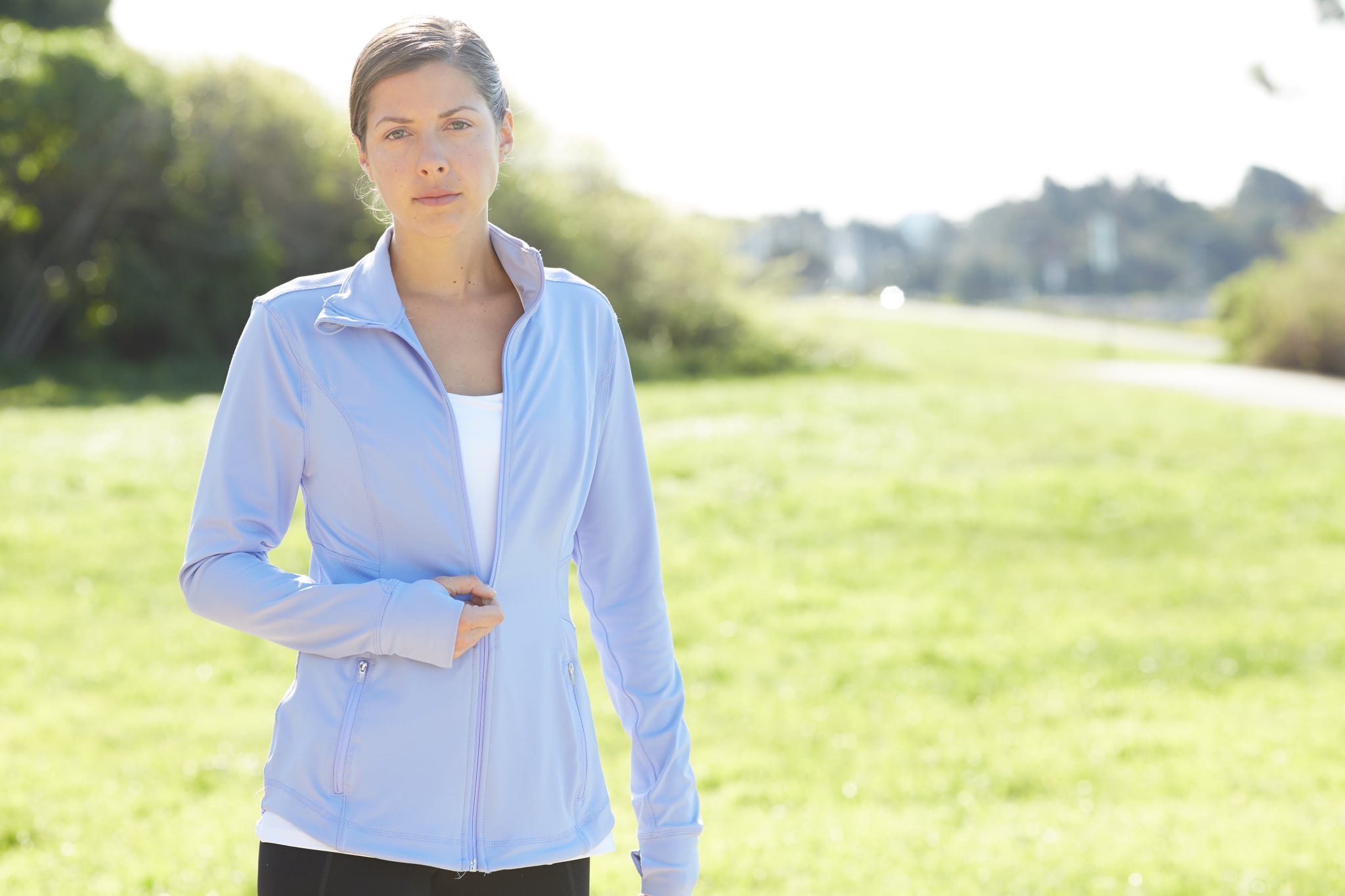 With its recognizable symbol of the pink ribbon, we all know that October is breast cancer awareness month since this cancer has the distinction of being the most common cancer among women. September, however, is dedicated to raising awareness about ovarian cancer. Often referred to as the "silent killer," ovarian cancer is often detected when it is in the advanced stages, when the disease is largely incurable. But William Hamilton, MD, the lead researcher on a survey of symptoms of the disease, said, "Ovarian cancer is not silent; it's noisy. It's just we're not very good at deciphering the noise."
The survey of 212 women all diagnosed with ovarian cancer, ages 40 and above, revealed a pattern of symptoms. While these symptoms individually are common and could easily be signs of a lesser ailment, the collection of symptoms can act as a warning signal leading to an early diagnosis. And early detection increases the odds of beating the disease. Here are the seven common symptoms:
Abdominal distension
Urinary frequency
Abdominal pain
Postmenopausal bleeding
Loss of appetite
Rectal bleeding
Abdominal bloating
You might find it redundant that the list contains both abdominal distension and bloating, but medically speaking, they are different. Bloating comes and goes, but distension is "a progressive increase in abdominal size." In the US, bloating is the most persistent symptom and unfortunately a sign of many other health problems.
If you think you may be experiencing one or more of these symptoms, visit your your ob-gyn, who can determine if you need to get screened for ovarian cancer. To test for ovarian cancer, doctors will often perform a full pelvic exam, a transvaginal ultrasound, and a CA-125 blood test. CA-125 is a protein in the blood and many women with ovarian cancer have high levels of CA-125.
— Additional reporting by Christina Stiehl
Image Source: POPSUGAR Photography / Ericka McConnell