Every editorial product is independently selected by our editors. If you buy something through our links, we may earn commission.
Thinking about the end of summer is triggering my stress headaches these days — but, planning for fall's cozy vibes is comforting me through the blow of this transitional time.
That's why I'm doing some therapeutic seasonal shopping instead of dwelling on the arrival of shorter, colder days.
From apple-infused teas to cedarwood candles to pumpkin bath bombs, I'm treating myself to anything that's going to help me relax into autumn.
Let these sweet smells, soothing sips, and satisfying soaks encourage you to unwind, too.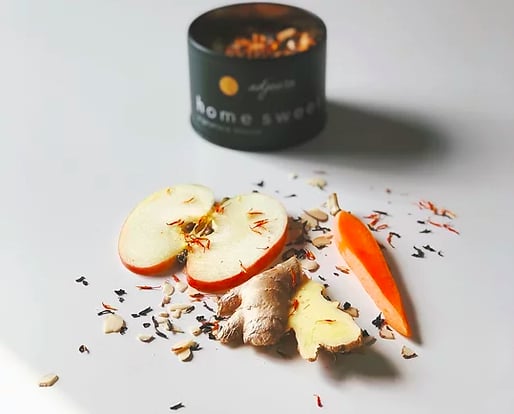 Adjourn Teahouse Home Sweet Tea
Adjourn Teahouse's Home Sweet Tea ($18) blend features carrots, almonds, apples, Assam black tea, and cinnamon, while offering notes of molasses and dates for a hearty, soothing sip. Each cup is meant to help with circulation, heart health, and digestion — plus, it has anti-inflammatory benefits, too. My recommendation: add in oat milk and honey for a sweet latte upgrade.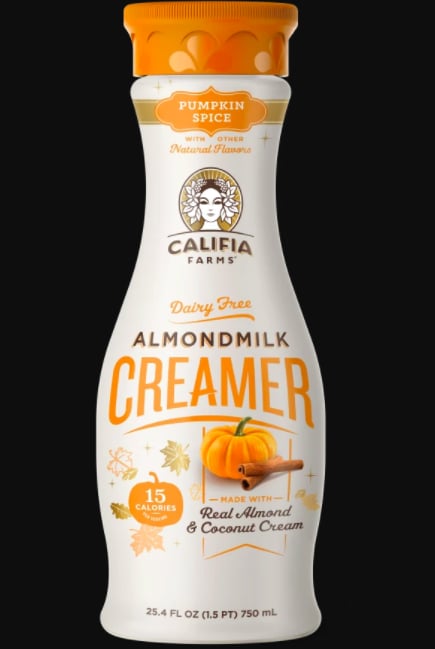 Pumpkin Spice Almond Milk Creamer
Speaking of tasty lattes, pour this Pumpkin Spice Almond Milk Creamer ($6) from Califia Farms into your coffee or tea (I prefer it with black tea!) to elevate the coziness of your go-to morning beverage.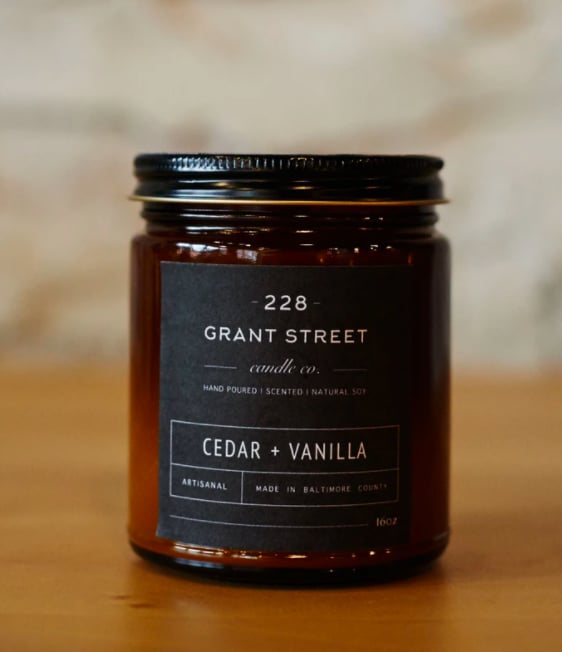 228 Grant Street Candle Co. Cedar + Vanilla Candle
You may not have a fireplace in your home office for those colder autumn days, but you can have 228 Grant Street Candle Co.'s Cedar + Vanilla Candle ($21). Made with a natural hand-poured soy wax, cotton wick, and premium-grade fragrance oils (cedar, vanilla, oak, and patchouli!), this candle happens to be free of dyes and chemicals, too. Let the earthy, rich smell calm you even on your busiest days.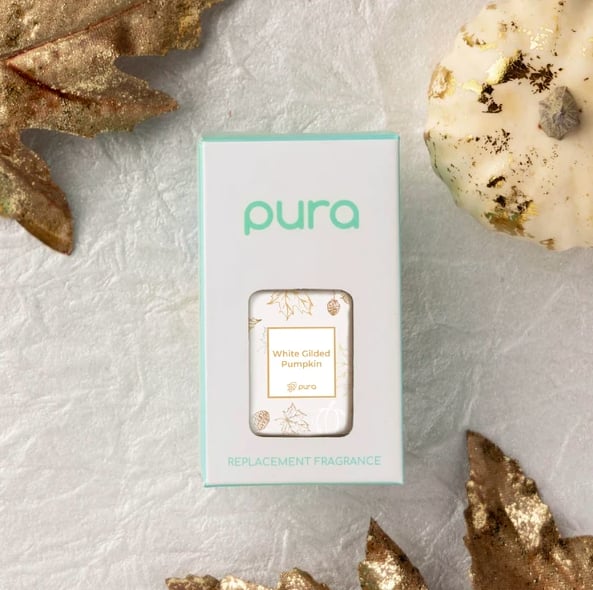 Pura's White Gilded Pumpkin Home Fragrance Oil
Instead of the candle route, you can count on Pura's White Gilded Pumpkin Home Fragrance Oil ($9) to enhance the seasonal ambiance of your space with its pumpkin, beeswax, sandalwood, and cinnamon scent blend. Even better, it's pet-friendly and lasts up to 350 hours.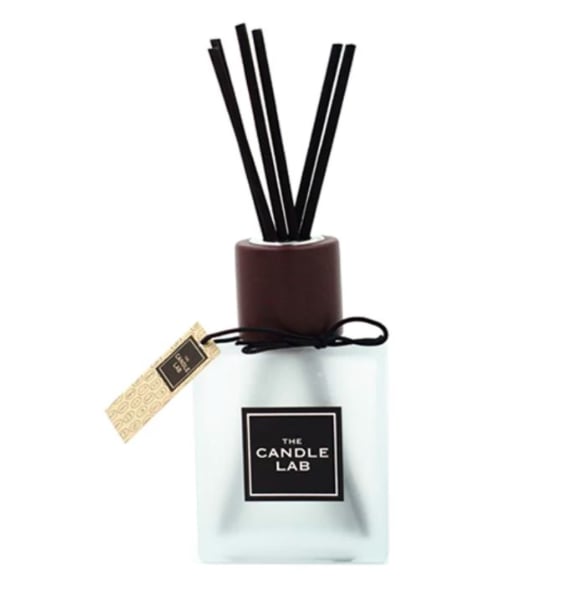 The Candle Lab Cranberry Reed Diffuser
Another flame-free solution to scenting your home is The Candle Lab's Cranberry Reed Diffuser ($24). Release a slow and steady fragrance throughout your space for 1-2 months — all you have to do is flip the reeds for an added burst of cranberry and cinnamon.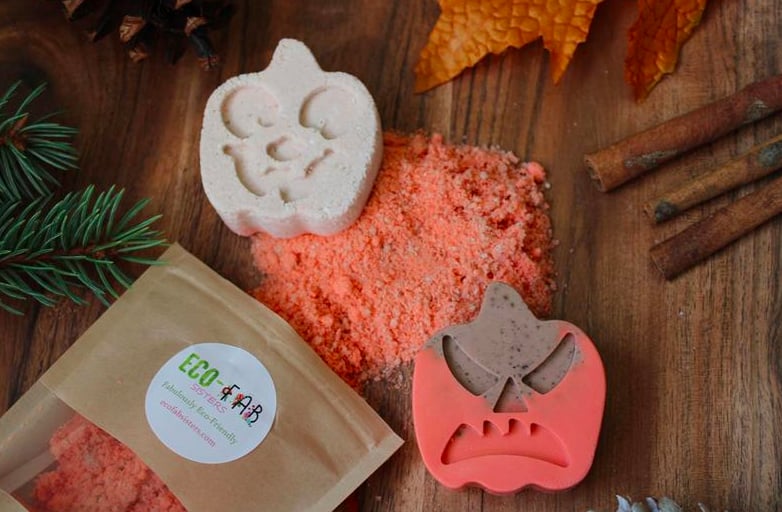 Fab Eco Sisters' Pumpkin Spice Delight Spa Set
Conjure up a relaxing bath with the help of Etsy Shop Eco Fab Sisters and their Pumpkin Spice Delight Spa Set ($20). Nights with this pumpkin spice bath bomb, soap, and bath salts set should help to ease those cold-weather scaries.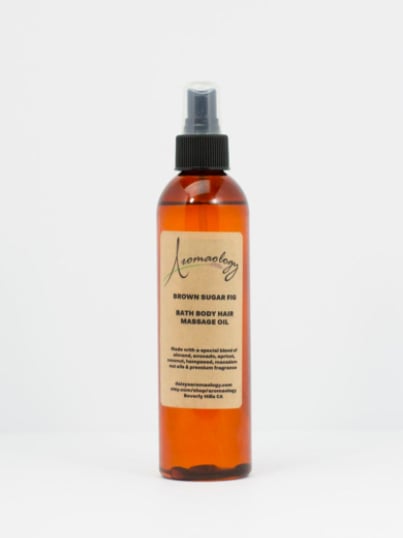 Aromaology's Brown Sugar & Fig Scented Body Oil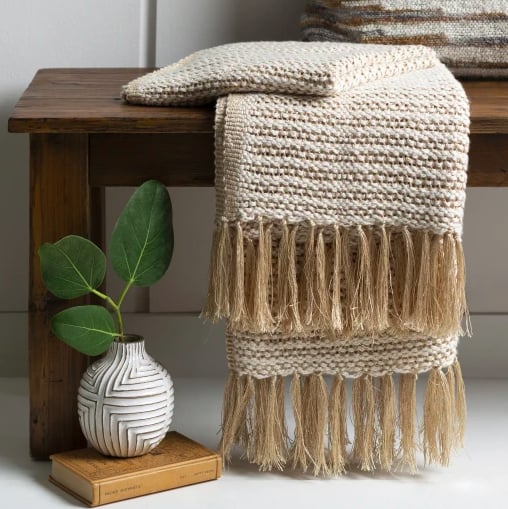 Sol Throw Blankets by Like A Lion