Avocados and Weight Loss
Can Eating Avocado Help You Lose Weight?
Creamy and decadent, there's a reason people are obsessed with avocados. This healthy green fruit is so much more than guacamole, though, and aside from making or breaking a salad or sandwich, avocados are actually a great food to add to your diet if you're trying to drop pounds. Here are three reasons to fill your mouth grocery cart with avocados.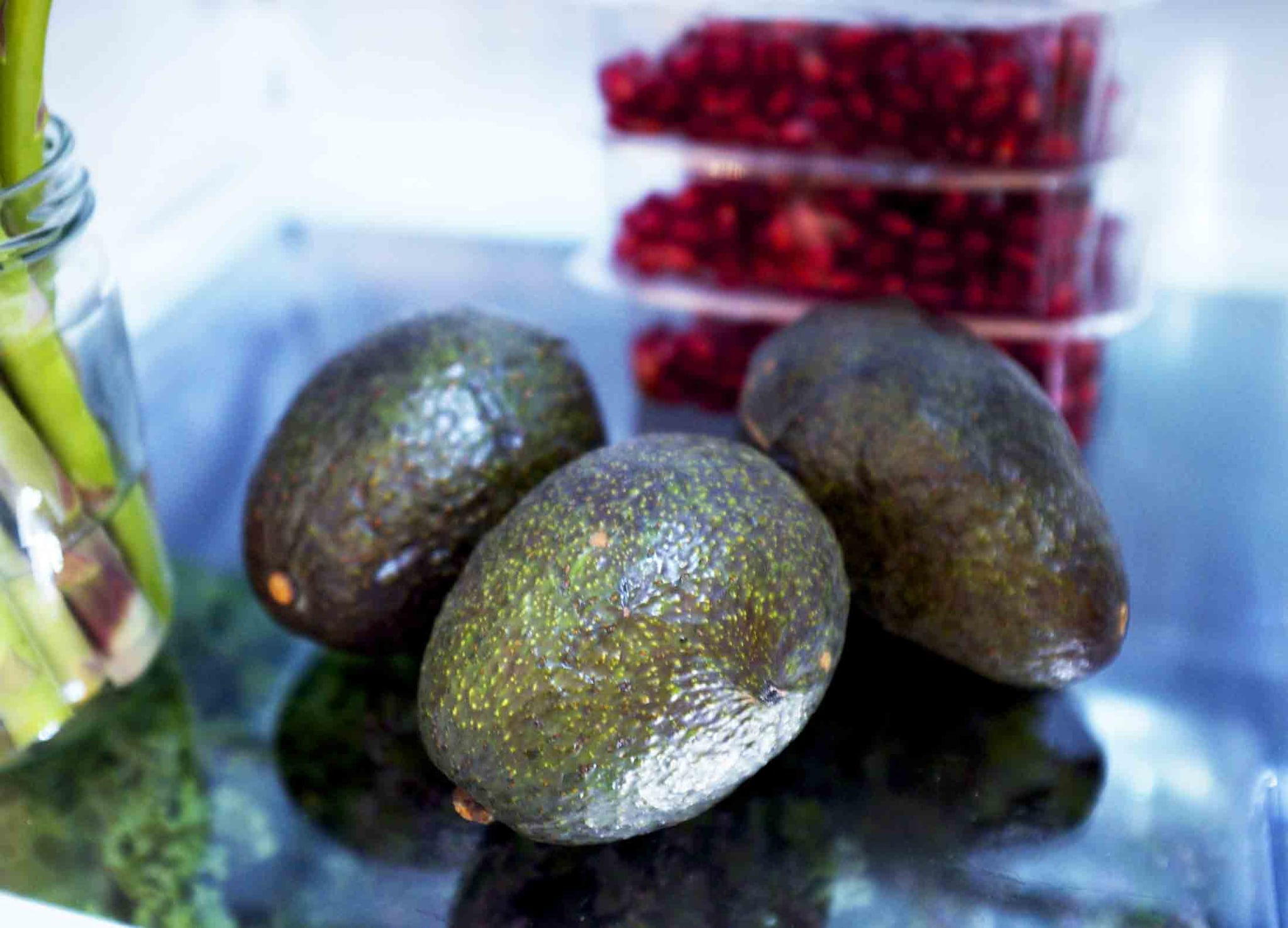 They're High in Fat
OK, so normally this would be a bad thing when it comes to losing weight, but avocados are made of the good kind of fat — MUFAs, or monounsaturated fats. A quarter of an avocado contains almost 5 grams, and unlike saturated fats, this healthy fat helps satiate hunger and has been shown to burn away belly fat.
They're Loaded With Fiber
A quarter of an avocado offers 3.4 grams of fiber, which not only prevents a bloated belly, but it also makes your snacks and meals more filling, keeping hunger at bay longer. Fiber also helps regulate blood sugar levels, which can curb overeating.
They Can Replace Butter
Yet another way you can incorporate the ever-versatile avocado into your weight-loss journey is to use it as butter substitute. When baking, replacing butter with avocado not only lowers the calorie content — half a cup of butter is 813 calories, and the same amount of mashed avocado is 184 — but it also yields a softer, moister baked good. You can also use it on your toast instead of butter, or as a healthier buttercream frosting. You'll save calories and get the benefits of those healthier fats.
While avocados are a great weight-loss food, they're still high in calories — 322 for a whole avocado. That means you probably don't want to eat three in one sitting, but enjoying a few slices or even a whole avocado a day is fine, as long as you adjust your fat and calorie intake accordingly.
Here are some recipes to get your fill of this creamy, healthy, filling fruit:
Breakfast
Snacks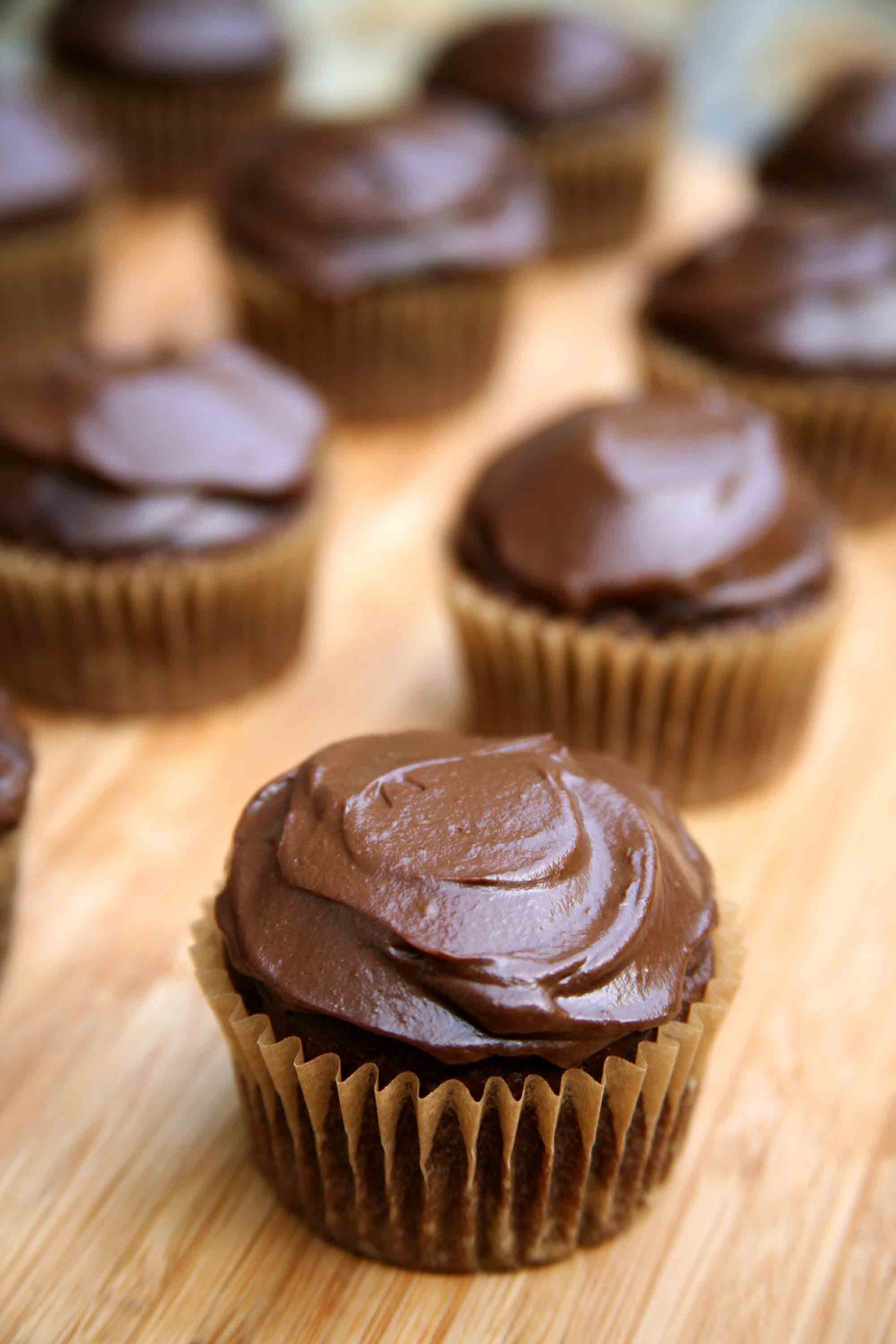 Lunch or Dinner
Dessert
Image Source: POPSUGAR Photography / Jae Payne