Baking With Coconut Oil
Everything You Need to Know About Baking With Coconut Oil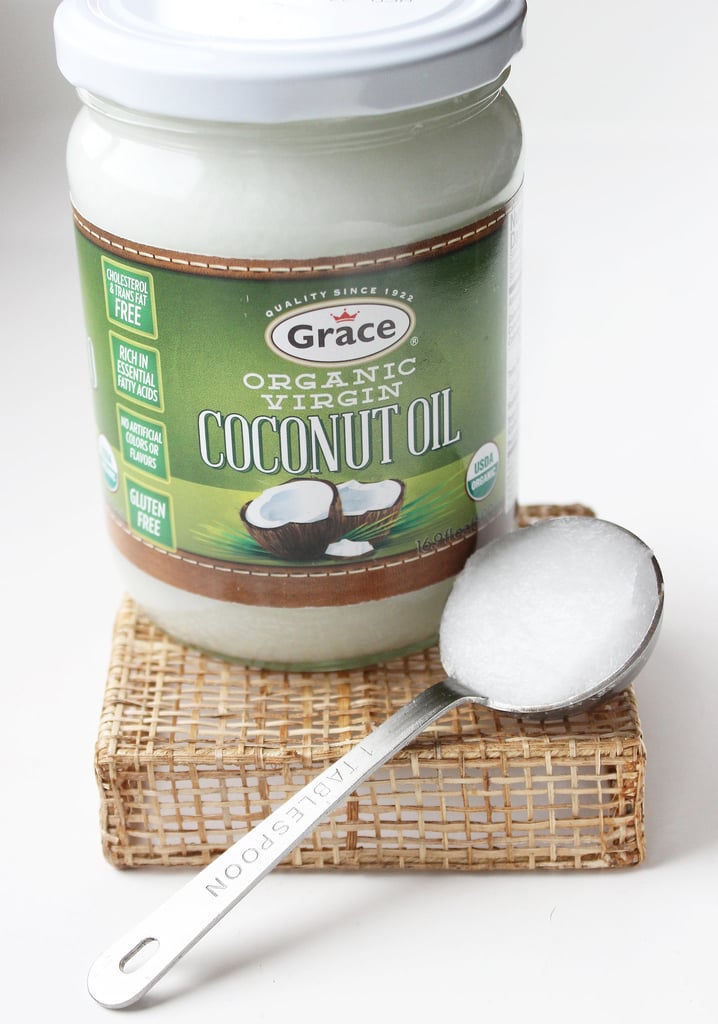 Uses for coconut oil are popping up everywhere these days, like in the kitchen for high-heat searing but also as a beauty aid for smoothing split ends. Hey, why not? Just one whiff of the stuff whisks you away to a tropical beach — piña colada in hand. But why on earth would anyone want to use coconut oil for baking? Here's a short list:
It's vegan.
It's a lot healthier for your heart than butter, shortening, and many other oils.
Its flavor and mouthfeel are melt-in-your-mouth magical — after all, isn't that the point of indulging in baked goods in the first place?
Ready to bake with it? Read on for answers to all your questions about baking with coconut oil.
Can I really substitute coconut oil for butter?
You bet. "Because coconut oil is solid at room temperature (it melts at 74 degrees), it is the closest oil there is to butter in terms of how it works in a recipe," said Vegetarian Times food editor Mary Margaret Chappell.
Should I substitute coconut oil for butter or other oils at a 1:1 ratio?
Yes. If you are subbing for butter or shortening, use it as a solid at room temperature. If you are subbing for oil, simply melt it on the stovetop or in a microwave. Note: it melts super fast!
Which baked goods work best with coconut oil — and why?
Coconut oil works wonderfully in cakes, brownies, cookies, pie crusts, breads, crumbles, and frosting — especially those with tropical, chocolaty, or fresh and citrusy flavors. "I reach for coconut oil mainly when I'm making pie crusts and frostings," said Chappell. "You can cream coconut oil with sugar at the start of a cake recipe and beat it into frostings." Her absolute favorite use: in homemade chocolates! "A little coconut oil gives them a shine and a firmer texture than straight chocolate."
How does it affect the flavor of baked goods?
"Unrefined coconut oil has a definite coconut flavor, which can come through in baked goods," said Chappell. While that can be a very good thing, if that's not the flavor you're looking for, Chappell suggests choosing refined coconut oil.
Is coconut oil healthier than other fats?
While coconut oil is a saturated fat, we like to think of it as a "good fat." Why? Unlike the typical saturated fat found in animal products (long-chain fatty acids), the plant-based saturated fat in coconut oil (medium-chain fatty acids) is more readily burned as energy rather than stored as fat. Plus, it's free of the scary trans fat found in most shortenings and margarines, and it's super high in lauric acid, which is both antiviral and immunity-boosting.
Does it work for greasing the pan instead of nonstick cooking spray?
Yup. You can either use a pastry brush or a clean paper towel to grease the pan with coconut oil, or give coconut oil nonstick cooking spray a try. We heart Spectrum Naturals Coconut Spray Oil or Trader Joe's Coconut Oil Spray.
Are there any helpful cookbooks to help me get started baking with coconut oil?
We love these two: