Bob Harper Heart Attack
The Biggest Loser's Bob Harper Suffers Major Heart Attack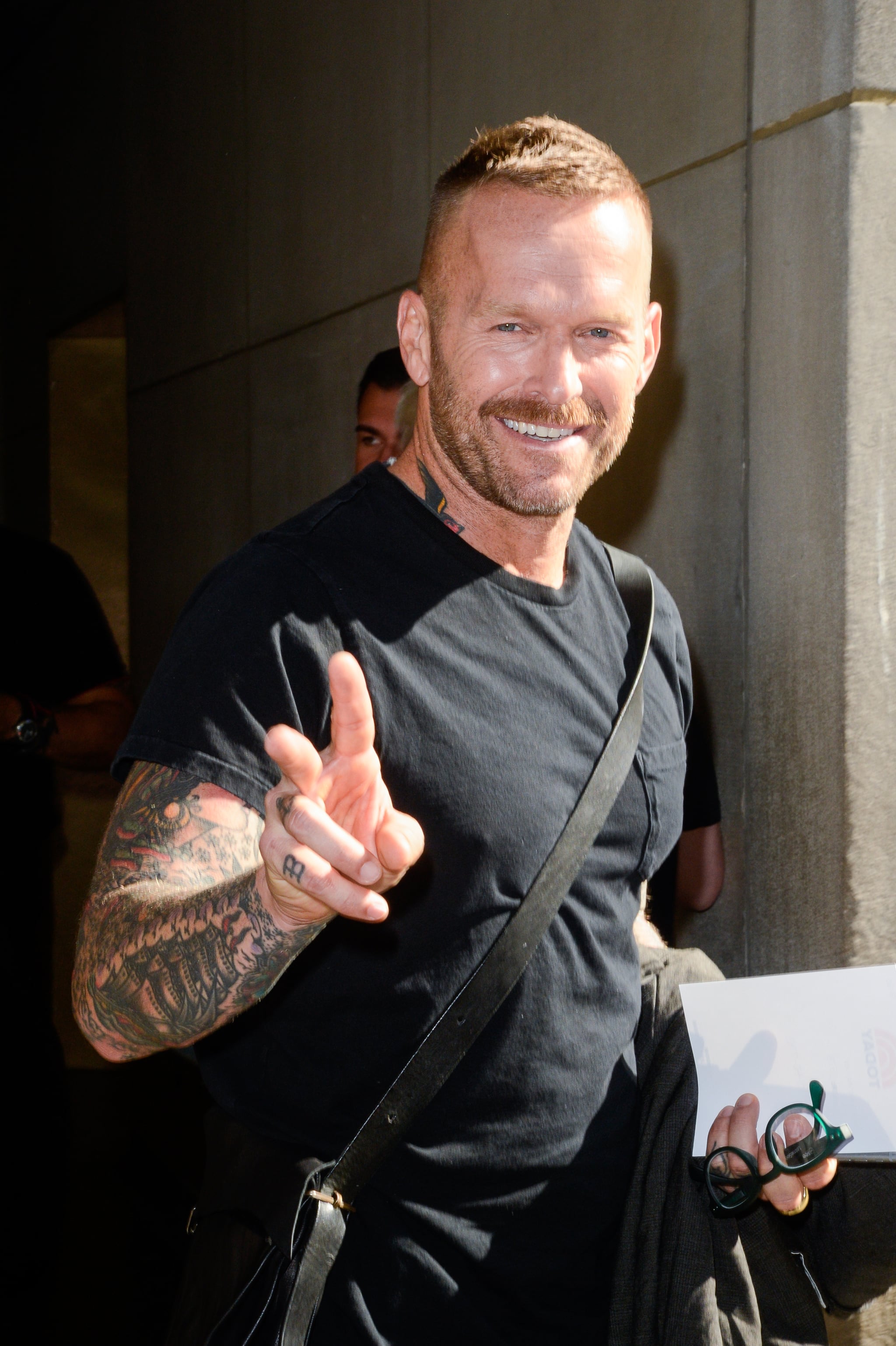 Trainer and The Biggest Loser host Bob Harper recently suffered a major heart attack, leaving him unconscious for two days.
A recovering Harper told TMZ he was working out in a gym in New York City when he collapsed. "A doctor who also was in the gym performed CPR on him," ABC News reported. "51-year-old Harper says he spent eight days in a New York hospital and has not yet been cleared to fly home to Los Angeles."
Though Bob is clearly in incredible shape and health thanks to consistent physical fitness, genetics still play a huge role in heart health. TMZ also revealed that Bob's mother passed away from a heart attack.
In his recent Instagram post, Bob shared a photo of a candle with the word "Lucky" printed on the label, saying "My word of the day... LUCKY." We're wishing Bob a speedy recovery.