Can Yogurt Help With Bloating?
The Debloating High-Protein Snack That's Already in Your Fridge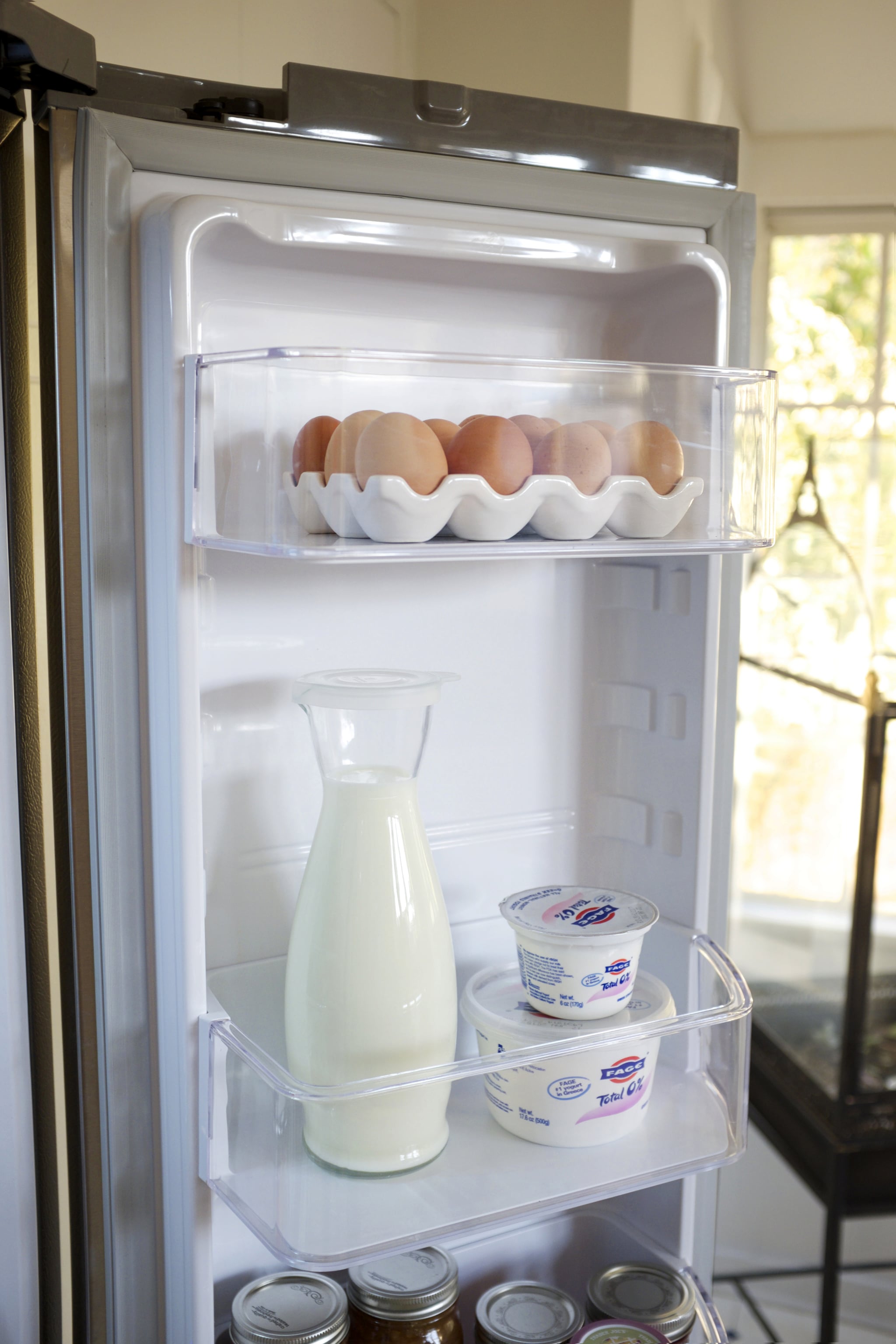 If you've yet to discover the importance of gut health, it's time to get familiar with the microbiome and how it impacts bloating and digestion. The balance of bacteria is essential, and often our digestive tract needs a boost in the good, healthy bacteria . . . aka probiotics.
You don't have to take supplements to get your gut back on track and banish bloating; you can eat your way to a flatter belly and happier digestive system. Yogurt just so happens to be one of the best ways to get gut-friendly probiotics. Assuming you're not lactose-intolerant, adding some yogurt into your diet can nourish your gut, fill you up on protein, and fight bloat with active cultures.
Be sure to avoid yogurts that are high in sugar, as sugar can feed the unhealthy bacteria, in turn releasing gases that cause bloating — not exactly what you're going for, right? Opt for a high-protein strained Greek yogurt or even Icelandic — also known as skyr (which has seen a rise in popularity recently) — with slightly more protein and fewer grams of sugar.
Image Source: POPSUGAR Photography / Jae Payne