Core-Strengthening Exercises For Runners
5-Minute Core-Strengthening Workout For Runners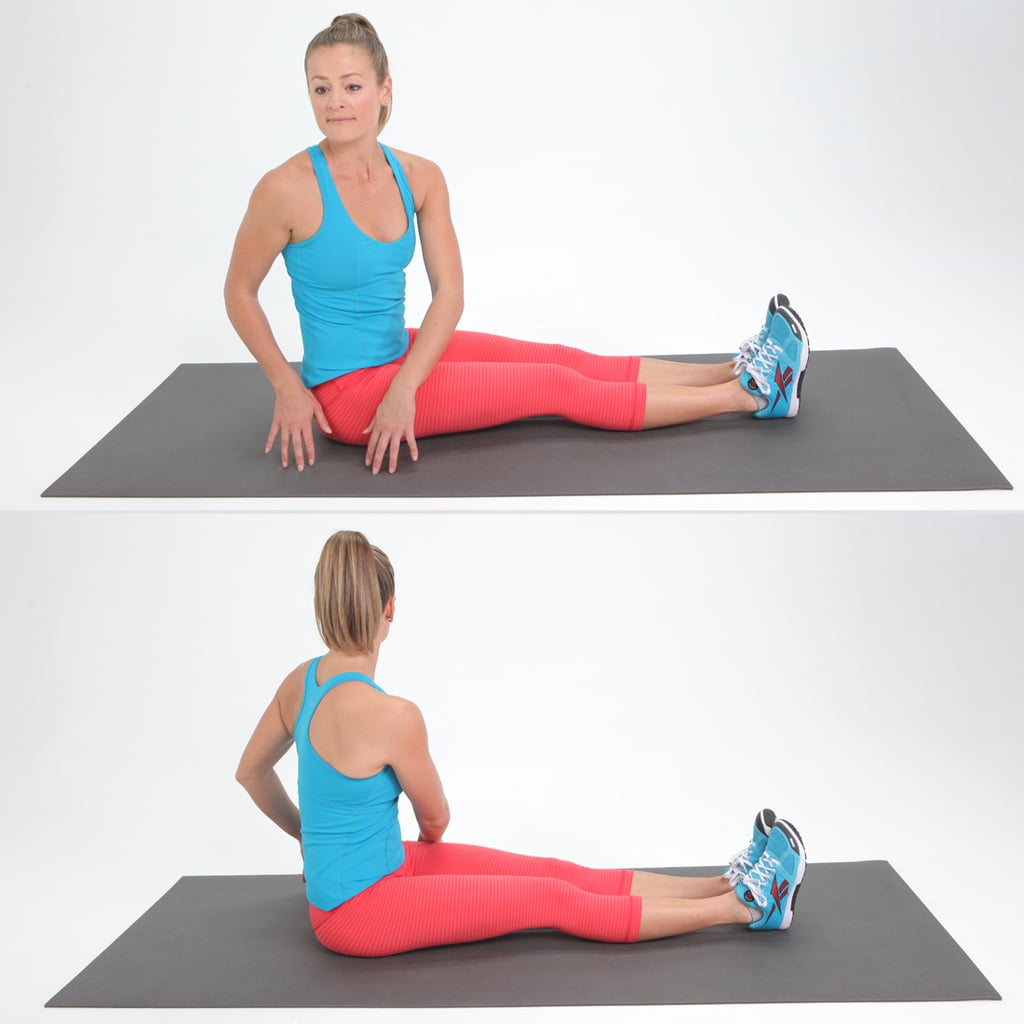 Begin sitting on the floor with your legs stretched out in front of you; lengthen your spine to keep your back straight.
Pulling your navel in tight, twist from right to left, lightly touching both hands from side to side.
Maintaining an upright posture, perform this exercise for a minute.