Country-Music Running Playlist
Bring Some Country Spirit to Your Next Run With This Mix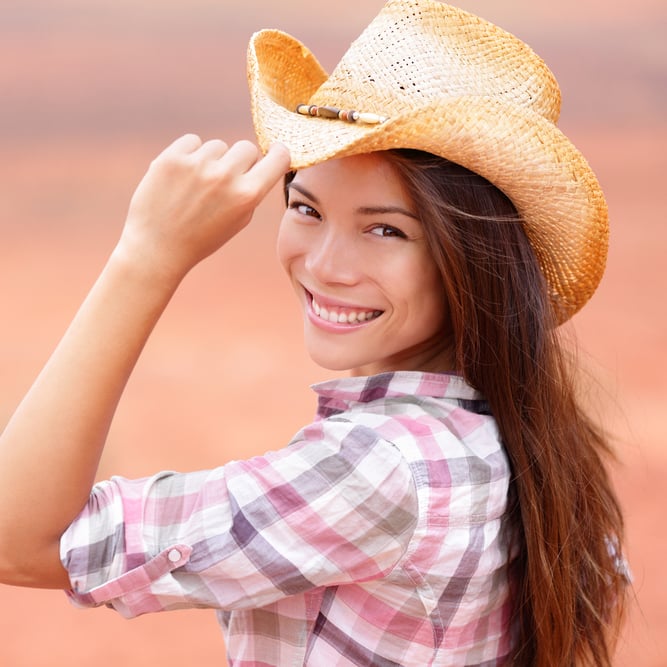 Country-music-lovers can rejoice! Here's a running playlist that's designed just for you. You won't find any long, brooding ballads or slow jams here; all the upbeat and fun tunes included are 140 BPM or faster — a pace that will keep a skip in your step and a smile on your face for a full 45-minute workout. Toss your hat, kick off your boots, lace up your favorite running shoes, and read on for the Spotify playlist and full list of tracks.
"Nothin' Better to Do" — LeAnn Rimes
"Somethin' Bad" — Miranda Lambert with Carrie Underwood
"Uncaged" — Zac Brown Band
"Take It Out on Me" — Florida Georgia Line
"Love I've Found in You" — Lady Antebellum
"Swingin' Door" — Eden's Edge
"Boys 'Round Here" — Blake Shelton featuring Pistol Annies & Friends
"Little Red Wagon" — Miranda Lambert
"Stuck Like Glue" — Sugarland
"Hush Hush" — Pistol Annies
"Please Pardon Yourself" — The Avett Brothers
"Young in America" — Danielle Bradbery
If this mix isn't your speed or style, then check out all of our workout playlists here to find something that suits your needs and taste.
Remember: you will need to download the free Spotify software or the app to listen to our playlists.