Dancer's Weight-Loss Transformation
After Being Overweight and Battling Bulimia, Tara Finally Found Balance
Tara Swinfield's journey started in early 2008 at age 21 when she was at a dance audition for a cruise ship. She was told some staggering news: that she was the best dancer in the room but wouldn't get work unless she lost weight. Tara told POPSUGAR, "That was my turning point and what kick-started my decision to lose weight. I didn't want my weight to outshine my dance ability."
Tara Before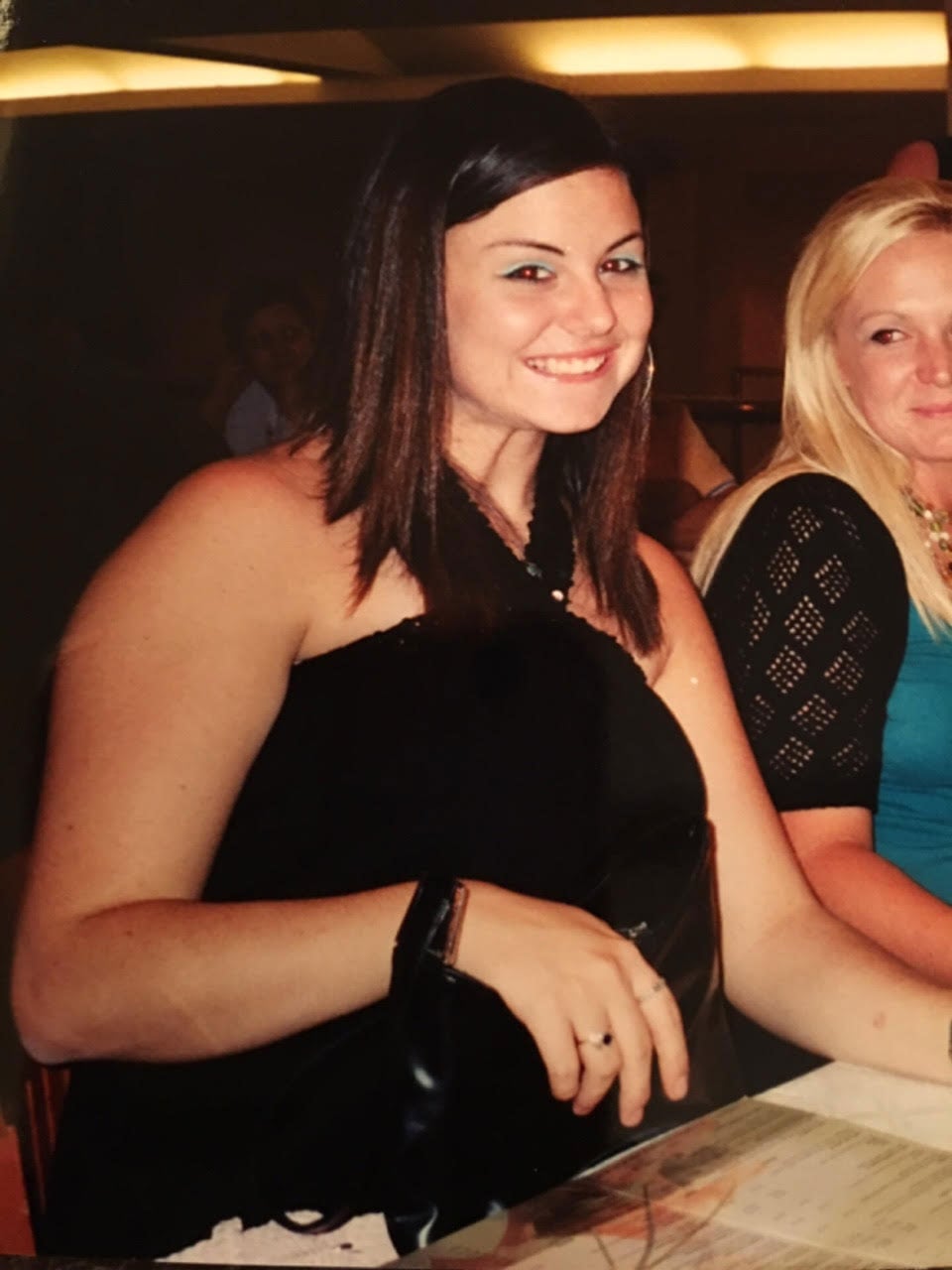 Over the last 10 years, Tara has been through a lot, from being overweight to cutting out all carbs to doing only cardio for hours on end. She shares, "It took a few months, but people started noticing the weight reduction and it made me feel good, so that is what motivated me to continue. And in 2009 I booked my first international dance contract."
In 2010, she got hired to work on a cruise ship, but once she arrived, yet again, she was told she needed to lose weight. "At the time, I was an Australian size 10," Tara says, "I worked my butt off during rehearsal and lived off salad and a little bit of meat for the first few weeks and got the approval to stay on board but to keep working on the weight."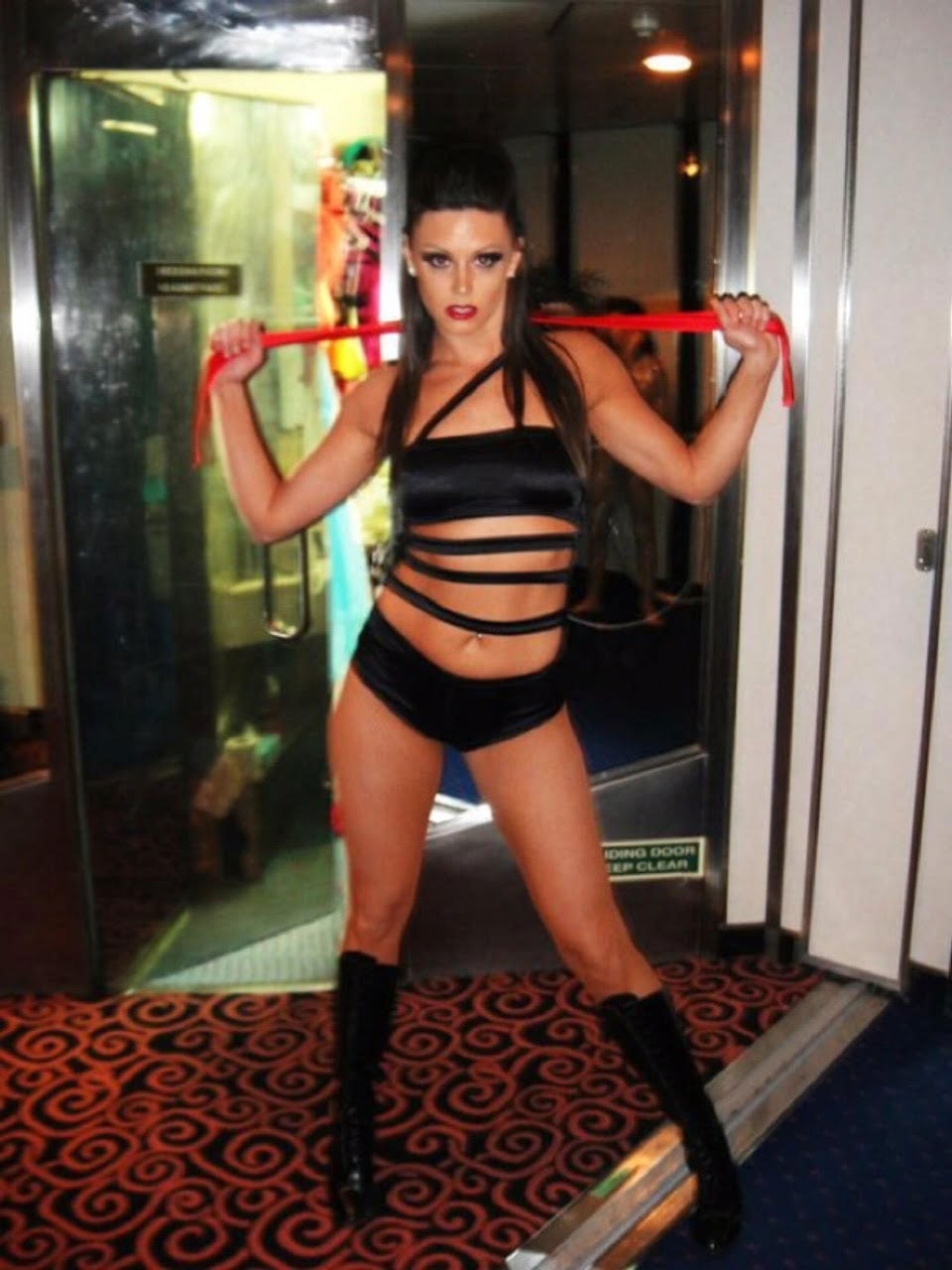 But that's when Tara says, "It all started to unravel for me. I couldn't take the pressure of being watched and monitored and I started to develop unhealthy habits. I would sneak to the crew shop and buy chocolate and sweets and binge on them all in one go and then make myself sick. I would stay in the dining room after everyone had left dinner just so I could eat some bread rolls to then go throw them up."
Tara shares, "I hated what I saw in the mirror and all I could see was someone that was five times bigger than I actually was. This went on for seven to eight months when I was given an ultimatum . . . to 'lose significant weight or go home.'" Enough was enough already, and "I just said that I couldn't do this anymore and I need to leave."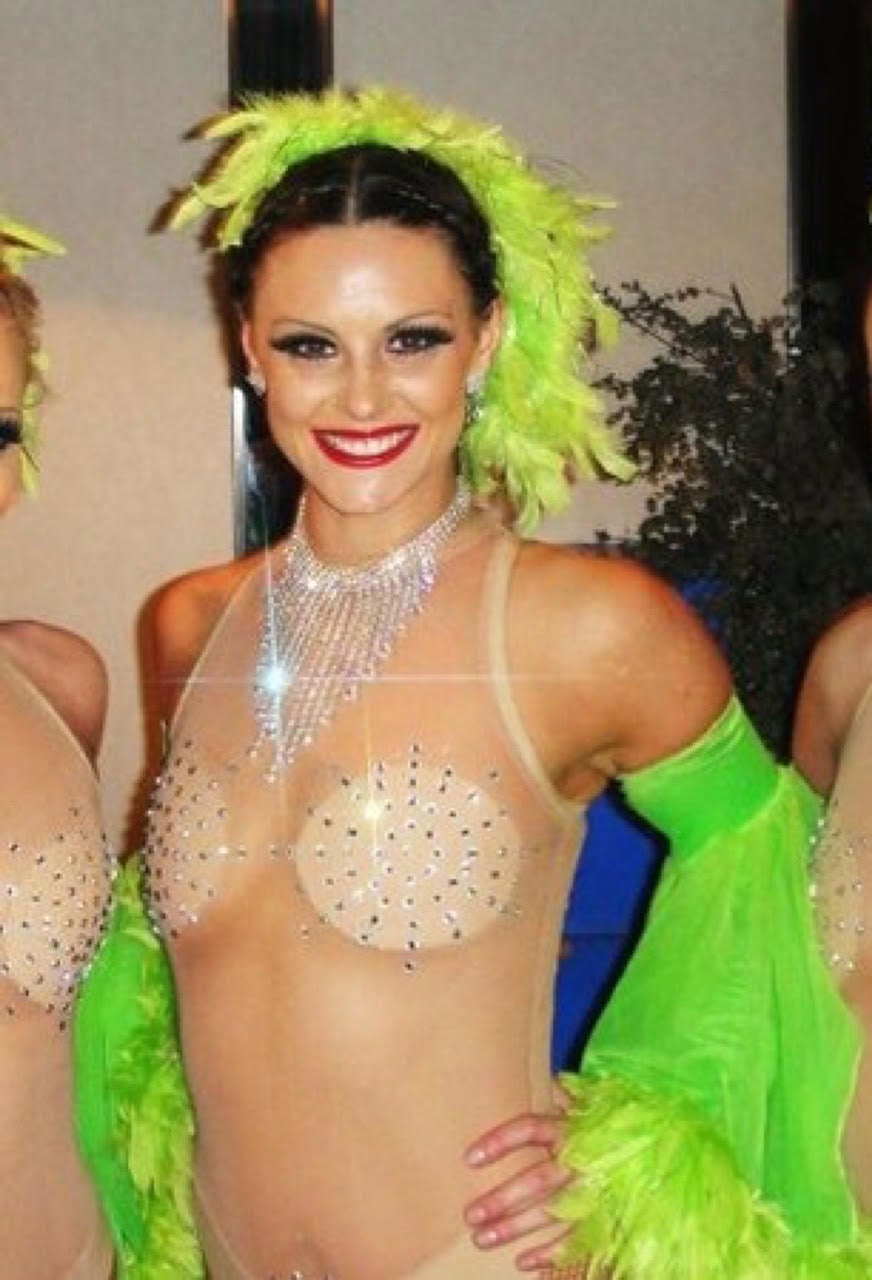 Thankfully Tara was able to remove herself from that harmful situation and slowly things improved with the help of her inner strength. Tara admits, "I still had unhealthy thoughts for years, but I learned to overcome them by making smarter choices and going by the rule 'everything in moderation.'"
In 2012, Tara moved to China for another dance contract. She ended up doing a lot of partying and had to stop dancing in April 2013 because of a knee injury. She stayed in China and taught English, but kept on partying, and "that's when I put on a little weight again. I didn't exercise for 18 months following my surgery."
Tara Now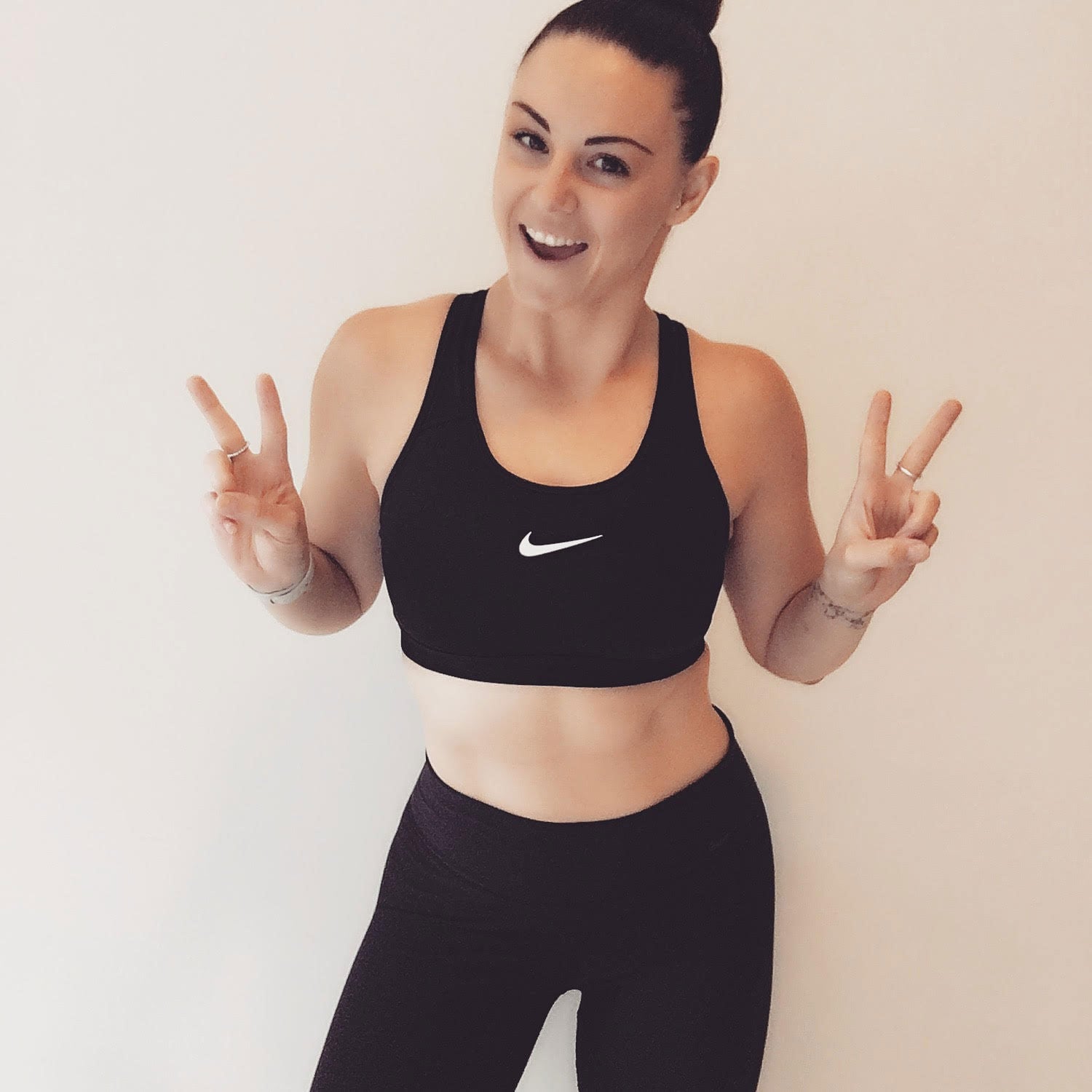 She was ready to get back in shape, in a healthy way, so in November 2015, she started the Bikini Body Guide (BBG) by Kayla Itsines and "did the BBG program religiously up until June this year. I added some weights into my programs in about March 2017. I started a proper weights program in July of this year with the occasional BBG workout when I want that fast-paced high-intensity session."
I wish I had spoken up earlier and asked for help from a friend or family member."
The thing she's most proud of is that she's finally in the right mental space. She's finally motivated to be healthy and fit, and to continue to live her best life. Tara says, "It took me a long time to realize that I was unhealthy and doing unhealthy things to my body. I'm proud that I was strong enough to get through that and to now be training hard and eating right. I'm proud of the fact that I have been able to inspire other dancers and women to start their fitness journey. If I'm able to help just one person, then that makes me so happy."
After having been through an eating disorder, as a dance instructor now, Tara has some advice to offer other people people struggling with an eating disorder or body dysmorphia: "Seek help." Tara shares, "I went through my whole ordeal too scared to admit what I was doing to anyone. I wish I had spoken up earlier and asked for help from a friend or family member."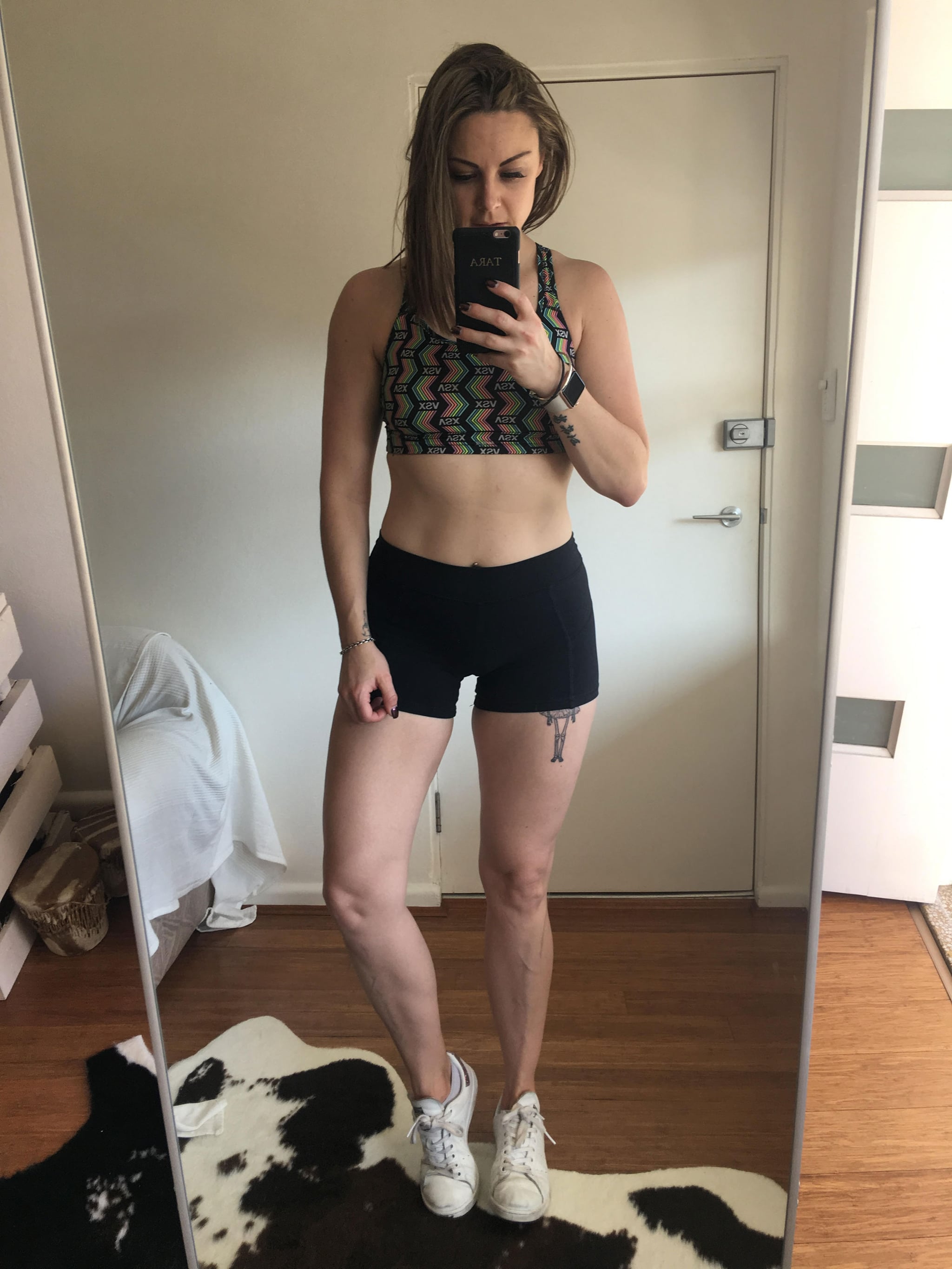 "My tips would be to start small. Set small attainable goals for each day or each week. Don't look too far in the future; just work to reach your mini goal each week. Be consistent with training. Results don't happen overnight, but with patience and hard work, the results will happen. Make healthy food choices, and don't be too hard on yourself if you slip up."
If you or anyone you know is struggling from an eating disorder, call the toll-free confidential helpline at 1-800-931-2237 or go to www.nationaleatingdisorders.org.
Image Source: Tara Swinfield