Dealing With a Cold When Marathon Training
When It's Better to Rest Than Run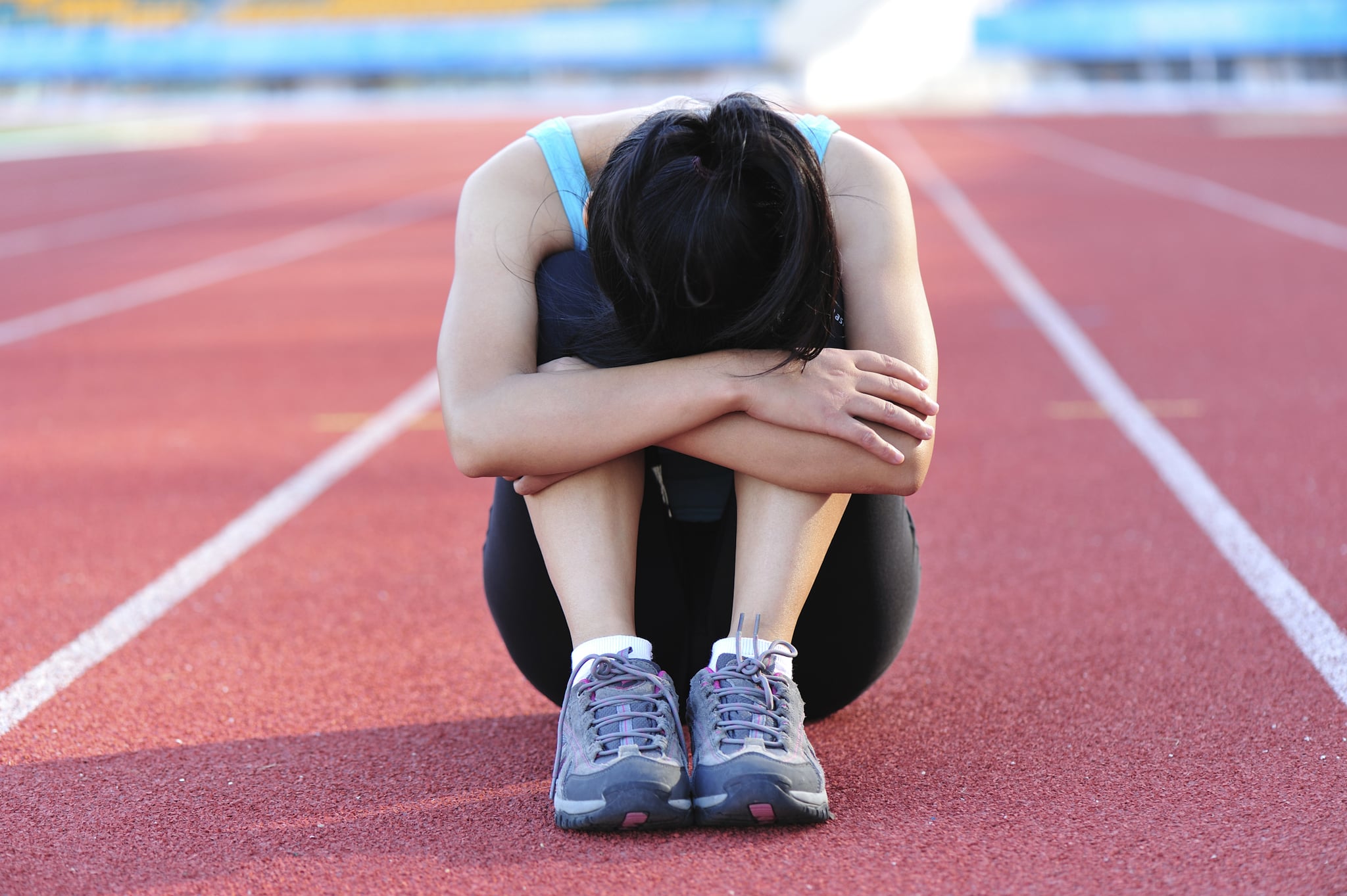 When training for my first marathon last year, I distinctly remember the moment I should've swapped a training day for a rest day. After completing one of my middle-distance runs, I finished feeling rundown, with a sore throat and a foggy brain. But instead of recognizing that my body needed rest, I ignored it all. Two days later, I was back on the road, this time trying to complete a grueling 20-miler despite a feeling of overwhelming fatigue.
Needless to say, I barely got through half my run before I stopped, broke down, and called for a ride. I could no longer deny it — I was sick. I had to take a week off training to recuperate from my prolonged cold and be back to feeling energized and ready to take on my runs.
Taking a week off of running didn't set me back too much, but had I recognized that I was feeling rundown earlier — and actually listened to my body — I probably could've fought my cold faster and cut down my recovery time. While it may be wise to power through certain pains if you want to see results, sometimes, it's better to call it quits in order to keep your immune system happy. If you feel a cold coming on, swap an intense workout for a lighter one, or do something you normally reserve for your rest day, like easy stretches or just a relaxing bath. If it's something more serious than the sniffles, like a chest cold or the flu, then you should definitely make sure you rest instead of run. The miles can wait, and by the end of your months-long training regimen, you'll be glad you put your health first.