Frozen Strawberries Causing Hepatitis in US
Throw Away Your Frozen Strawberries: Hepatitis Outbreak in 6 US States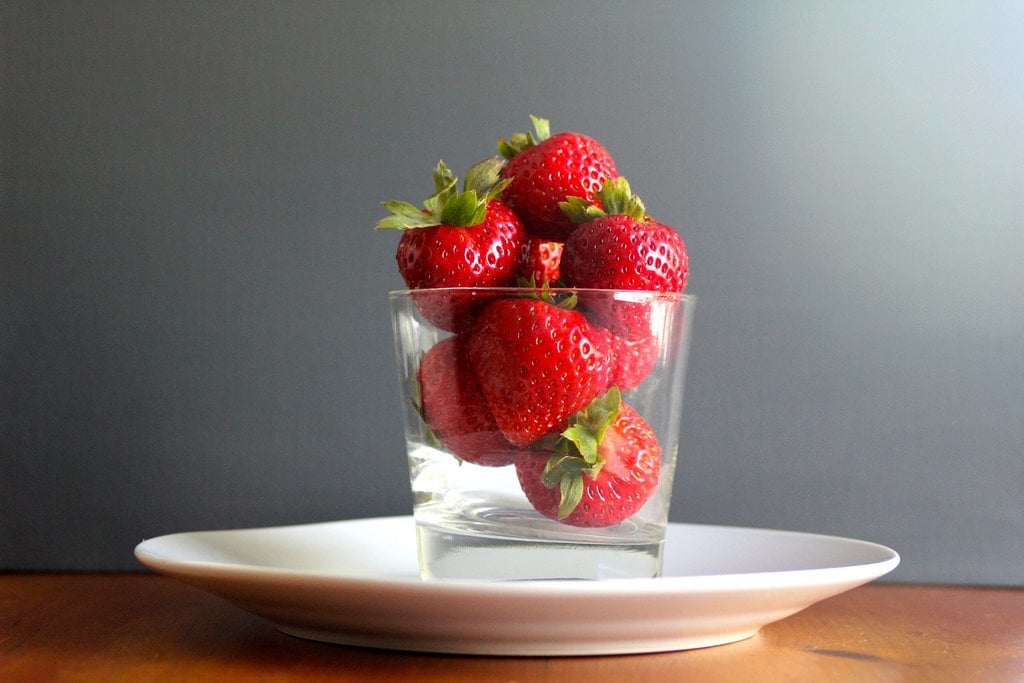 Stop what you're doing right now and throw away any frozen strawberries in your freezer — with a hepatitis outbreak in the US, it may be better to be safe than sorry.
The CDC announced the outbreak of hepatitis A from "imported frozen strawberries from Egypt," reports CNN. It has affected 55 people so far across six states. "Health authorities confirmed 44 total infections in Virginia, where the outbreak first appeared, and additional infections in Maryland (4), West Virginia (4), North Carolina (1), Oregon (1) and Wisconsin (1)."
At least 40 of those incidences were linked to Tropical Smoothie Cafe in Virginia, according to NBC Washington.
Keep in mind that hepatitis symptoms don't show up quickly like food poisoning: "Due to the relatively long incubation period for hepatitis A — 15 to 50 days — before people start experiencing symptoms, we expect to see more ill people reported in this outbreak," CDC spokeswoman Nora Spencer-Loveall told CNN.
Hepatitis A symptoms include fatigue, nausea, abdominal pain, loss of appetite, and low-grade fever — if you believe you're experiencing symptoms (and have consumed frozen strawberries or a strawberry smoothie from this area), visit your doctor immediately.
Image Source: POPSUGAR Photography / Grace Hitchcock