Gym Culture GIFs
If the Gym Is Your Second Home, These GIFs Are For You
Sometimes it feels like the gym is my second home — but I'll take the name "gym rat" in stride! If you can relate, you'll get a kick out of these GIFs.
When you walk in, you're pumped to see your favorite front-desk attendant.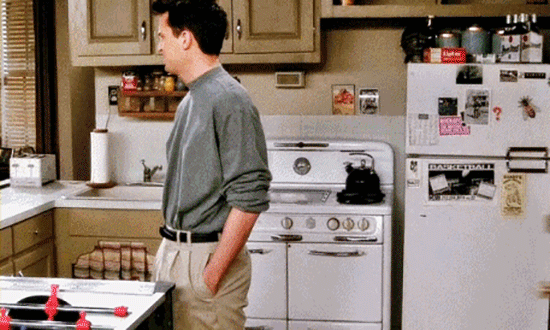 You tend to get a little excited when your favorite treadmill is open.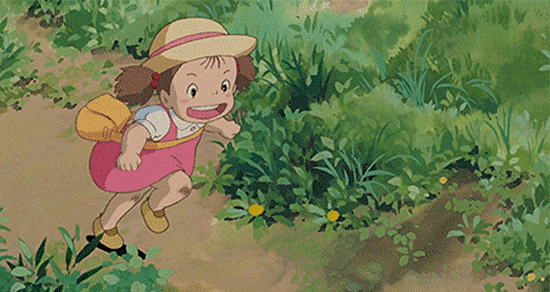 You've got the class schedule memorized.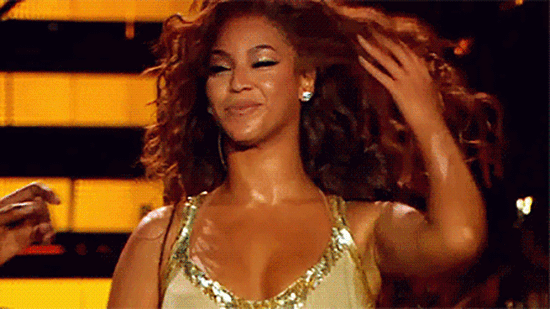 There is no new workout class you won't try! No matter how crazy the uniform . . .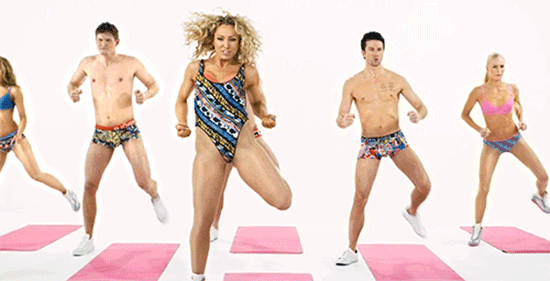 You'll be rocking (at least part of) your gym gear at work.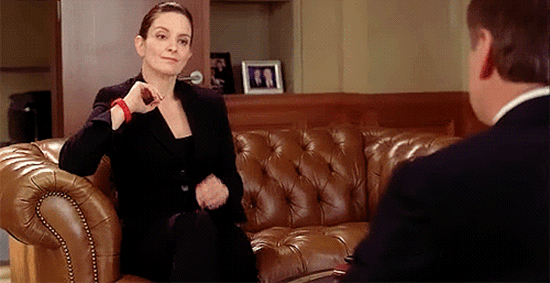 Before you pencil in any extracurricular plans, you make sure they don't conflict with your workout schedule.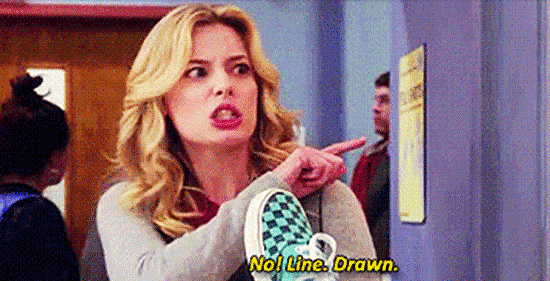 Because having to skip your favorite instructor's class brings you close to tears.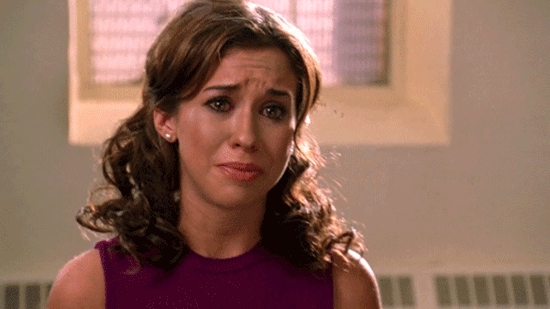 You have a go-to crew of workout buddies.
You're not afraid to lift.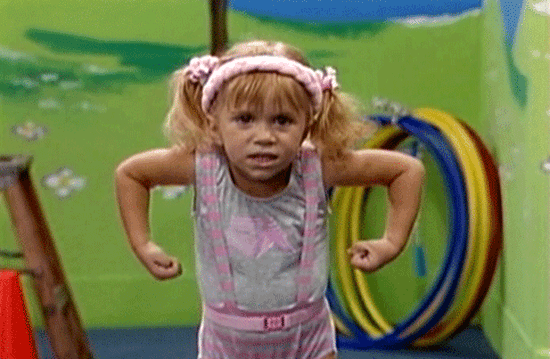 People always comment on your great form.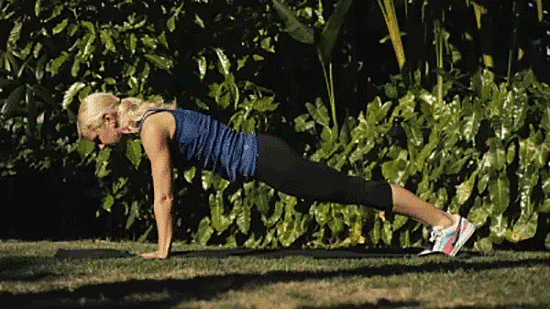 But those compliments never get old.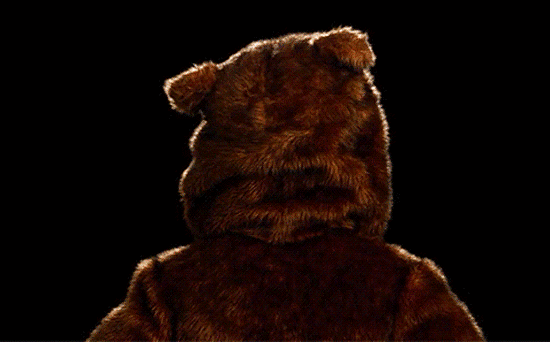 Source: Comedy Central
You're rarely fazed when someone hits on you during a workout.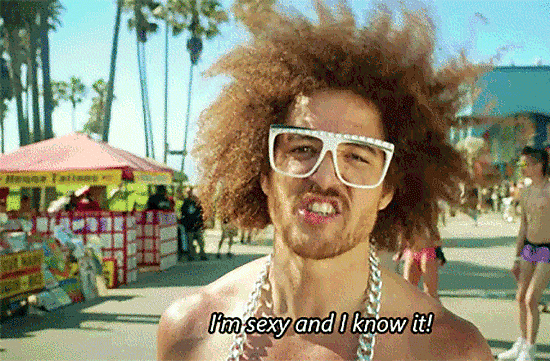 Even if it's a trainer.
But most importantly, you know it's about more than weight loss; this is a lifestyle.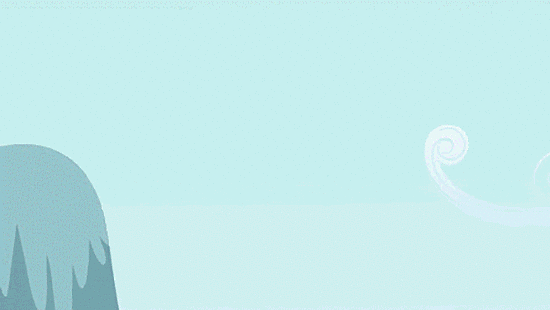 Working out makes you feel awesome!
And that's why you're committed.

Source: Tumblr user beauxdacious