Hannah Bronfman's Workout Schedule
Hannah Bronfman Works Out All Week and Never Loses Motivation — Here's How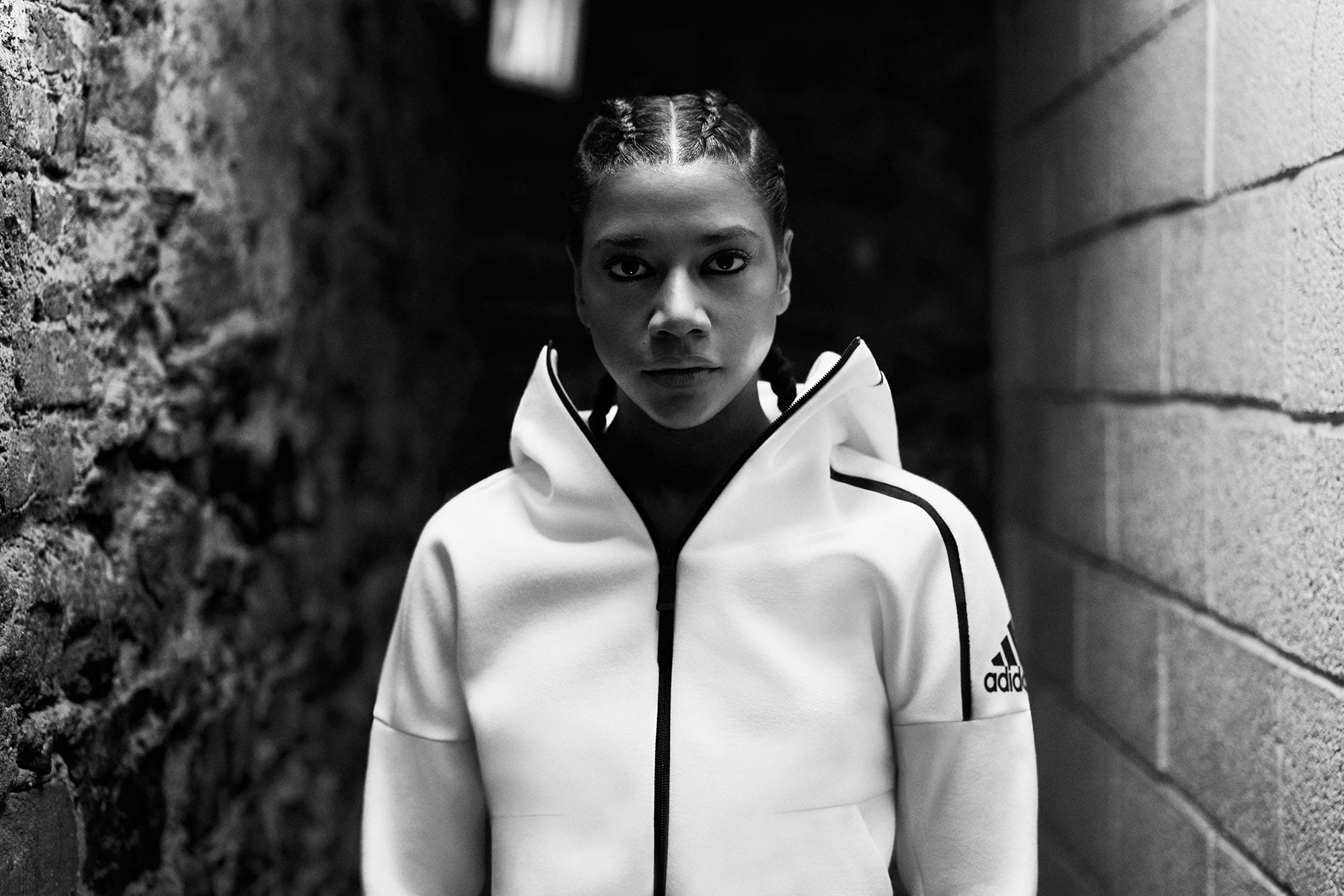 Hannah Bronfman really does it all. The It girl, Adidas ambassador, and founder of health and wellness site HBFIT is always on the go and always trying a new workout — it's like she never loses steam. When we talked to Hannah last week, we had to ask her what her "secret" is for always staying motivated.
"I'm always pumped up!" she told POPSUGAR. "I love trying new things. . . . I try to do something different every day."
And that is her secret to staying motivated: keeping her schedule mixed, refreshed, and new . . . and never doing too much of the same workout. Hannah told us that because her schedule is so different every day and every week, she never gets bored and is always excited, which means she's always working out!
Here's an example of a week of workouts in the life of Hannah Bronfman (we're taking notes).
Monday: Pilates. New York's best-kept secret? According to Hannah, it's hot mat Pilates. "It's insane," she told us, describing the "unassuming" third-floor studio of TriBeCa Yoga Loft. "It's like high-intensity interval training with mat Pilates in a hot room. SO crazy."
Tuesday: modelFIT. Hannah said she loves "cardio sculpting at modelFIT," which is one of NYC's trendiest classes. She told us that you hold two-pound weights through the entire 60-minute session.
Wednesday: Personal Training. "I'll do a private session with my trainer, Kira Stokes." She described her routine as strength training through challenging bodyweight workouts.
Thursday: Hot Yoga. Hannah typically breaks up her week with a classic heated Vinyasa flow.
Friday: Dance. What better way to stay motivated throughout the week than with a "fun dance class" on a Friday?
Saturday: Track Sprints. Getting some serious cardio in, Hannah said, "I'll head to the track on Saturday with Brendan [her fiancé] and get a few sprints in."
Sunday: Rest. "Unless I'm feeling feeling adventurous," Hannah said, this is her day to chill and take a break. She noted that she doesn't typically work out on weekends, but she likes to be active in other ways.
The result is a super-well-rounded mix of strength training, conditioning, cardio, and regeneration — read: the perfect balance. She's getting five to six workouts in weekly but only doing things she enjoys and typically bringing a friend or her fiancé with her to make things even more exciting. So what are you waiting for? Sign up for something new and different, and get ready to feel as pumped up as Hannah B.