How Do the Kardashians Stay Fit?
The 1 Thing All the Kardashians Have in Common When It Comes to Workouts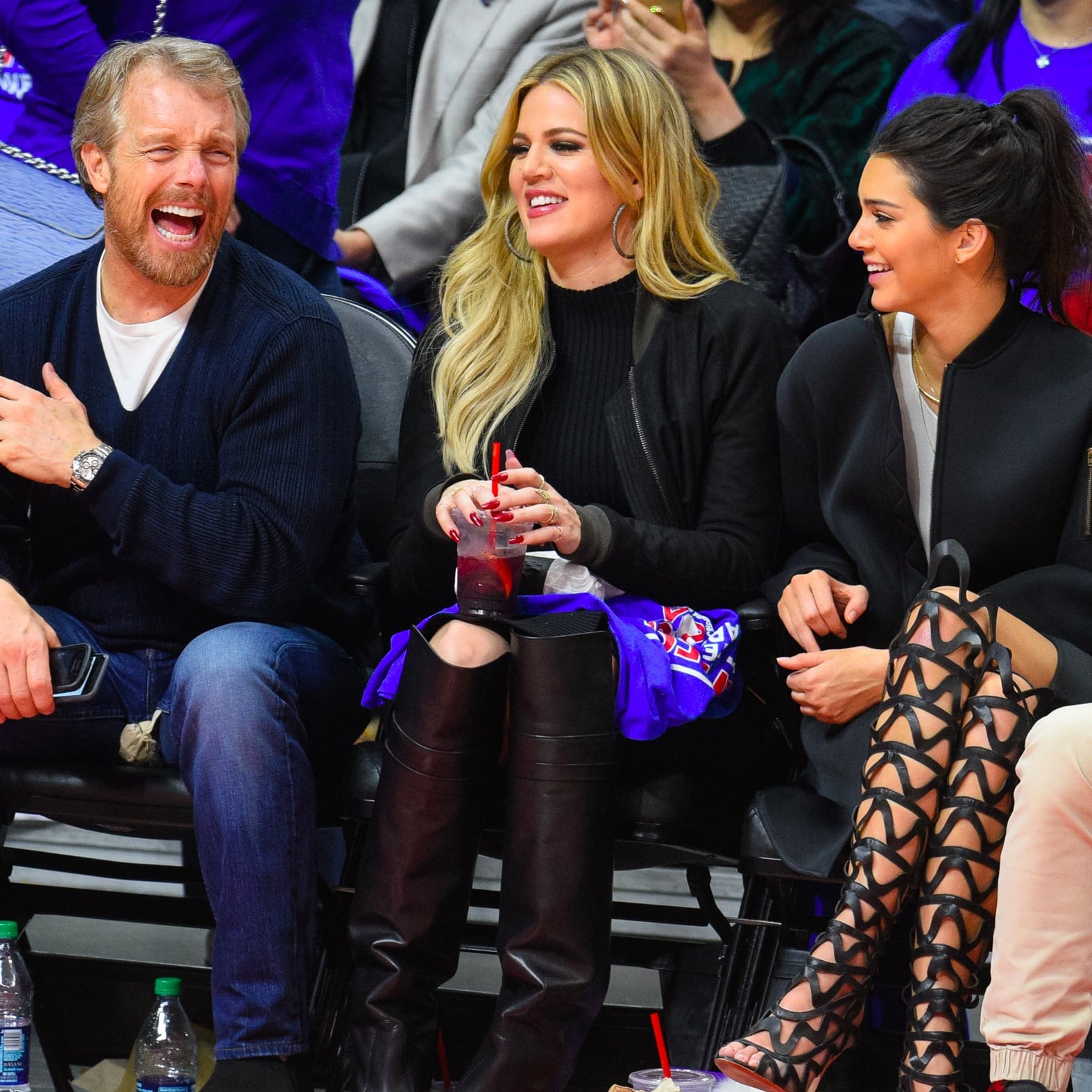 Gunnar Peterson is a celebrity trainer known for being unforgiving in the gym. He's the man behind some of Hollywood's most enviable bodies, notably the Kardashian-Jenner women (he helped get Kendall ready for her second Victoria's Secret Fashion Show appearance!).
When we caught up with Gunnar in New York City, where he was teaching journalists his customized workout routine for LG, we had to find out how he works with each member of the famous family given their varying body types, ages, and personalities. "The common thread in everybody I've worked with in the family (which is Kris, Kim, Khloé, and Kendall) is the work ethic," Gunnar said. "They're always on time, they never leave early, they push it while they're in there."
One thing is for certain: it shows.
With New Year's resolutions in mind, we also tapped the fitness guru to share his advice on approaching those 2017 goals — because let's face it, we could all use some motivational wisdom to help us get started.
"It's about finding a way to maintain your fitness or even improve your fitness while you're earning [money] to achieve your version of the dream," Gunnar told POPSUGAR. With hectic schedules, it can be hard to maintain a consistent routine, but this 10-move workout from Gunnar makes it easier. It can be done anywhere without fancy equipment. That's right, no excuses!