How to Eat Healthy During Summer
These Tricks Will Help Curb Your Appetite All Summer Long
Lazy Summer days can be a recipe for diet disaster. Make these choices every day to stay satisfied and on track.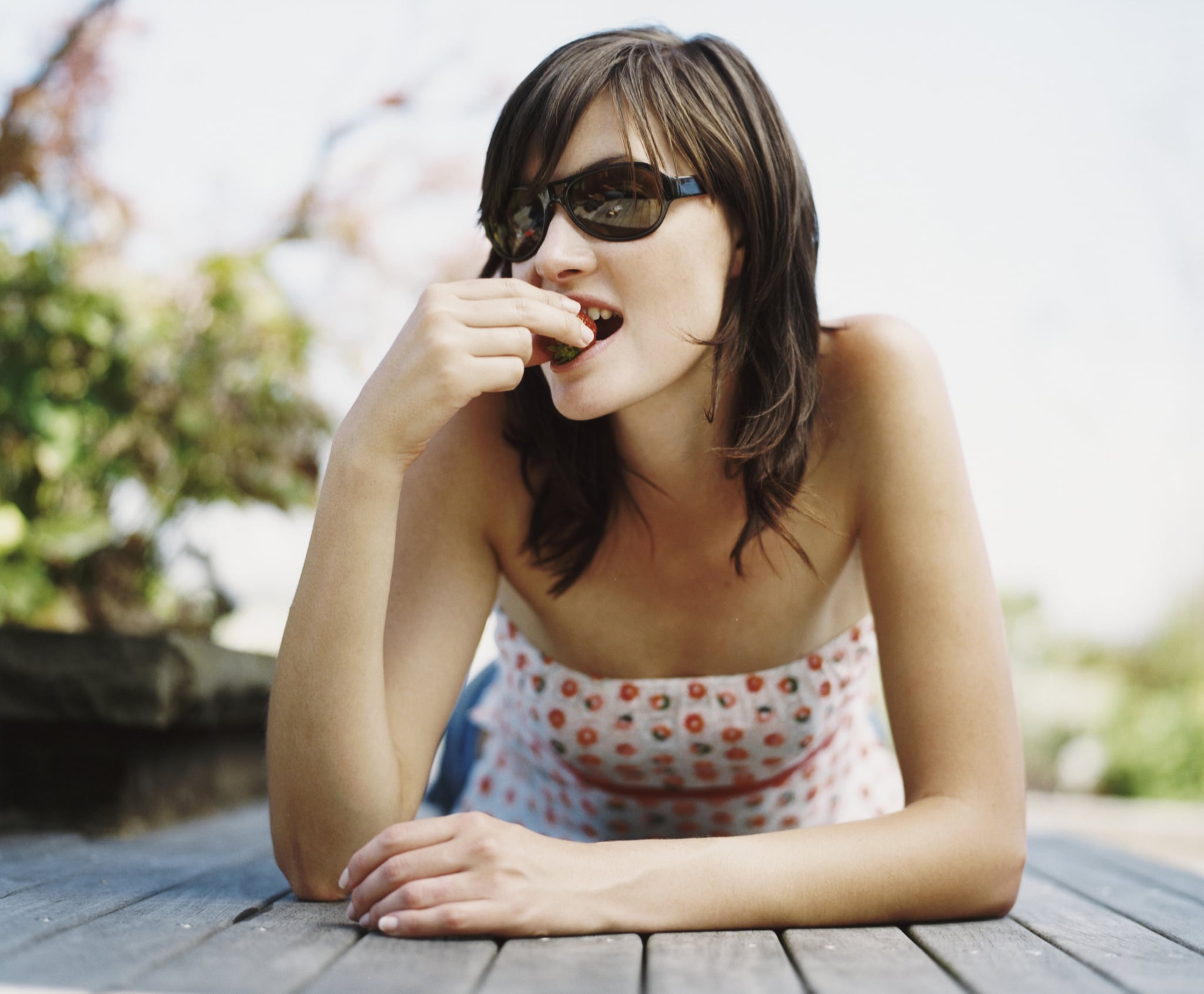 Cool off, fill up: Choose foods that hydrate. Water-rich produce are a low-calorie way to fill up or quiet a sweet tooth. Many fruits are high in fiber as well, which slow digestion and keep you feeling satisfied. Luckily, Summer is full of in-season offerings like melons, cucumbers, and more. These recipes that help you hydrate should be on constant rotation all Summer.
Go spicy: It's true — eating hot or spicy foods on a hot day can actually help you cool off. But that's not all: eating spicy foods has also been shown to possibly increase your metabolism, and it's a no- or low-calorie way to add flavor to your meals.
Turn off the stove: Oatmeal is one of the best ways to start your day off right. It's full of fiber and can help regulate appetite, but it also isn't exactly what you crave on a hot morning. Instead, throw together this easy overnight oats recipe the night before and keep in your fridge. It'll be ready for you in the morning.
Make your treat work for you: Indulging can be an important part of the weight-loss equation, but that doesn't mean your treats have to all be empty calories. Cool off with one of these low-calorie protein smoothies that taste like a milkshake, for example, to help tie you over between meals in the afternoon.