How to Get in Shape
This Professional Athlete Shares Her 4 Simple Tips For Getting in Shape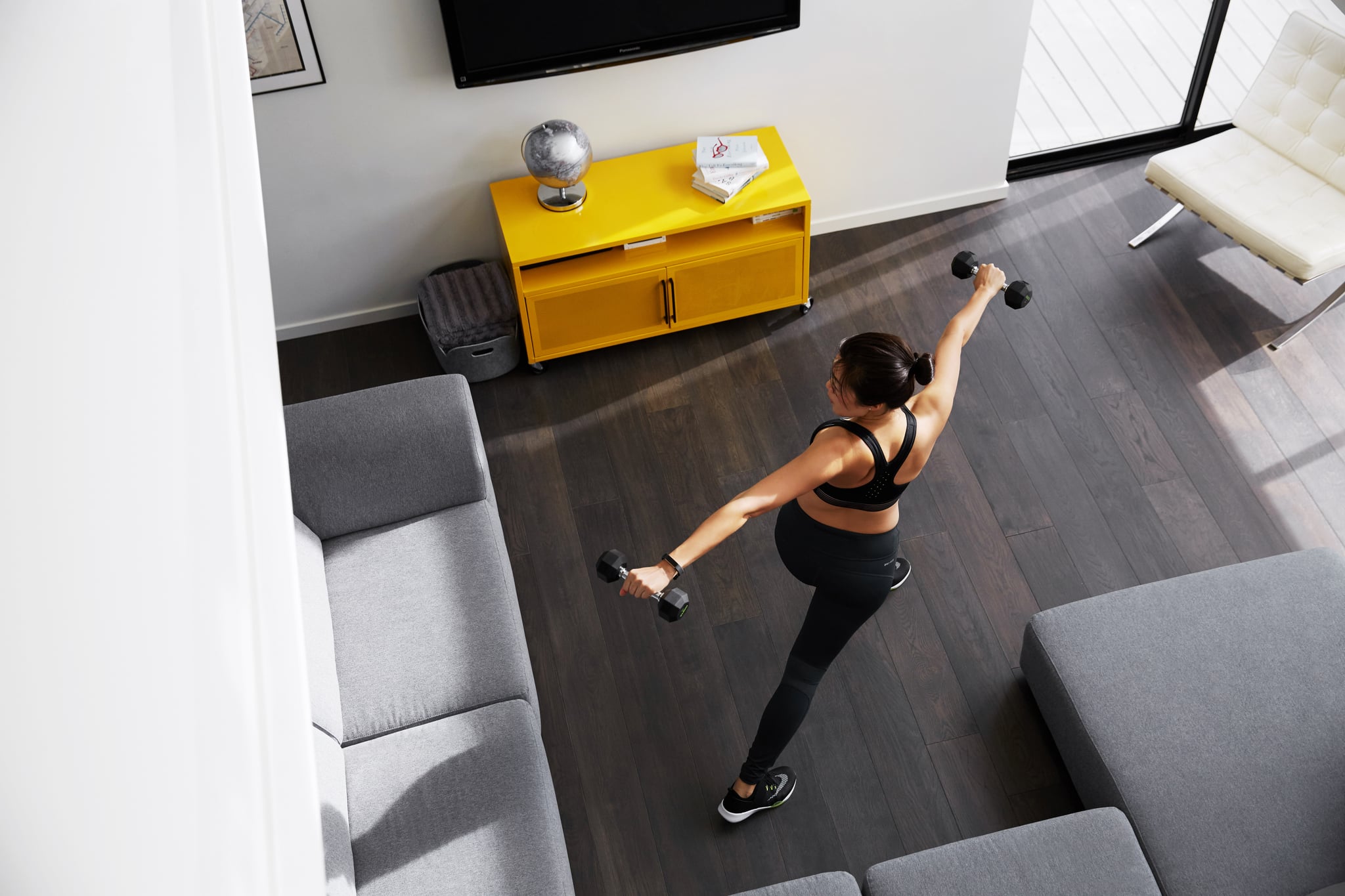 When professional athletes talk about their journey to being the best in their designated sports, a common theme is always sacrifice and discipline. While most of us may never turn professional, sacrifice and discipline are skills we can apply to our own fitness journeys. We caught up with former professional track and field athlete Julian Reynolds to find out her top tips for getting in shape once and for all!

Be Consistent
If you're new to fitness, Reynolds says to "start slow, and more importantly, be consistent." She recommends doing something every day to stay on track, whether it's working out, focusing on nutrition, or something as simple as improving your flexibility and mobility.
Make Your Routine Fun
Reynolds shared that a good playlist and a workout buddy can turn any "boring" workout into fun!

Be Goal-Oriented
The former sprinter knows a thing or two about accomplishing goals, and she highly recommends writing down a few short-term and long-term goals to keep you focused and motivated. Reynolds shared that she keeps her goals on her phone because it's easy to access there.
Stay Accountable
Reynolds expressed that one of the best ways she stays motivated is by having someone hold her accountable. At her level of expertise in health and wellness, she still meets with a trainer a few times a week to break up the monotony of training alone. If you can't afford a trainer, she recommends taking group fitness classes because the other people will push you and the instructor will motivate you.
Image Source: POPSUGAR Photography / Sheila Gim