How Many Hours Should I Fast on Intermittent Fasting?
Intermittent Fasting Works, but Only If You Fast For This Long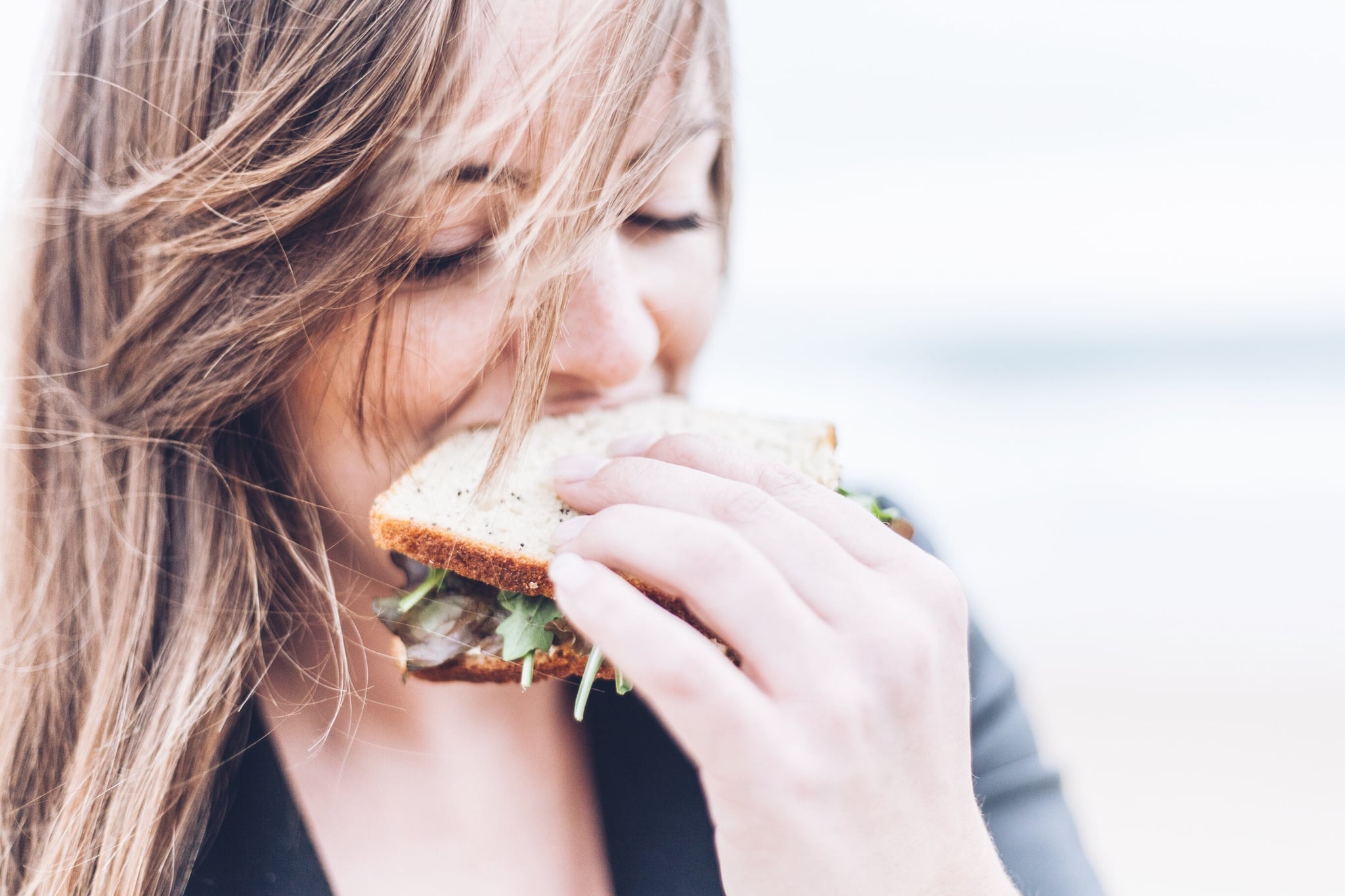 Intermittent fasting (IF), a way of eating that involves going through periods of deliberately not eating (fasting) interspersed with periods of eating, has become a popular way for people to lose weight, regulate insulin levels, and lower blood sugar. As popular as intermittent fasting has become, there's no one-size-fits-all plan. There are several ways to do intermittent fasting; one of the most popular is the Leangains diet, or 16:8. This is where you fast for 16 hours a day and only eat in an eight-hour window, such as from noon until 8 p.m.
How Long Do You Need to Fast?
However, you don't have to adhere to 16:8 strictly. There are other methods of fasting people follow, such as 14:10 or even 12:12. Unfortunately, there is a cutoff for how long your fasting window should be if you want to see results from intermittent fasting.
Registered dietitian Susan Dixon, MPH, MS, said that research suggests that limiting your feeding window to between eight and 11 hours and your fasting time to between 13 and 16 hours keeps insulin levels lower for a longer period of time throughout the day.

"However, that doesn't mean the relationship is cause and effect," she told POPSUGAR. "It has been observed in the literature that people who fast for 13 or more hours nightly tend to be less likely to have high blood pressure, high cholesterol, large waist circumference, obesity, and elevated blood lipids." She added that these benefits aren't observed in fasting windows of 12 hours or less.

And while these benefits go beyond weight loss, if you are looking to lose weight with IF, you still need to make sure you're eating in a calorie deficit without going below 1,200 calories a day. To find your exact calorie target for weight loss, use this formula.
If intermittent fasting intrigues you, make sure you find a plan that works for you. But if you are looking to do IF daily, and to reap all the benefits, make sure you fast for at least 13 hours.