Keto Starbucks Drinks For Fall
These Keto-Friendly Drinks Are the Starbucks Equivalent of a Cozy Sweater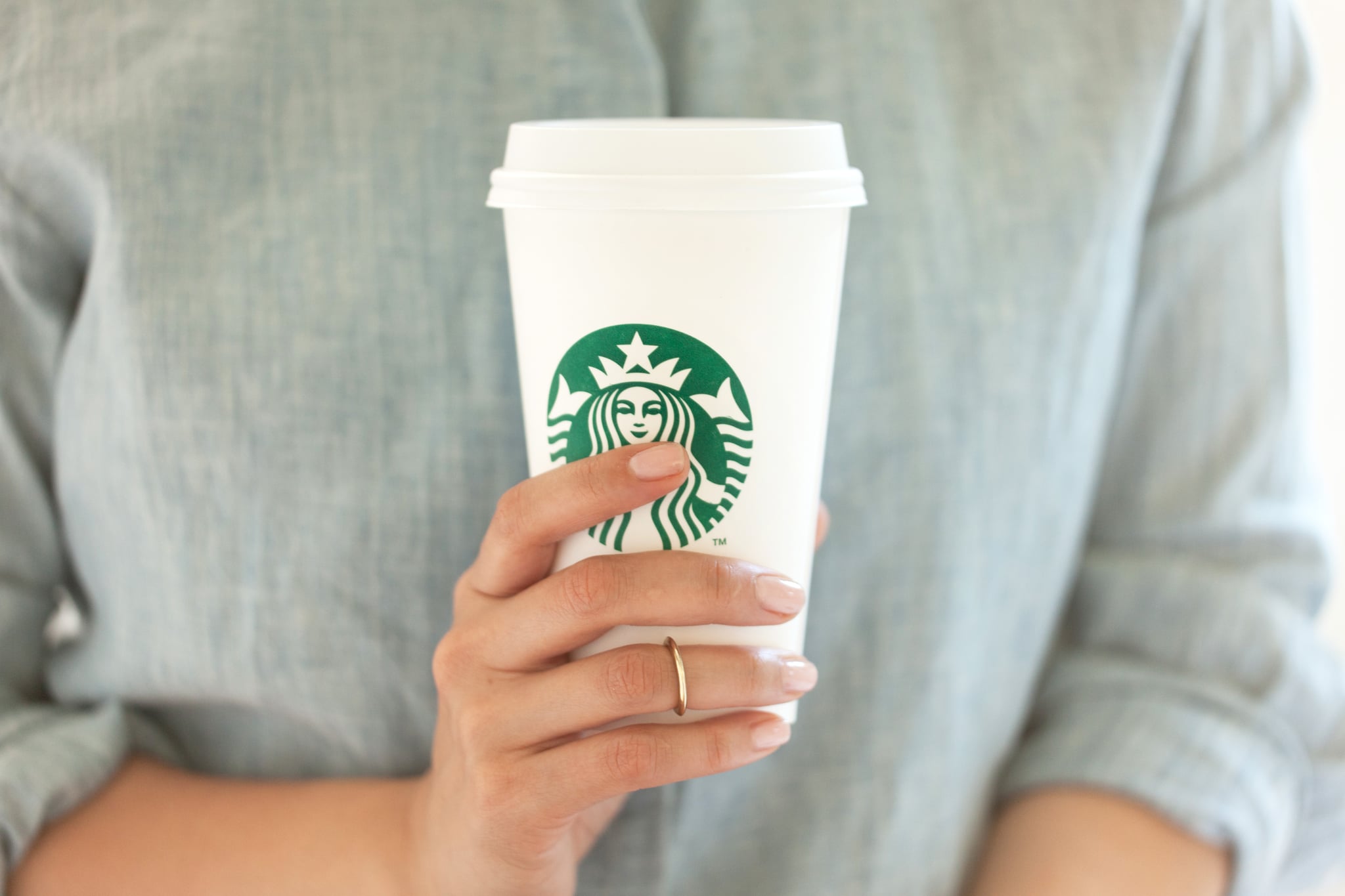 You've at least considered digging your long-sleeved tops out of storage, which can only mean one thing: warm, cozy, Fall-flavored drinks have arrived at Starbucks. If you're on the ketogenic diet, you'll have to pass on the Pumpkin Spice Latte this year, but there are plenty of low-carb, high-fat options to work into your rotation as the temperatures cool.
First things first, you'll need to get comfortable asking the barista to customize your order. Heavy cream is a keto-friendly alternative to milk, and if you're craving the sweetness of a PSL, some ground cinnamon, sugar-free cinnamon dolce, or stevia monk fruit sweetener can deliver flavor without piling on sugar. Choose from these Autumn-inspired picks:
Comfort Wellness Brewed Tea: With an infusion of flavors like ginger, fennel, peppermint, lemon, and orange peel, this tea is perfect for a cozy evening, whether you're fighting an early-season cold or just settling in on the couch.
Blonde Cappuccino: Made with brewed espresso and milk and served under a layer of thick foam, the Blonde Cappuccino is smooth, frothy, and subtly sweet — without any added sweeteners. Replace the milk with a mix of heavy cream and water.
Unsweetened Skinny Mocha: Bittersweet mocha sauce paired with a foam topping — again, custom made with heavy cream and water — will feel like a warm embrace on early mornings.
Flat White: A Flat White is made with just milk and brewed espresso. Swap the milk with heavy cream to reduce carbs and increase your fat intake, or cut the cream with water for a smoother sip.
Brewed Coffee: Warm, simple, and delicious, the brewed coffee at Starbucks is just what you need on chilly mornings when even the thought of leaving your bed is unbearable. Instead of milk or sugar, mix in heavy cream, stevia, or sugar-free syrup, like cinnamon dolce.
Caffè Americano: The Caffè Americano is a perfectly rich cup of espresso shots, topped with a light layer of crema that's created simply by adding hot water. If the espresso flavor is too intense, try adding a bit of heavy whipping cream.
Organic Jade Citrus Mint Brewed Tea: While many of the coffee shop's teas have hidden sugar, this one contains only water, organic green tea, organic spearmint, organic lemon verbena, organic lemongrass, and natural flavor — a warm and refreshing start to your day.
Skinny Latte: A skinny latte is traditionally made with nonfat milk. Ask for heavy cream instead, and tell the barista you'd also like your latte unsweetened, or sweetened only with sugar-free syrup.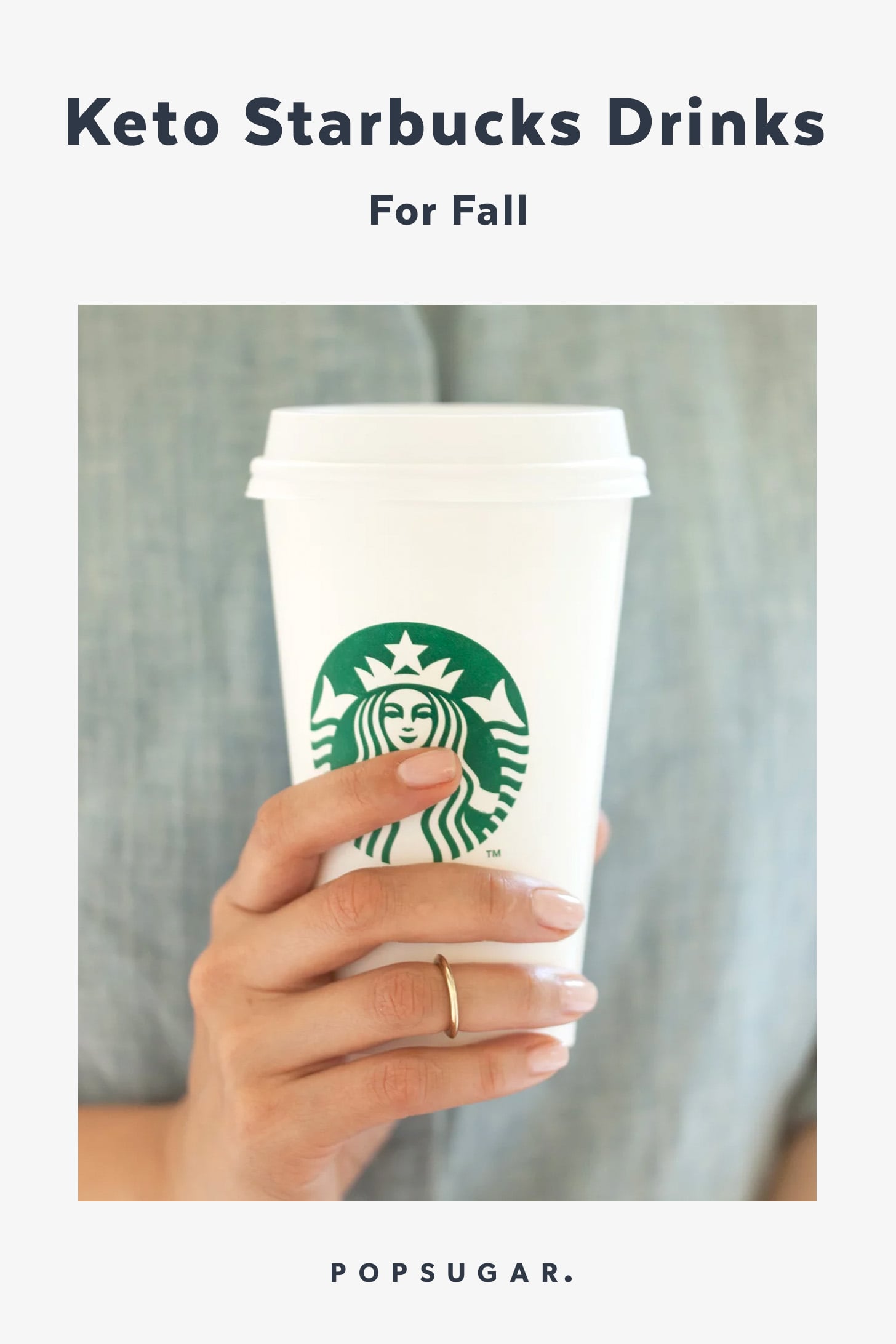 Image Source: POPSUGAR Photography / Mark Popovich