Maame Biney | First Black Woman on Olympic Speed kating Team
Maame Biney, the First Black Woman to Make the US Olympic Speed Skating Team, Is Only 17!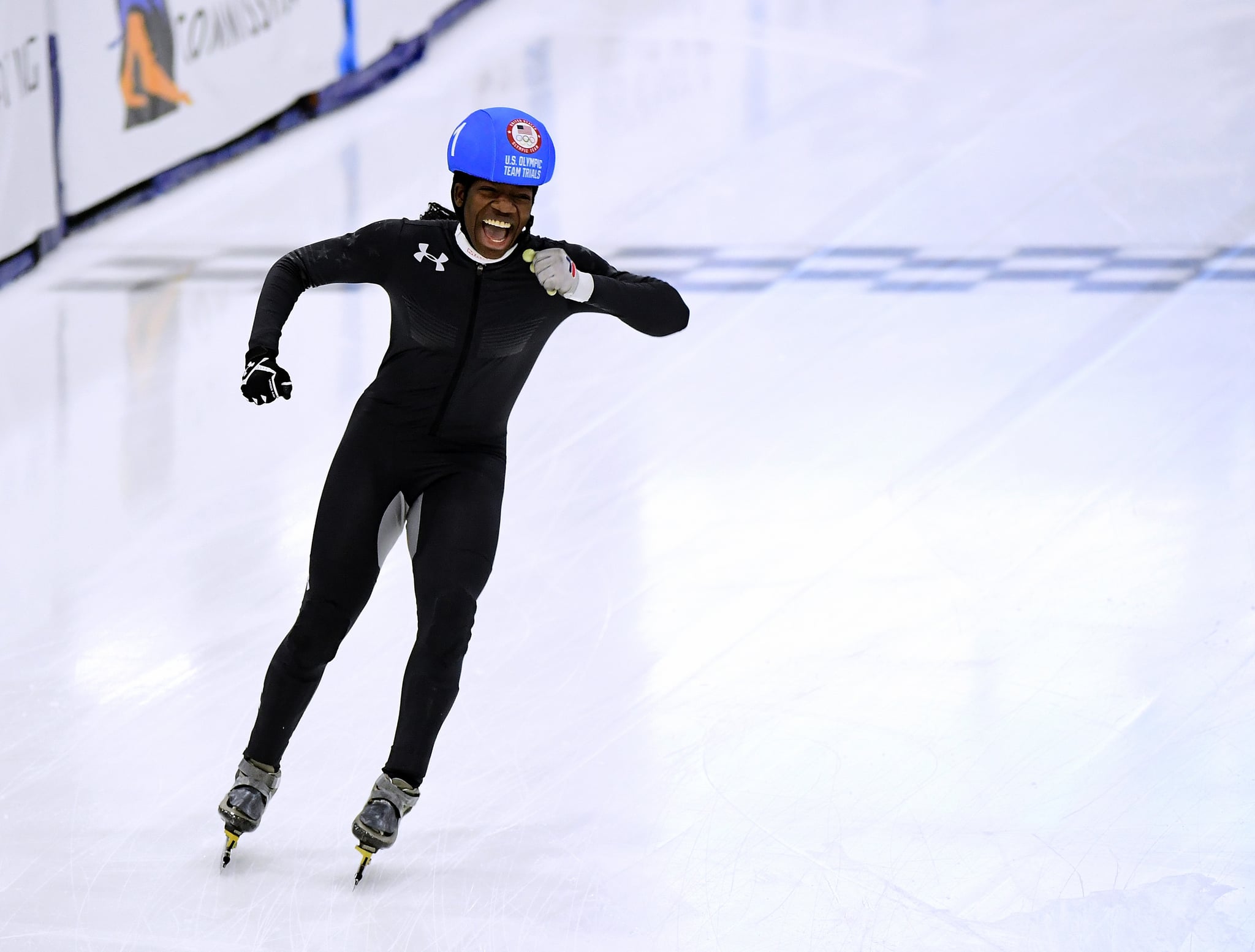 Team USA is welcoming the first black woman in history to its speed skating team. Seventeen-year-old Maame Biney (pronounced mah-may bye-nee) "made the U.S. Olympic short track team for the 2018 Winter Games after sweeping the 500m races at December's Olympic Trials," according to the NBC Olympic site.
The Ghana-born athlete moved to the US to live with her father in Virginia at the age of 6, and shortly after, she learned ice skating for fun. After taking some figure skating lessons, a coach picked up on her inherent athletic abilities and recommended she switch gears to a different type of skating.
It turned out to be one heck of a recommendation. Biney proved herself as "one of the US's top skaters" last year at the 2017 Short Track World Cup Qualifiers in Utah. She now heads to Pyeongchang, South Korea, to compete with Team USA, but like the 17-year-old that she is, her excitement is centered on food: "Korean food is SO GOOD," she told the HuffPost.