Motivational Workout Songs
21 Motivational Songs That Will Make Your Workout Better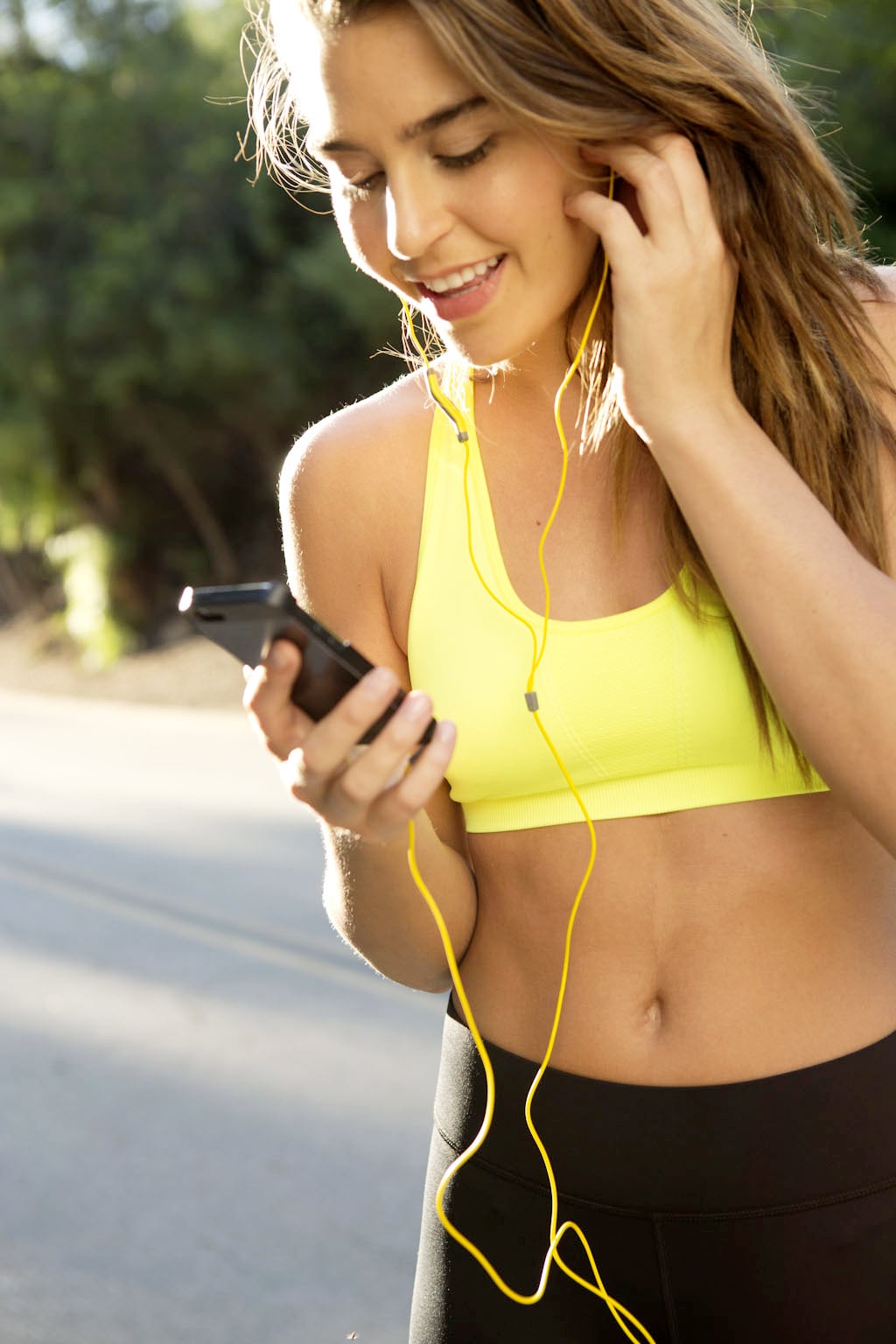 When you're not in the mood to work out, the right playlist — or perfect song — can change everything. If you've been feeling a little sluggish when it comes to your workout routine, let this awesome playlist reinvigorate your passion for fitness. It's a surefire way to ensure that you push your limits and appreciate your strength and power. Subscribe to the Spotify playlist and check out the full list of motivational tracks.
"Something Good Can Work" — Two Door Cinema Club
"Born to Run" — Bruce Springsteen
"Beautiful Day" — U2
"One More Time/ Aerodynamic" — Daft Punk
"Centerfold" — The J. Geils Band
"Stronger" — Kelly Clarkson
"Back in Black" — AC/DC
"All I Do Is Win" — DJ Khaled
"Lose Yourself" — Eminem
"The Wire" — Haim
"Mama Said Knock You Out" — LL Cool J
"Can't Hold Us" — Macklemore & Ryan Lewis
"Tightrope" — Janelle Monáe
"The Edge of Glory" — Lady Gaga
"Every Teardrop Is a Waterfall" — Coldplay
"Breathe and Stop" — Q-Tip
"Heads Will Roll" — Yeah Yeah Yeahs
"Raise Your Glass" — Pink
"P.Y.T. (Pretty Young Thing)" — Michael Jackson
"Run the World (Girls)" — Beyoncé
"Eye of the Tiger" — Survivor

If this mix doesn't suit your musical tastes, check out all our workout playlists here.
Remember: you will need to download the free Spotify software or app to listen to our playlists.