New Workouts Are Good For Your Brain
Here's What Science Has to Say About Workouts and Brain Power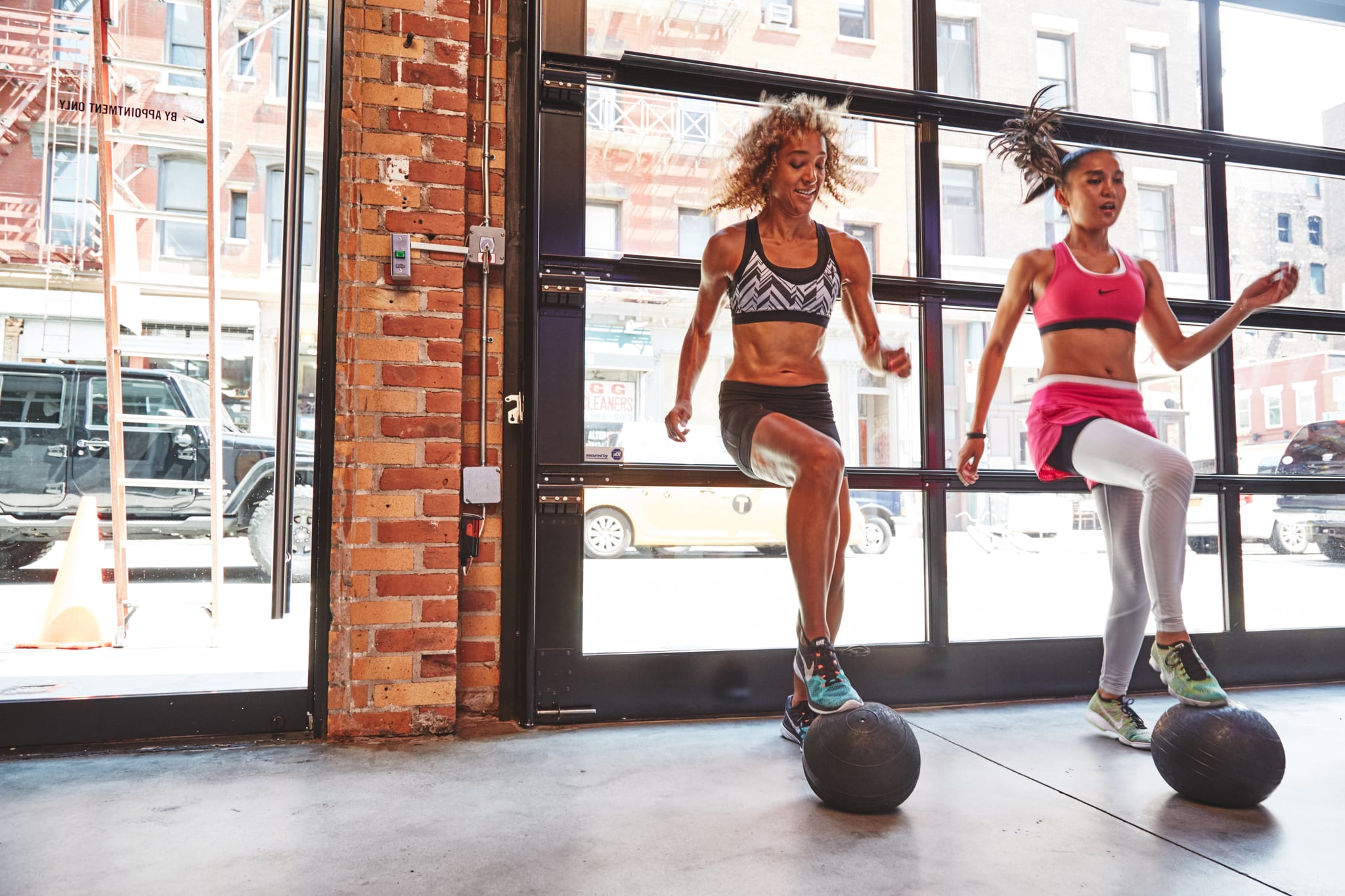 We know that doing the same repetitive workout without mixing it up at all isn't the best for your body; you're working the same muscle groups over and over. Your body eventually hits a plateau and doesn't experience growth. Did you know the same is true for your brain?
Related: A Beginner's Guide to Zumba
While it might be comfortable to stick with what you know — and what you're good at — expanding your horizons and trying new, different workouts can help your brain grow and develop. And even though the human brain hits its developmental peak in your 20s, working on new motor skills as an adult (even well past the 20s) can actually lead to growth in the motor cortex and neurological development. So yes, you can get smarter and keep your brain sharp as you age.
Related: 10 Things to Know Before Your First Yoga Class
Picking up a new workout or sport challenges your brain in a way that forces it to adapt and grow; the result from this challenge includes increased gray matter, the part of your brain that computes and processes information. Additionally, your neural communication improves and becomes faster — so don't let your brain slow down by sticking to your old routine!
Even if it seems intimidating at first, pick up a new class or form of exercise and try to master it. Your brain will thank you.