POPSUGAR Fitness Digital Workout Survey
How Digital Is Your Workout?
Do you like to work out at the gym or at home? Do you stream workouts to your iPad, or are you all about an app? We want to know! So please take our quick survey and let us know how digital you are when it comes to workouts.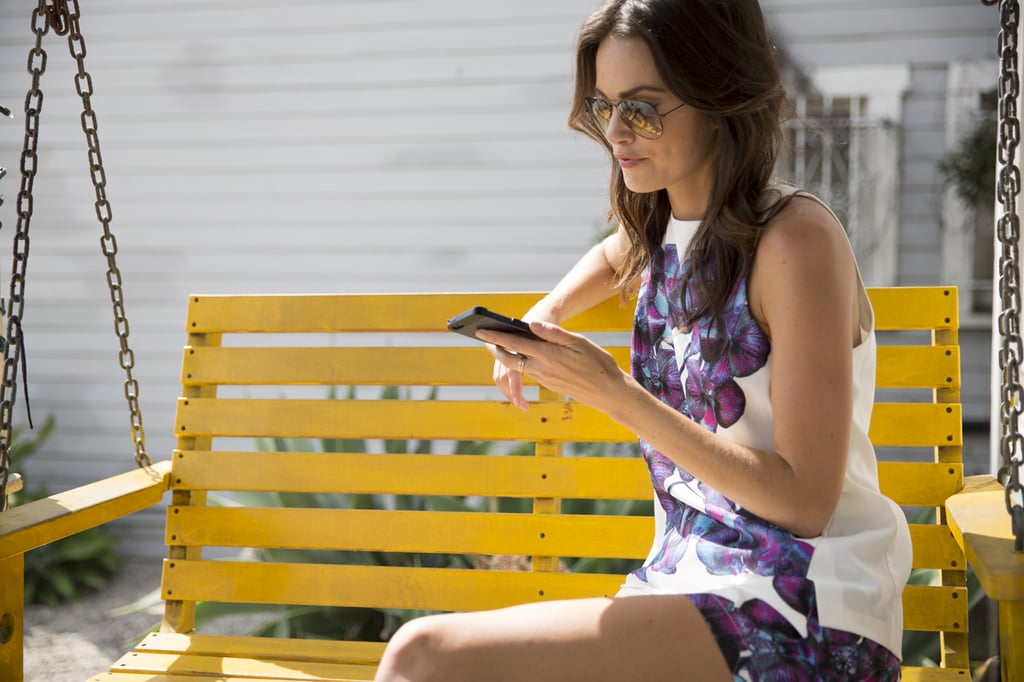 Image Source: POPSUGAR Photography