Pilates and Yoga For Weight Loss
Why Harley Pasternak Says to Avoid These 2 Workouts If Weight Loss Is Your Goal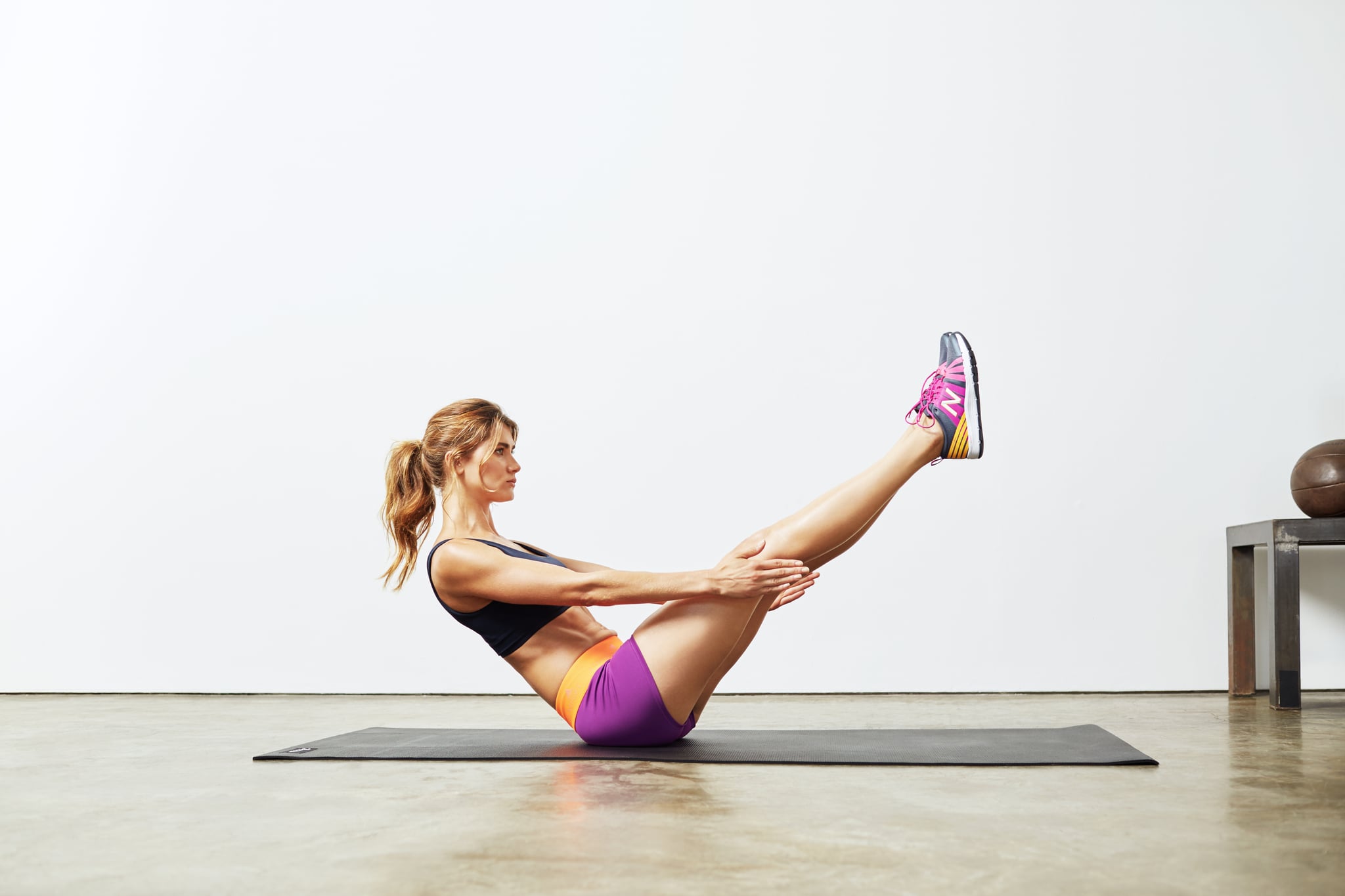 We encourage you to try all types of exercise — they each bring different benefits to the table! Even if weight loss is your goal, you might find that you love the peace and calm that comes from yoga, the mood boost that comes from Zumba, or the strength that comes from a boot-camp class.
That said, if you're prioritizing weight loss, you might want to reprioritize (and reassess your routine!). Celeb trainer and New York Times bestselling author Harley Pasternak, MSc, recently told us that one health trend he's annoyed by is "doing yoga or Pilates as a way to lose weight."
He told POPSUGAR, "Those [workouts] have merits, those have value — strengthening, toning, balance, flexibility — but neither one of those are an effective way to lose weight."
"You still need to move, you still need to walk," he said, emphasizing that walking at least once a day is the best way to lose weight. "You get lean in life, strong in the gym." So don't ditch yoga or Pilates by any means, but know that fat burning and weight loss will come from other types of movement — even those as simple as just going for a walk!
Image Source: POPSUGAR Photography / Kathryna Hancock