Snack For Long Runs
Pro-Approved, Marathon-Tested: The Perfect Snack Before a Run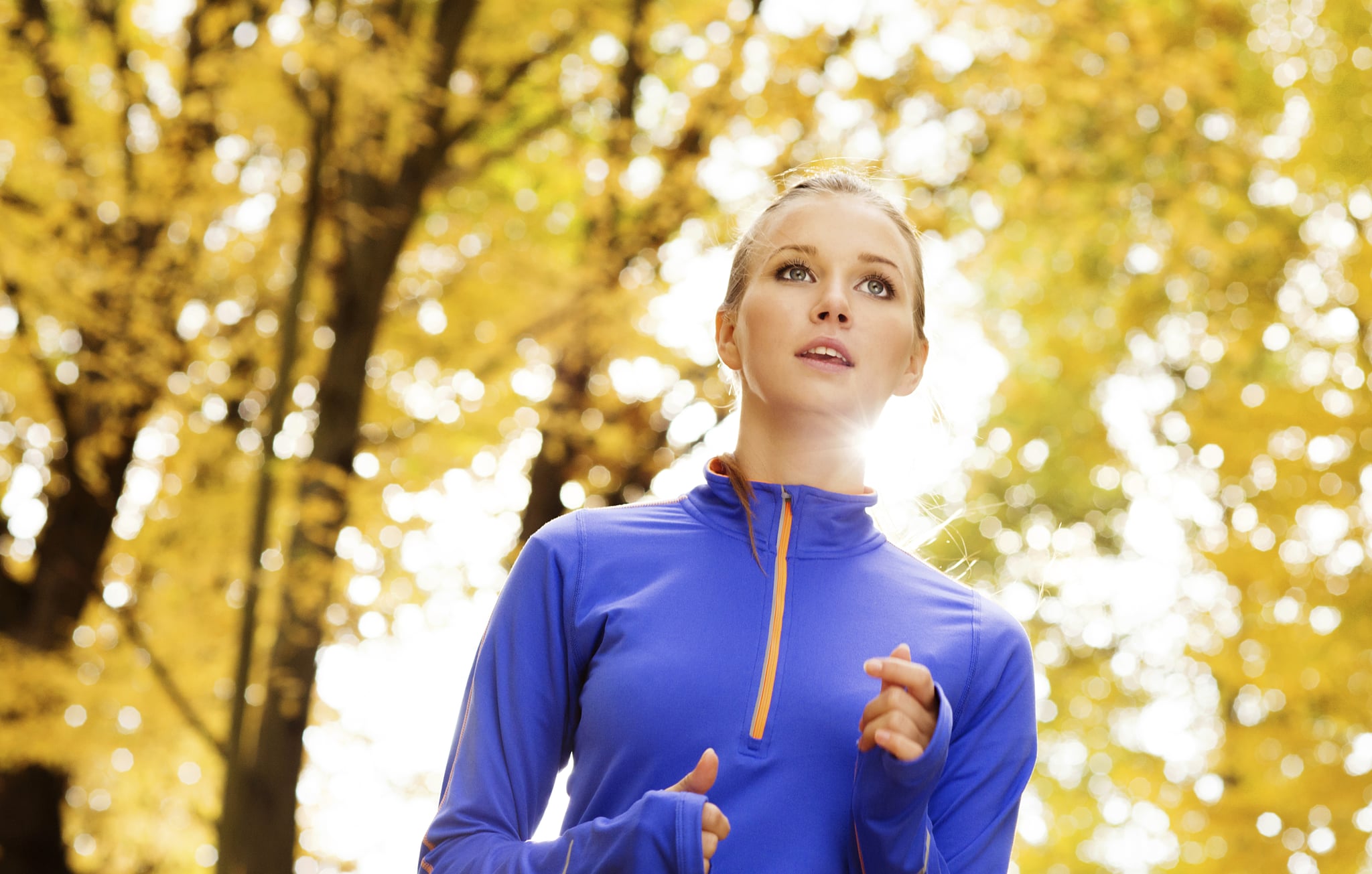 Take it from ultramarathoner Dean Karnazes: you need to fuel up before a run. The Team Zico athlete and endurance runner has logged thousands of miles during his career, and along with it, he has tried and tested many different snacks to see what works. His basic advice? Go natural as much as possible. "I've changed my diet a lot over the years," Dean says. "I've gone to using more natural products." Here's how he fuels nutritiously before a run.
Fuel: Opt for carbs and protein that are easy to digest; Dean swears by almond butter and a banana. "It's a great combination that really sustains me," he says.
Hydrate: He may be a Zico spokesperson, but Dean has been a fan of coconut water longer. "The beauty of coconut water is that you can use it as both prehydration, during a run, and then as recovery," he explains. Go for plain, no-sugar-added coconut water, Dean advises; it doesn't cause gastrointestinal issues like sugary sports drinks can during a run. "The balance of electrolytes and the small amount of sugar [in plain coconut water] has compared to scientific hydration beverages [and] really works well," he says.