Study Says Most People With Gluten Sensitivity Don't Have It
You May Not Actually Have a Gluten Sensitivity at All, a New Study Claims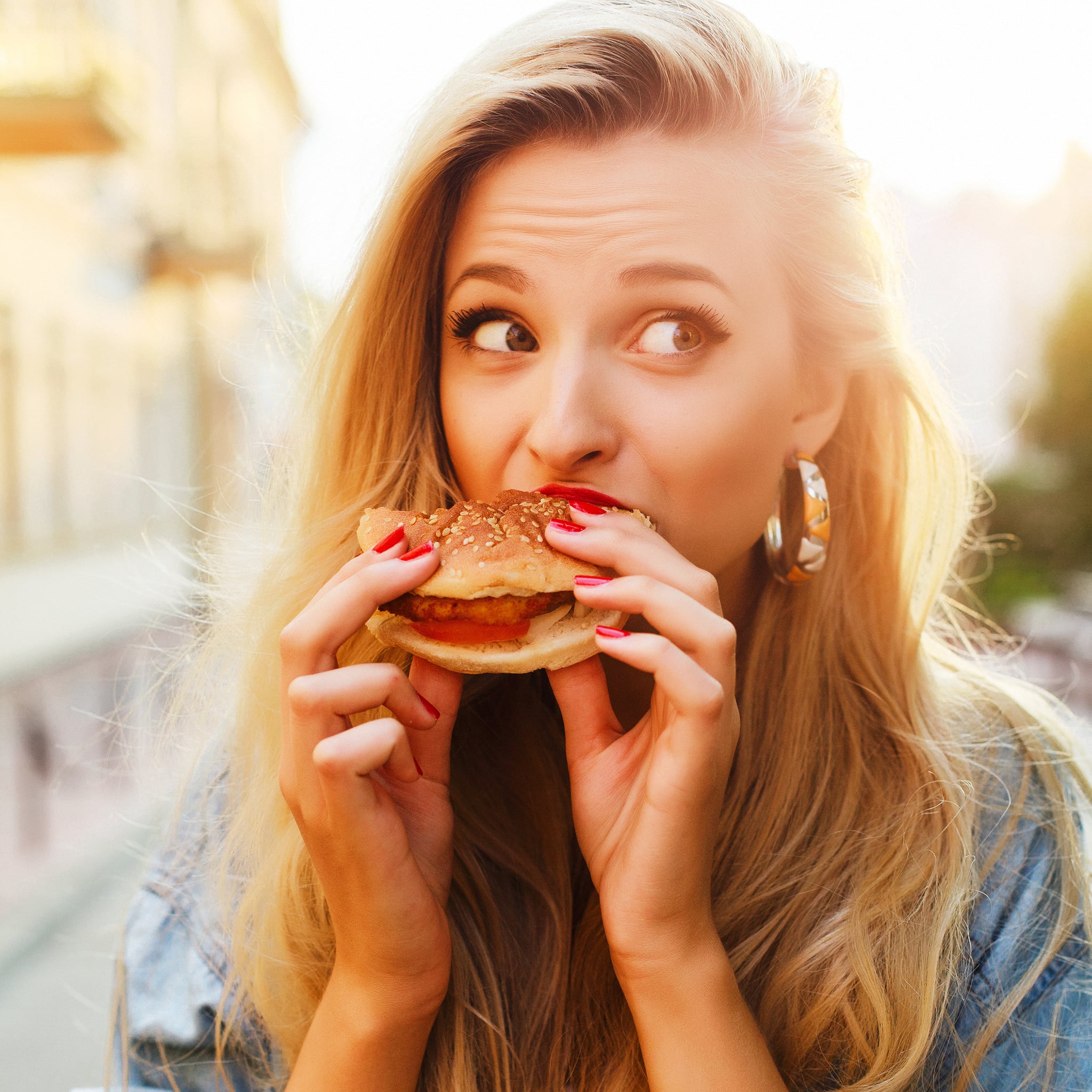 Chances are, you may know of someone who has gone gluten-free because of a sensitivity to the protein found in breads and pastas, which can cause gastrointestinal issues like indigestion or bloat. But a new study says that most people who claim they can't eat gluten may not actually have the disease at all.
The study, published in Alimentary Pharmacology and Therapeutics, divided 35 people who had been diagnosed with gluten sensitivity into two groups. Each group was given packages of regular and gluten-free flour, but no one knew which packages contained which flour. In the first stage of the experiment, each group had to use one package of flour in different ways, such as sprinkling on pasta or soup. After 10 days, the groups all went back to their normal gluten-free diets, then they started the experiment using the other package of flour for another 10 days. During the experiment, the volunteers had to report and rate symptoms of digestive issues or pain.
The authors found that based on their reported symptoms, just 12 of the 35 volunteers could be correctly classified as having a gluten sensitivity. They also found that most of the participants misidentified the gluten-free flour as causing digestive issues, and six participants reported no symptoms at all during the experiment, even when eating the regular flour.
The authors of the small, well-controlled study say that this is more proof that a diagnosis of gluten sensitivity is correct in only a minority of patients (note that they weren't testing those with confirmed celiac disease, an intolerance to gluten that can cause serious issues and even death). In fact, previous reports have shown that some people may be confused about going gluten-free, with a recent poll showing that 35 percent of people think "gluten-free" means healthier. However, another study of 3,000 people found that going gluten-free helped digestion issues in those who had a gluten sensitivity but didn't know it, and the authors of the current study admit that one possible explanation for their findings could be that some of the participants' disease could be in an early, undetectable stage.
No matter whether or not being gluten-sensitive may be all in your head and not your stomach, it's true that what you put in your body can truly affect how you feel. The best answer to looking good and feeling your best is to opt for fresh, unprocessed foods as much as possible. For ways on how to revamp your diet, check out our tips on how to eat clean.