Top 10 Highest-Calorie Beers (and the 10 Lowest!)
The Beer Brands to Reach For When You're Watching Your Weight
If your love of beer knows no season, but you're trying to stick to a healthy diet, it's important to know the calorie counts of common brands. Check out this list of a few of the highest- and lowest-calorie beers so you can choose the one that's right for you, your goals, and your taste.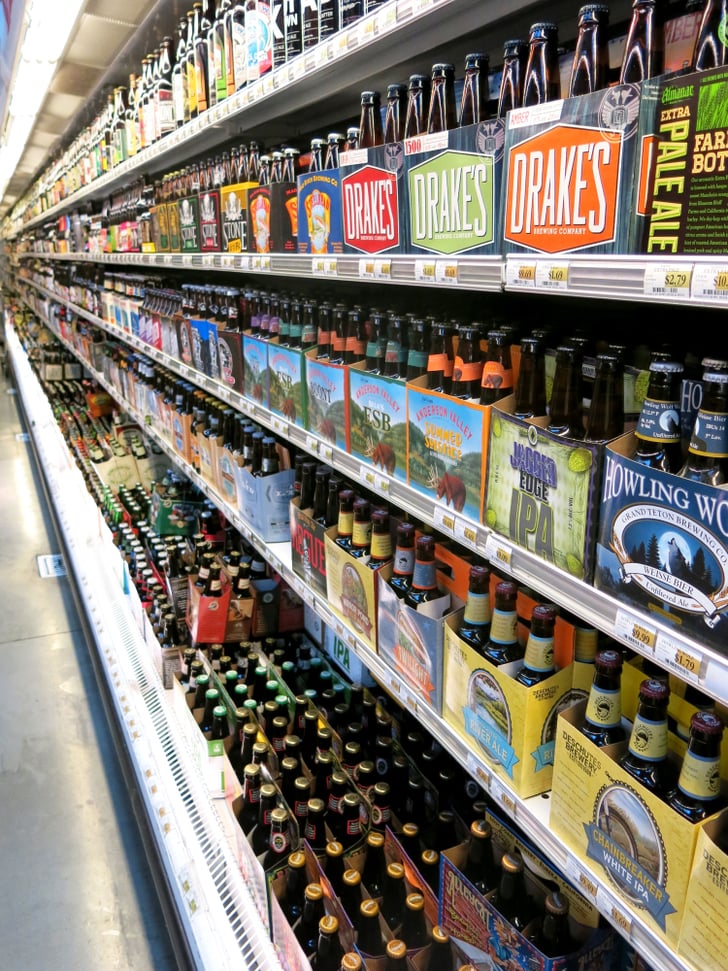 High-Calorie Beers
Samuel Adams Boston Lager: 180 calories
Guinness Extra Stout: 176 calories
Sierra Nevada Pale Ale: 176 calories
Pete's Wicked Ale: 172 calories
Anheuser-Busch Ice Pale Lager: 171 calories
Harpoon IPA: 170 calories
Heineken: 166 calories
Long Trail: 163 calories
Killian's Irish Red: 162 calories
Molson Ice: 160 calories
Low-Calorie Beers
Budweiser Select 55: 55 calories
Beck's Premier Light: 63 calories
Miller 64: 64 calories
Amstel Light: 95 calories
Anheuser-Busch Light Pale Lager: 95 calories
Michelob Ultra: 95 calories
Natural Light: 95 calories
Miller Light: 96 calories
Heineken Light: 99 calories
Corona Light: 99 calories
If looking at all those calorie counts has inspired you to drink light beer, find out which light beer tastes the best here.
Image Source: POPSUGAR Photography / Jae Payne