Weight-Loss Tip From Autumn Calabrese
Forget the 80/20 Rule! This Trainer Says to Follow the 90/10 Rule to Lose Weight
If this is the year you've committed to finally losing weight and getting in shape, we asked trainer Autumn Calabrese, creator of the 21 Day Fix and 21 Day Fix Extreme fitness and nutrition programs, to share what she thinks is the number one way to finally reach your weight-loss goals.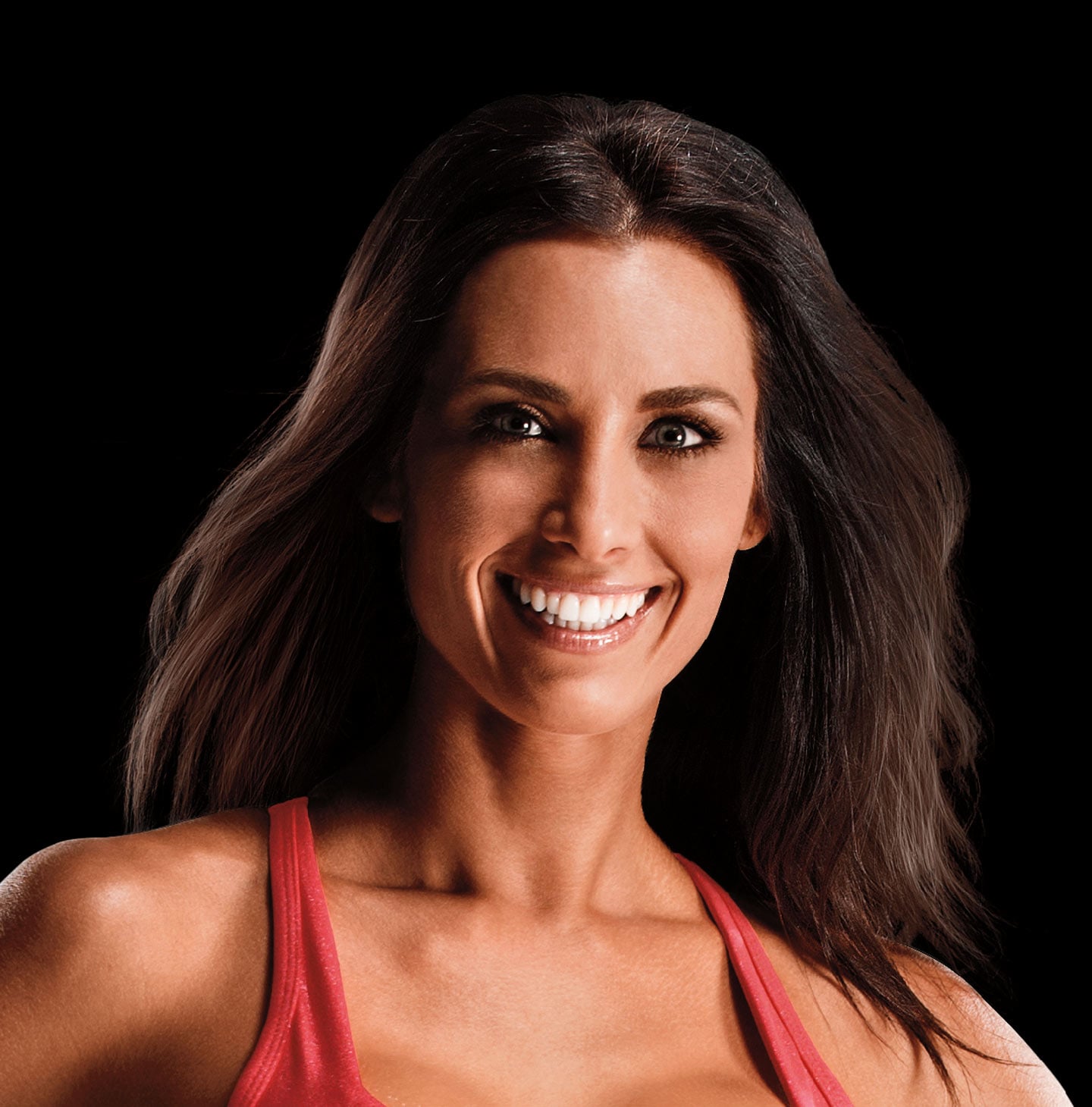 "The number one thing people need to do to lose weight is be consistent. You need to be consistent with your workouts, getting at least 30 minutes of exercise four to five days a week," she said. An easy way to get in the habit is to choose four or five specific days of the week, as well as one specific time, such as Mondays, Tuesdays, Thursdays, Fridays, and Saturdays at 6 a.m. Think of these as important appointments you've made with yourself that you cannot skip out on. The first two to three weeks will be the hardest, but once you're used to working out on the same days and times each week, it'll feel weird not to.
Autumn also said, "You also need to be consistent with your healthy eating. That doesn't mean you have to be perfect all the time but you do have to be on top of it. I like the 90/10 rule. I know a lot of people say 80/20, but if you're really trying to lose weight then 90 percent of the time you need to be eating healthy, clean food in the proper portions." Autumn says it's OK to splurge on one cheat meal once a week, but make sure it's a cheat meal, not an entire cheat day. "If you do these two things, work out and eat right consistently, you will lose weight and keep it off." Autumn reminds us that "being healthy is a journey, not a destination."
You can burn some calories with Autumn in a couple of our Class FitSugar workouts! Be sure to check out her 20-Minute Country Heat Dance Workout and her 15-Minute Full-Body Workout that incorporates weights.
Image Source: Beachbody