What Foods Are in the Mediterranean Diet?
The Diet That Keeps You Young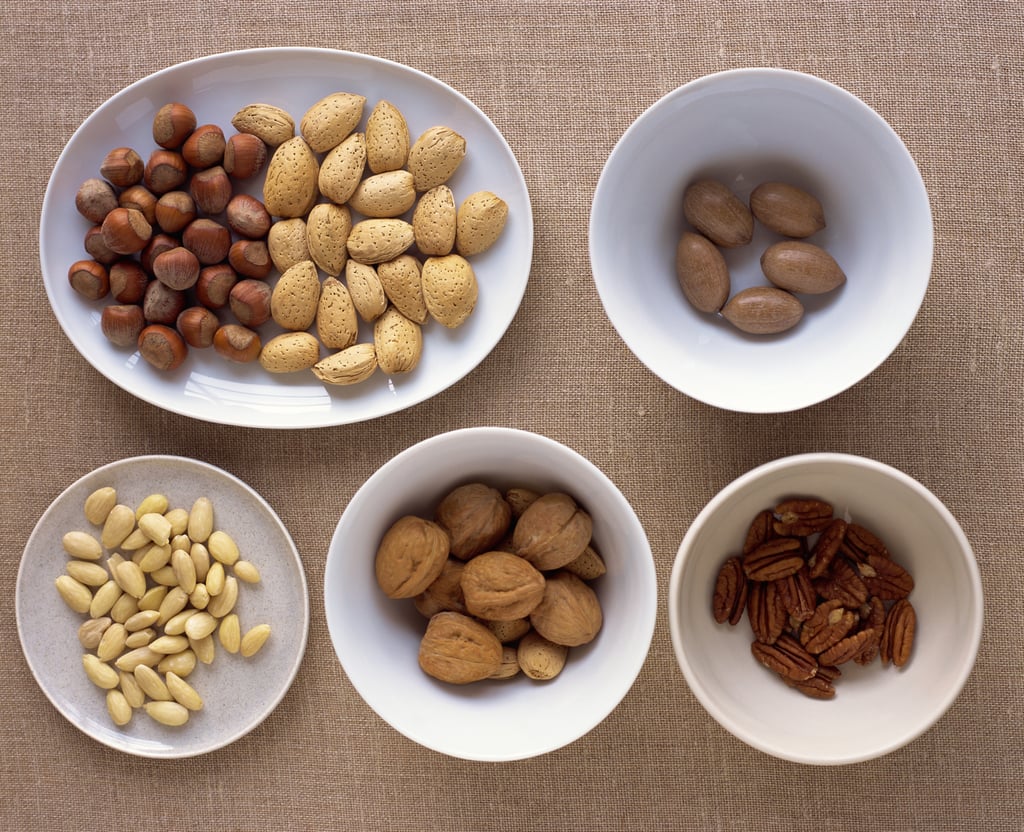 1
Nuts, Legumes, and Seeds
Nuts, legumes, and seeds keep you full while also keeping your heart healthy, so incorporate these foods into your meals regularly. Not always into a handful of almonds for a snack? Get creative with these five ways to use nut butter in your meals.