What Is the Studio Running App?
If You Love Orangetheory, This Treadmill-Focused App Might Be Your Next "Class"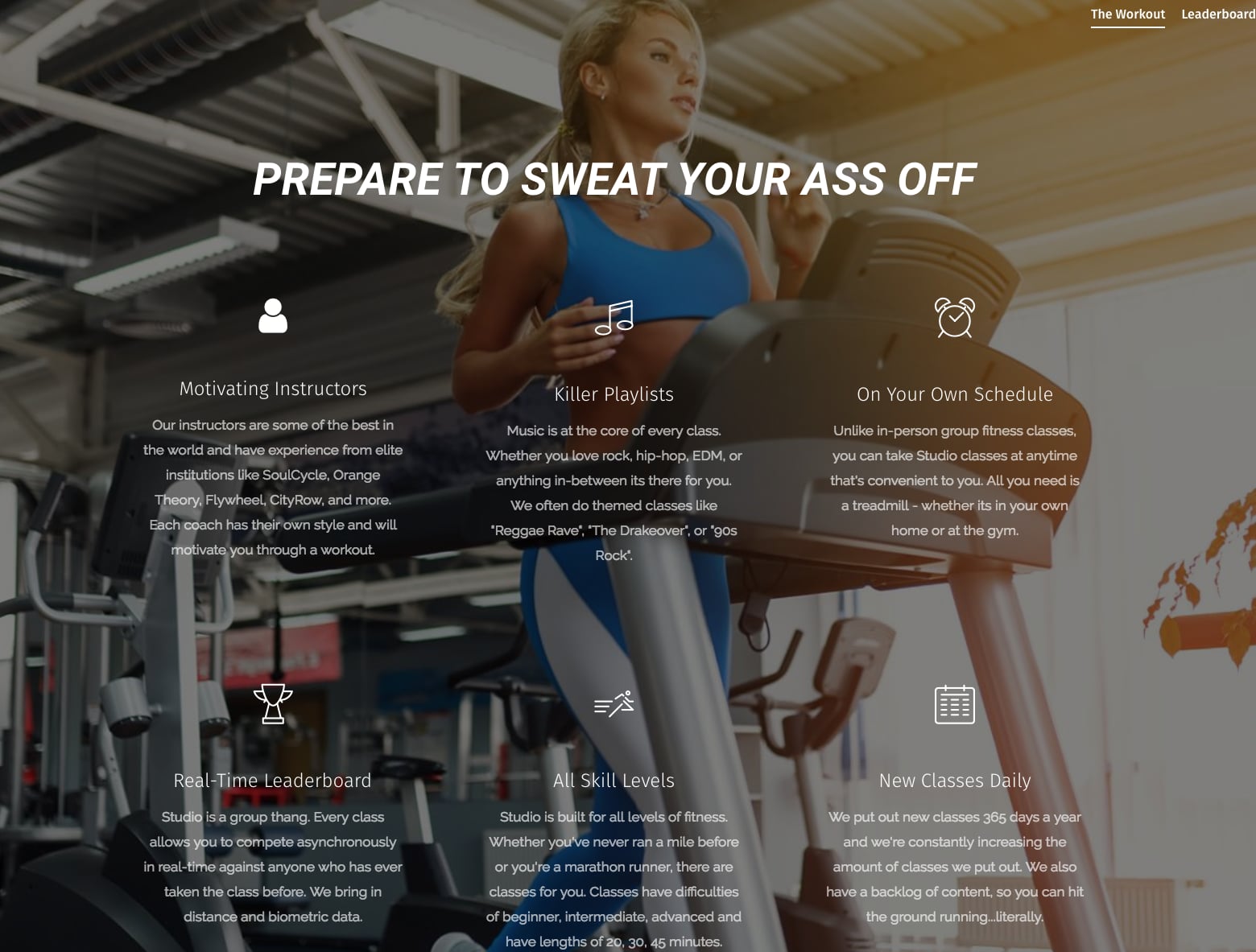 Gone are the days when you have to go to an IRL fitness class to get the same workout, and a new app called Studio is perfect for runners. The app allows you to get a boutique-style treadmill class with an instructor's audio-based directions plus a playlist, all while remaining on your own treadmill, whether that's at the gym or at home. Studio offers "boutique group running classes that pair a motivating instructor with a killer playlist at any time that's convenient to you." Studio is available for download in the app store for iOS devices, and it proves that workout apps are a rising trend.
While you will be running solo on the treadmill, Studio strives to deliver the same group-based motivation you'd find in a class full of people. You can compete in real time with everyone else through a data-based leaderboard (if you have an Apple Watch, that is). Everyone who uses the app can select different levels (from beginner to expert) and music based on their preferences, and the portability of the service makes it great for sticking to your workout routine while traveling. Each week, Studio does a music theme, which could be anything from a Lady Gaga run to an '80s run.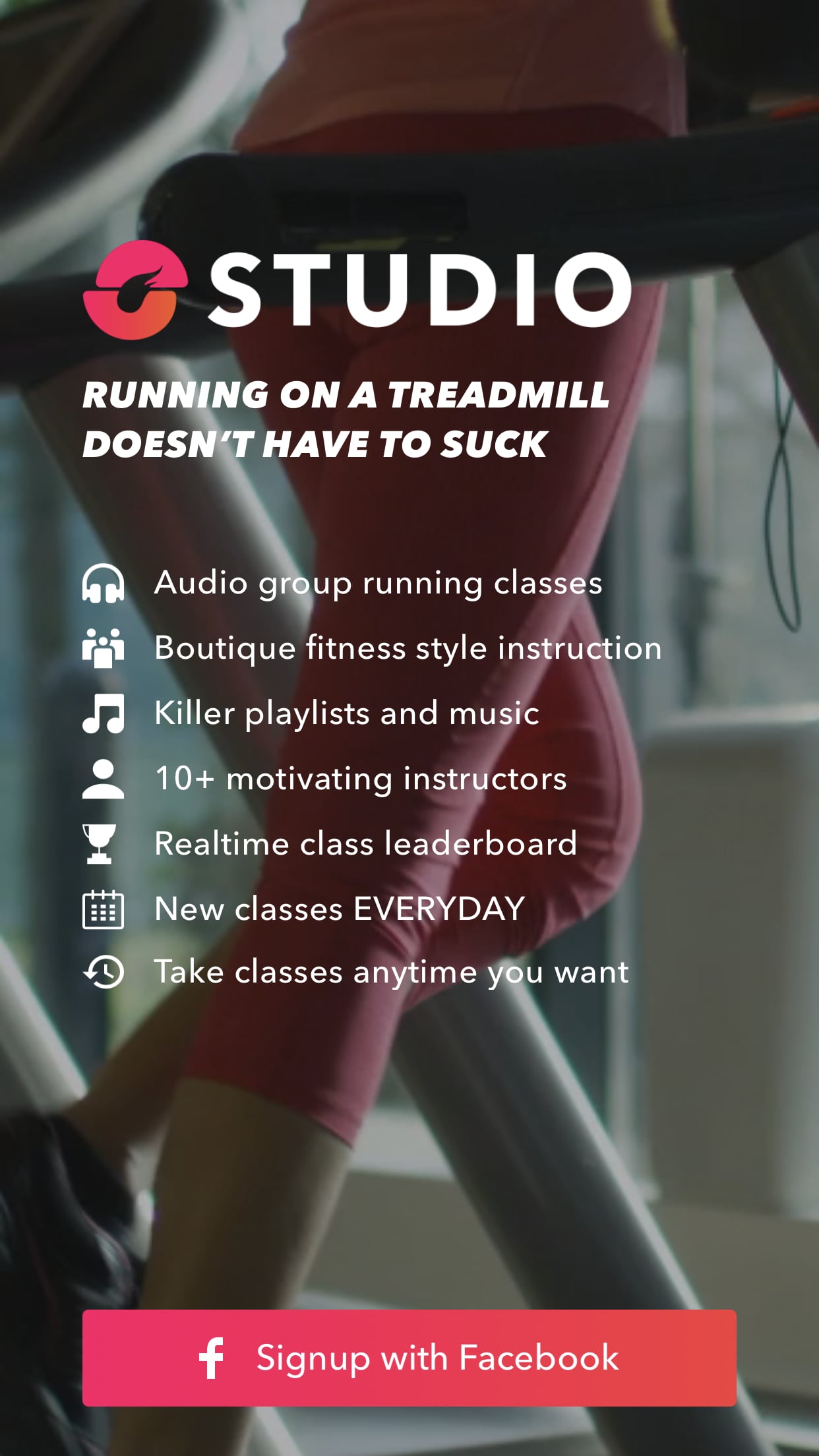 Essentially, if you're a fan of Mile High Run Club, Orangetheory, or Barry's Bootcamp, you might find this app-based experience a refreshing alternative for when you don't want to fit a class into your schedule. As for the price, you can subscribe for one month for $15 or for one year for $100 — a decidedly lower price than the Peloton Treadmill. Studio also offers the ability to try it for free for two weeks. If glancing at printable treadmill workouts while you're in the middle of running isn't your thing, this might provide the structure that works for you.
Image Source: Studio