As POPSUGAR editors, we independently select and write about stuff we love and think you'll like too. If you buy a product we have recommended, we may receive affiliate commission, which in turn supports our work.
Your first pair of cycling shoes is such an exciting purchase. You'll feel the difference in the stability of your ride seconds after clipping into your pedals — no more slipping and sliding out of those toe cages!
But, figuring out what pair of cycling shoes to buy is incredibly confusing — I can attest. To help you narrow down the seemingly endless options, we reached out to a few cycling instructors for their own shopping suggestions.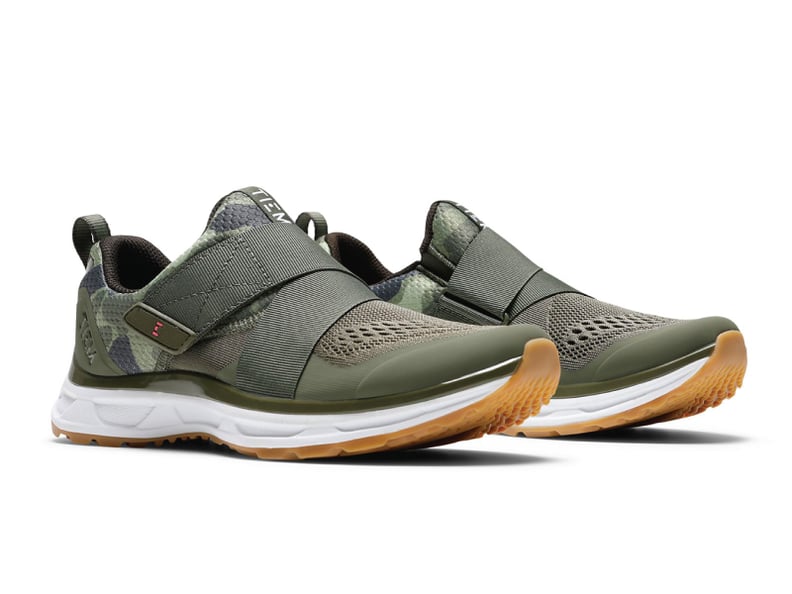 Tiem Slipstream
Elena Koshivaki, an instructor at Cyc Fitness, suggests the Tiem Slipstream Cycling Shoes ($130) for their impressive versatility. "They are like wearing sneakers. I can wear them on the streets, in the studio, and then hop on a bike. They are SPD clips, so you don't have that huge Delta Clip under your foot — great for hoping off the bike for a good dance break. Also, they look so good!
Shimano RP3 Bike Shoes
It's easy to get lost in the world of cycling shoes. If you're feeling confused, Mindy Learnard, an instructor at Swerve Fitness, has a solid shopping idea you can always come back to — Shimano RP3 Bike Shoes ($100). "They aren't the fanciest shoes you can get by far, but I love Shimano RP3s. There's a reason that most cycling studios stock them — they are lightweight, easy to adjust, and fit most types of feet."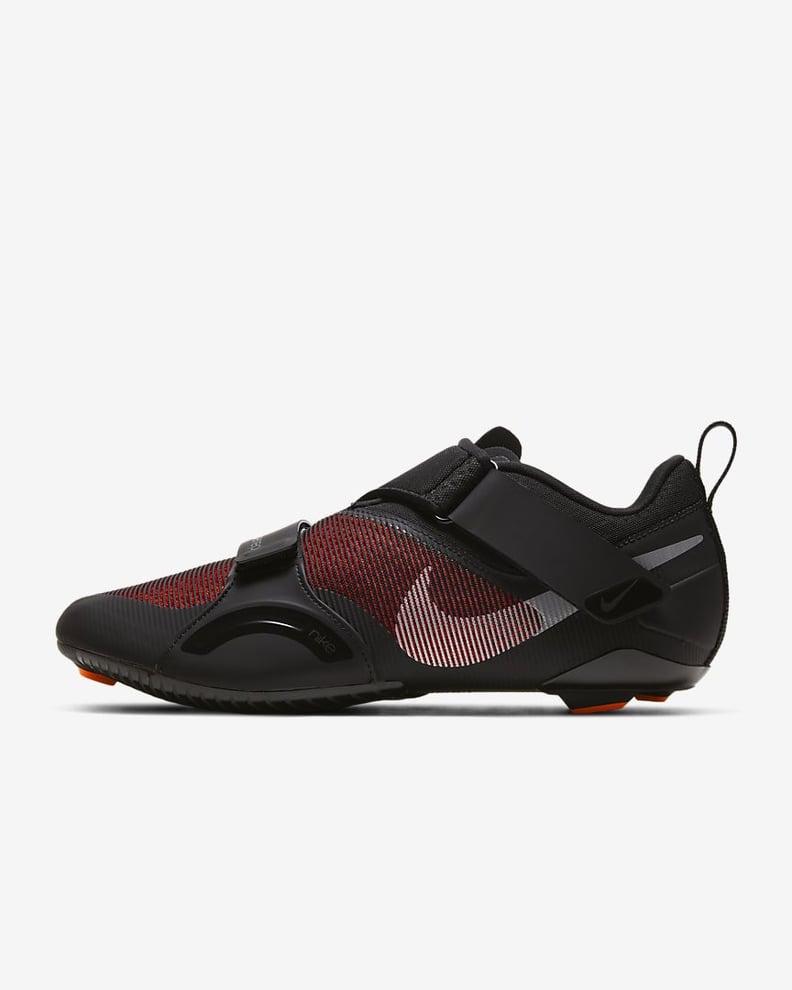 Nike SuperRep Indoor Cycling Shoe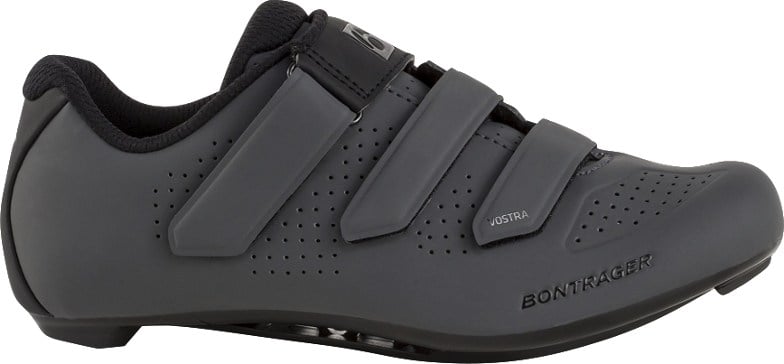 Bontrager Vostra Road Bike Shoes
When looking for a cycling shoe as a beginner, Andrew Schuth, a cycling instructor at Crunch Fitness, recommends two or three straps because it allows the rider to adjust the pressure points. "Think of it like tying a shoe. Too tight or too loose with the pressure and you are uncomfortable." Bontrager is one of Schuth's favorite go-to brands for cycling shoes. Try these Bontrager Vostra Road Bike Shoes ($110).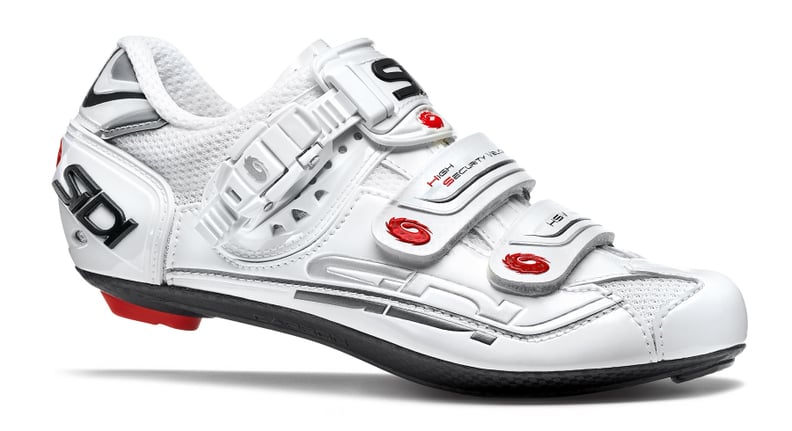 Sidi Genius 7 Women's Road Cycling Shoes
After teaching over 4,000 cycling classes, Colin Kim, a cycling and yoga instructor at Crunch Fitness — Sunset in West Hollywood, can confidently recommend Sidi Carbon cycling shoes. As a rule, Kim explains that Sidi Carbon models offer a wide carbon foot base for comfort and support, are true to size, and really last. Go for a white pair with red accents with the Sidi Genius 7 Women's Road Cycling Shoes ($95).

Specialized Torch 1.0 Road Shoes