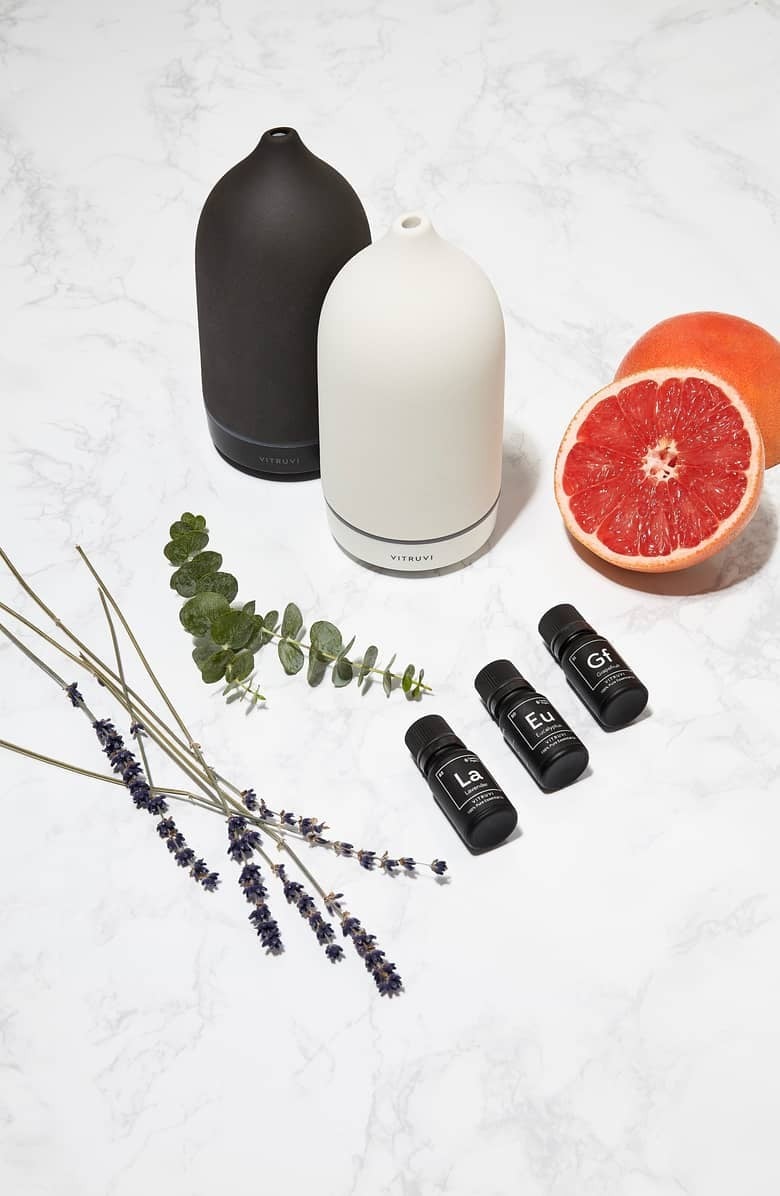 Nordstrom
Nordstrom
As POPSUGAR editors, we independently select and write about stuff we love and think you'll like too. If you buy a product we have recommended, we may receive affiliate commission, which in turn supports our work.
Is the dry Winter air having you apply hand cream every hour, on the hour? Us too, which is why we're investing in a humidifier for our desks. They've been popping up all over the POPSUGAR office, and for good reason. The dry, hot, artificial air is tough on everyone, and these little gadgets will help you breathe easier. Plus, many of them double as diffusers, so your space can also smell delicious.
Humidifiers help you breathe easier, and they're also great for your skin. They can be used at your desk, in your car, or in your bedroom; the world is your oyster. Take a deep breath, and keep reading to shop our picks!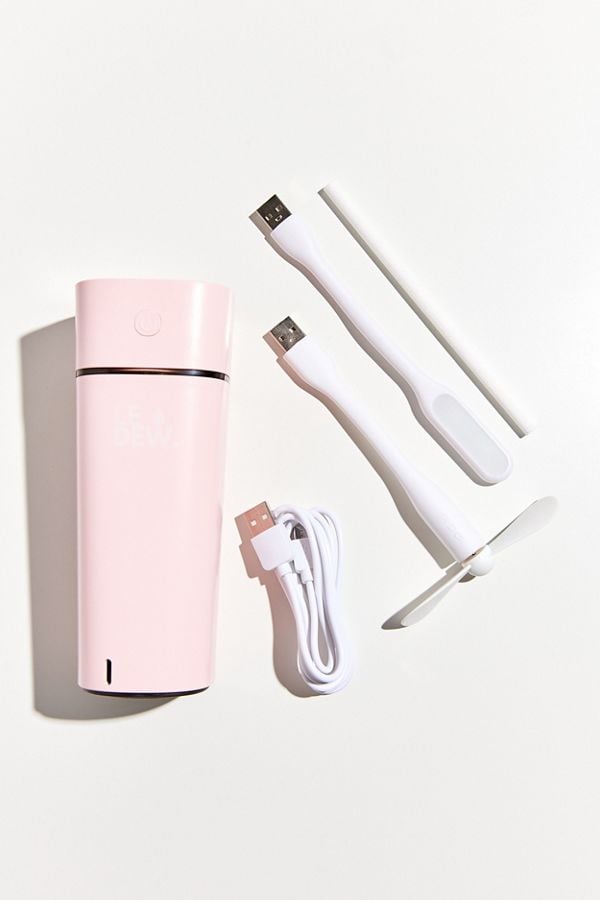 Le Dew Dewy Cloud Mini Humidifier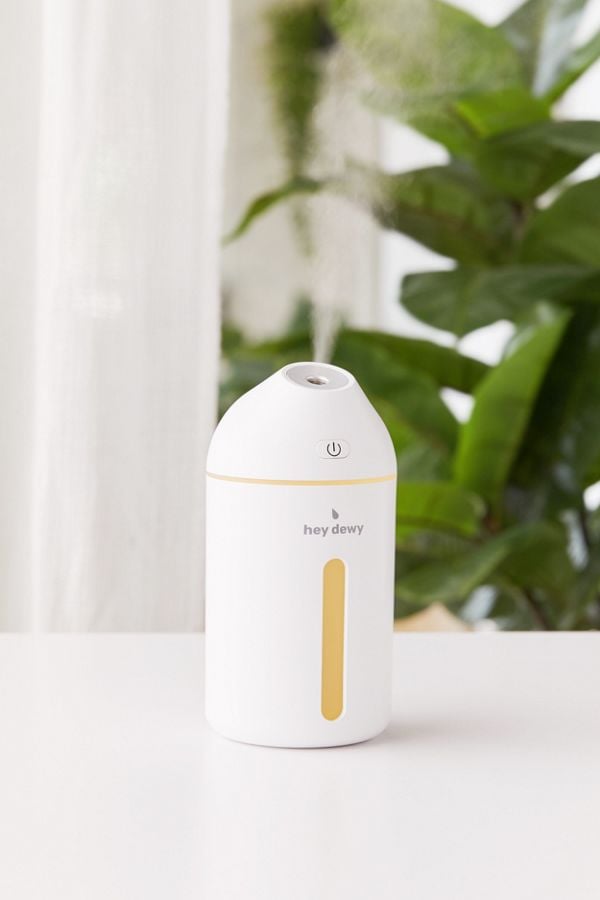 Hey Dewy Portable Facial Humidifier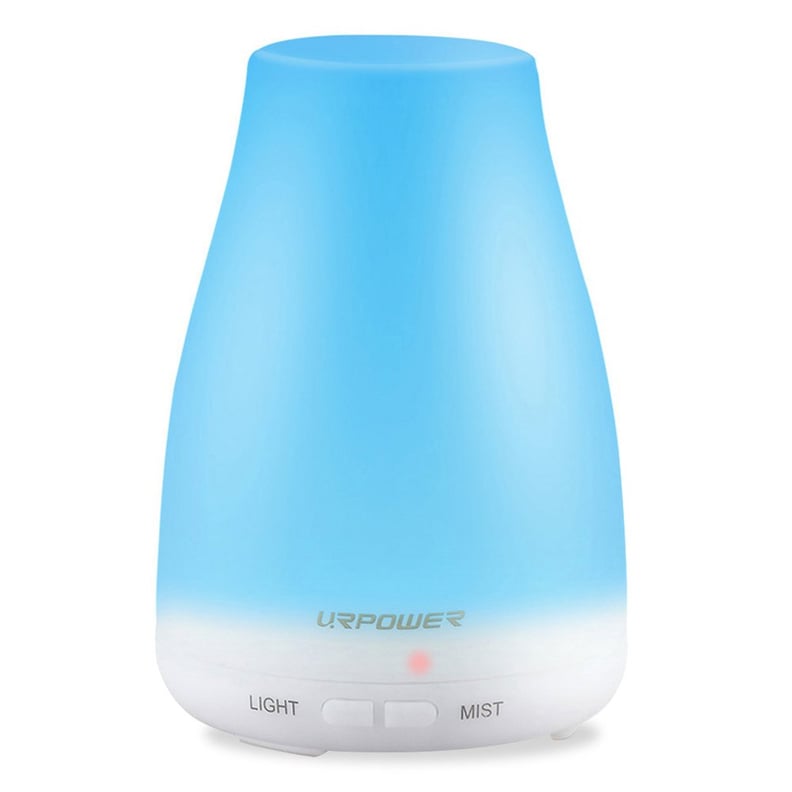 Urpower Aroma Essential Oil Cool Mist Humidifier
Asakuki 300ML Premium Quiet 5-in-1 Humidifier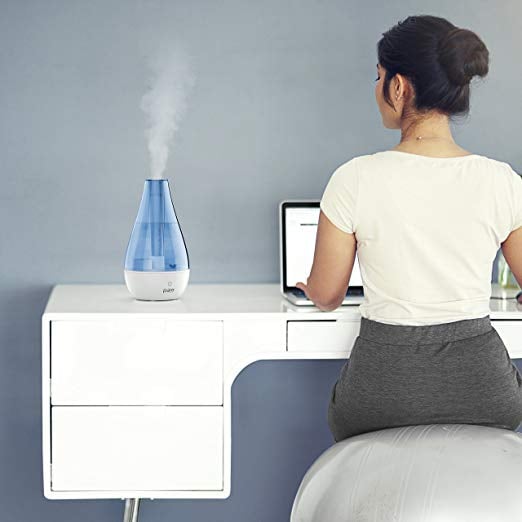 Pure Enrichment MistAire Studio Ultrasonic Cool Mist Humidifier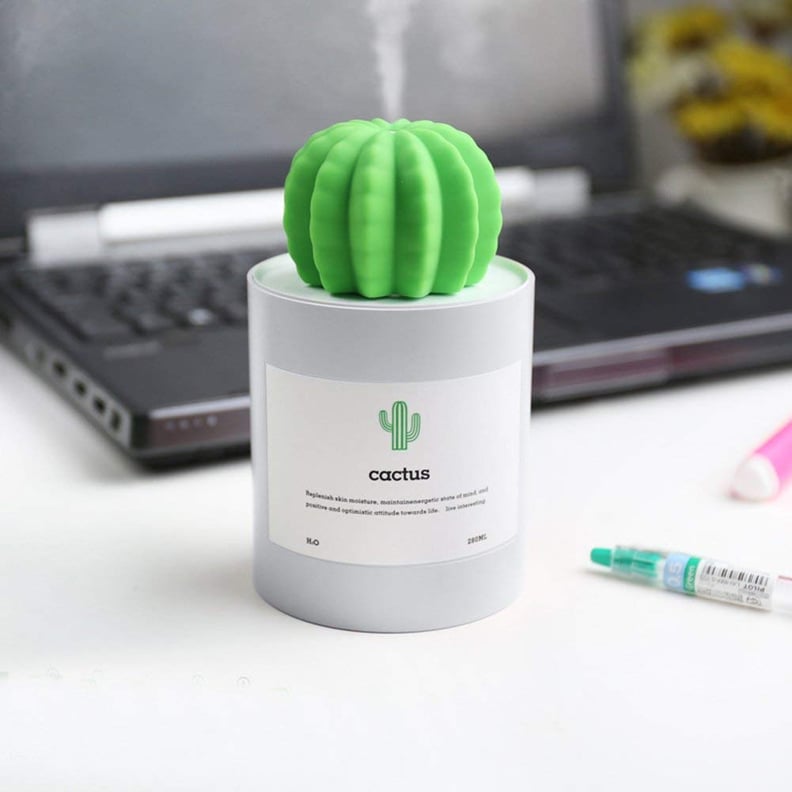 AmuseNd USB Cool Mist Humidifier
This AmuseNd USB Cool Mist Humidifier ($15) looks just like a cute little cactus, and it's USB-powered. Just plug it in for a nondescript way to breathe better.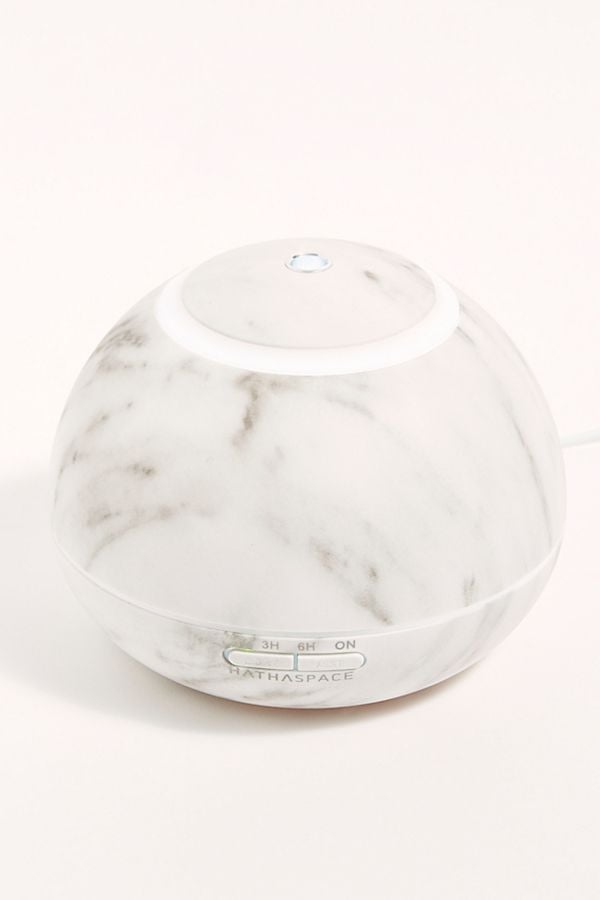 Hathaspace Marble Diffuser
How gorgeous is this Hathaspace Marble Diffuser ($50)? It works as both a diffuser and humidifier, which is ideal if you're looking to make your space a little calmer.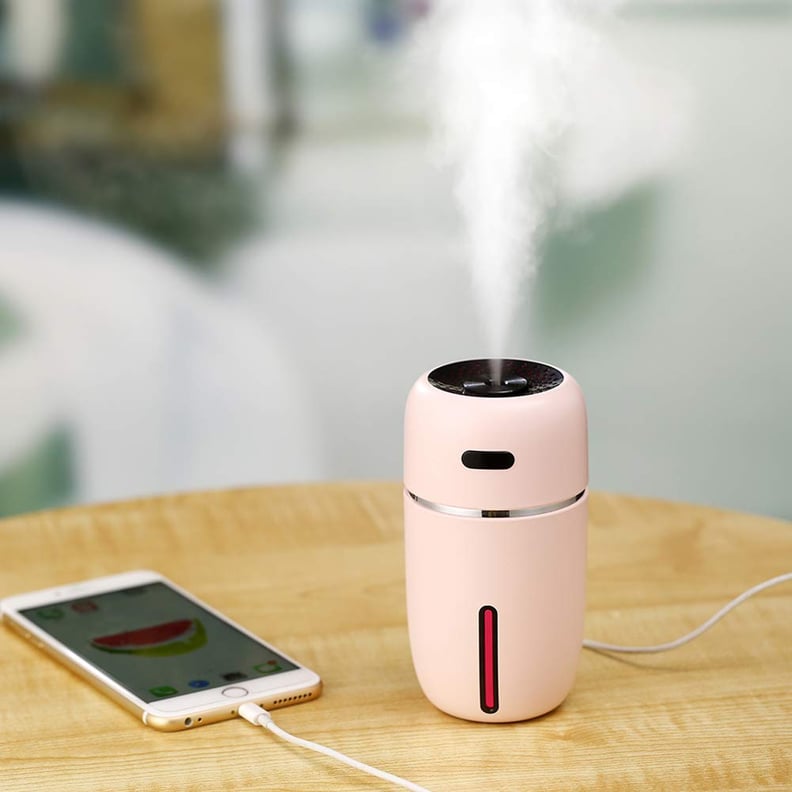 Epoch Making USB Car Humidifier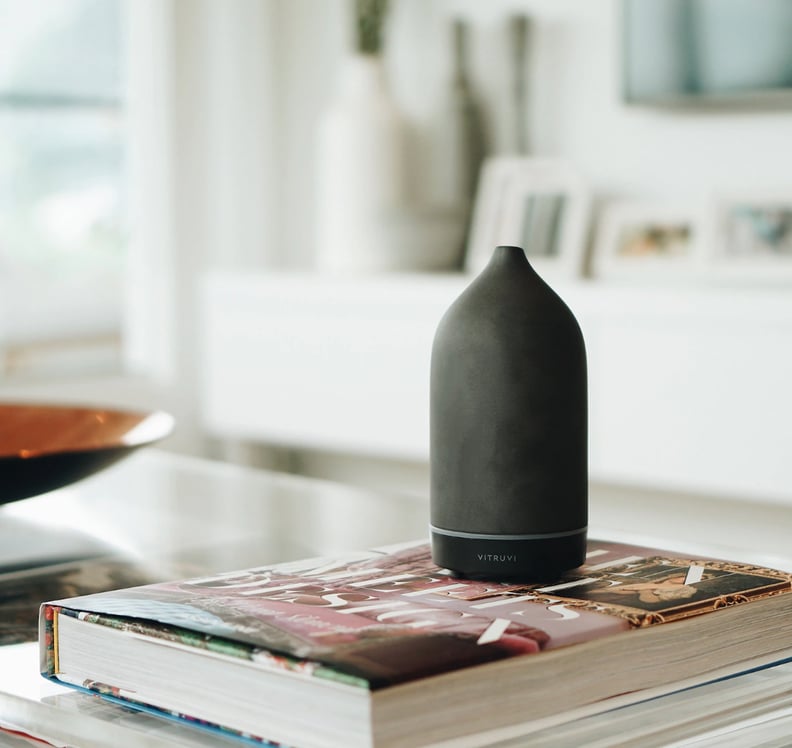 Vitruvi Porcelain Essential Oil Diffuser
If you're looking to add some style to your desk, there's no better option than the Vitruvi Stone Diffuser ($119). It releases scent into the air, but turns off on a timer, so you can easily regulate the scent. Plus, it also works to purify the air.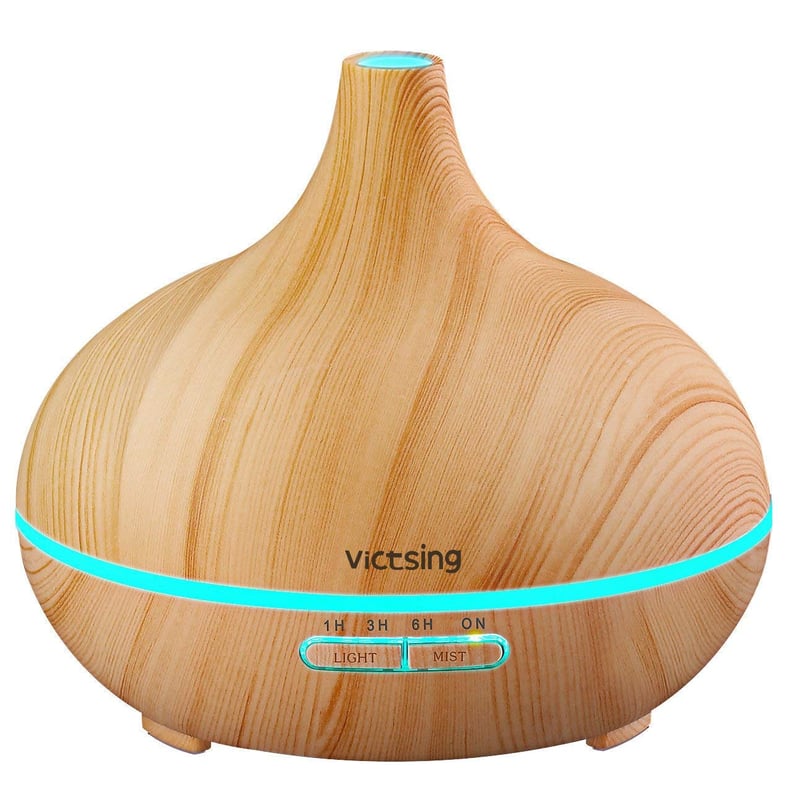 VicTsing 300ml Cool Mist Humidifier
Fancii Cool Mist Personal Mini Humidifier