Every editorial product is independently selected by our editors. If you buy something through our links, we may earn commission.
Living a gluten-free lifestyle has its pros and cons. On the one hand, you probably feel so much better now that you've eliminated the foods you're allergic or intolerant to. But on the other, sometimes you just really want a cookie. Fear not! As a gluten-free girl myself, I can confirm that all these treats are so delicious, you won't even miss the flour. Plus, they're all available on Amazon, so there's no need to be a whiz in the kitchen. Just keep reading to shop our picks, and fair warning: they might make you hungry.
Baked by Melissa Cupcakes OMGF (Oh My Gluten Free) Assortment
We freaked out when we learned that Baked by Melissa, the adorable bite-size New York cupcake bakery, was making gluten-free options. The Baked by Melissa Cupcakes OMGF (Oh My Gluten Free) Assortment ($52) contains a yummy mix of 25 cupcakes anyone will love. Flavors range from red velvet to birthday cake and tie-dye!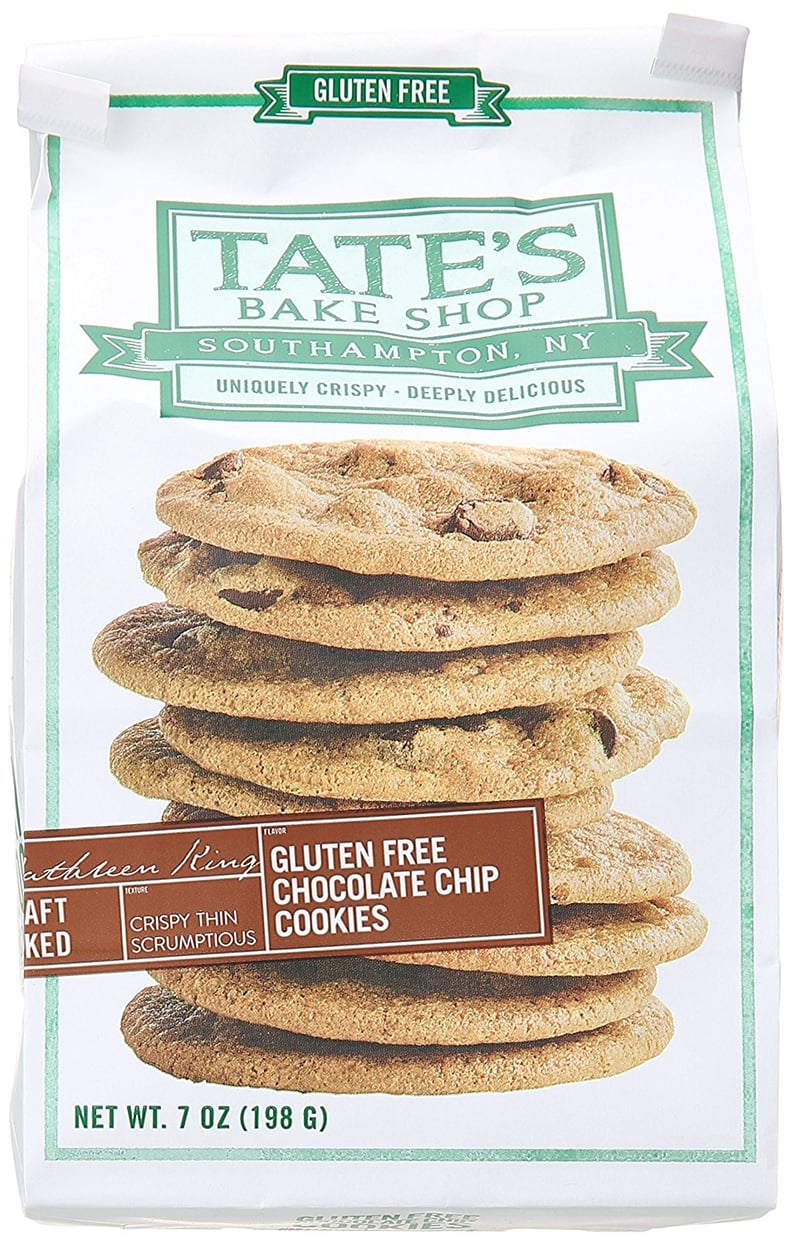 Tate's Bake Shop Gluten-Free Chocolate Chip Cookies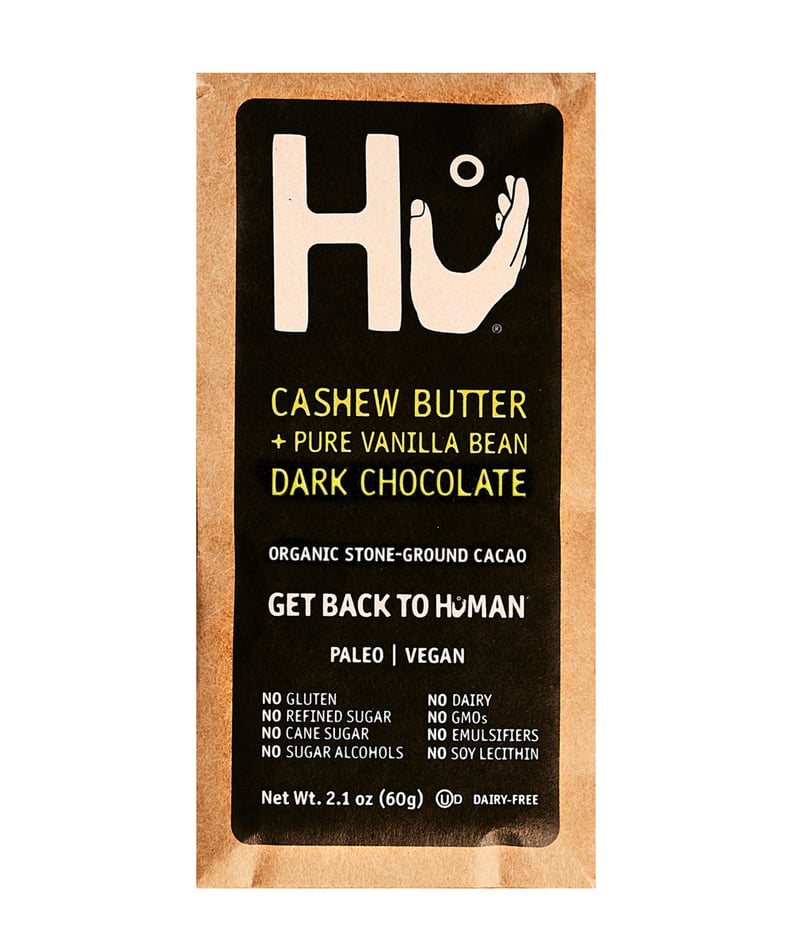 Hu Kitchen Chocolate Bars
These might be the best chocolate bars I've ever had. Every flavor of Hu Kitchen Chocolate Bars ($45 for six) is gluten-free, Paleo, vegan, and free of refined sugar. Plus, they're so good. The cashew butter and vanilla bean flavor is a personal favorite.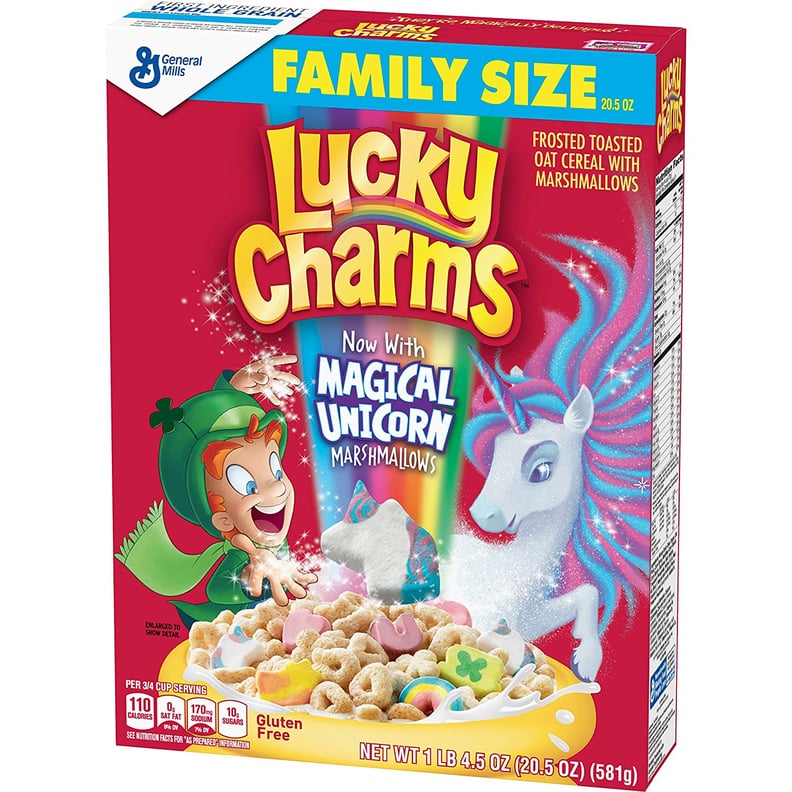 Lucky Charms
Prepare to freak out. As of 2016, Lucky Charms ($4) are made with gluten-free oats. Our childhood selves can rejoice!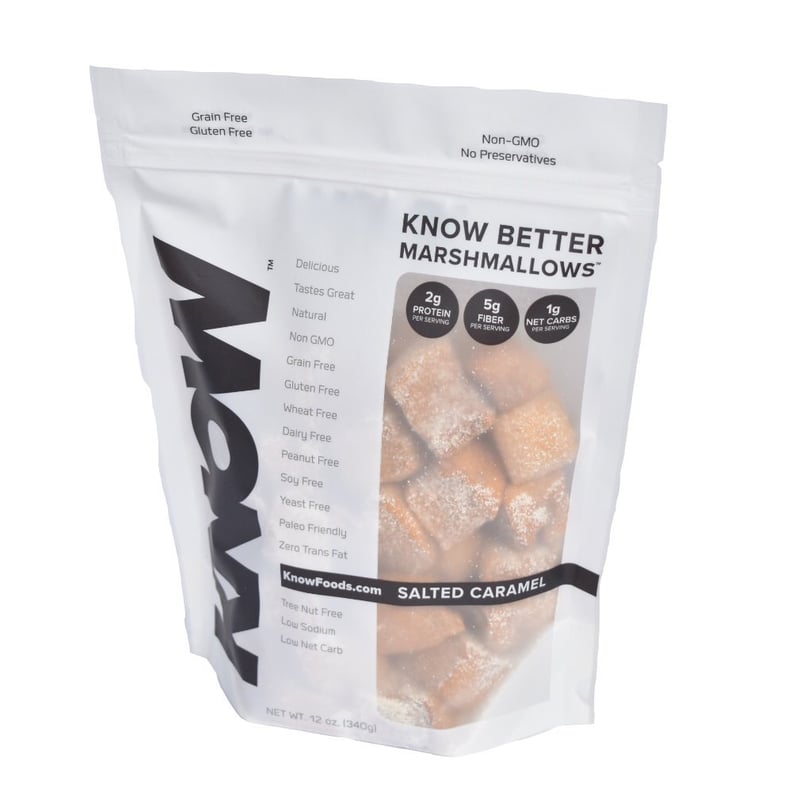 Know Foods Better Gluten-Free Marshmallow, Salted Caramel
Pamela's Products Gluten-Free Chocolate Graham Crackers
YumEarth Organic Lollipops
If you're more of a candy eater, these YumEarth Organic Lollipops ($5) are a yummy choice you can feel good about. They're organic, gluten-free, vegan, and non-GMO.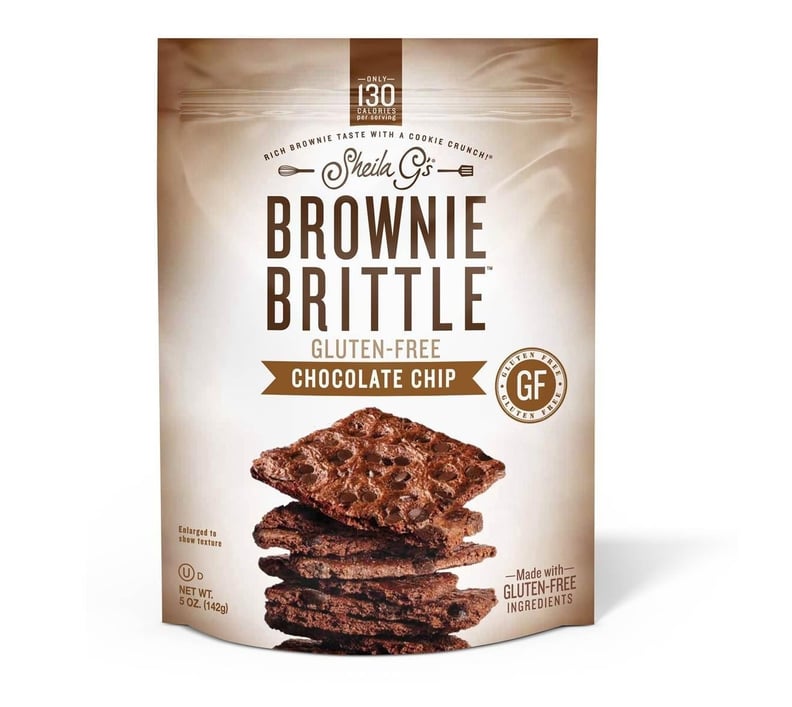 Brownie Brittle, Gluten-Free Chocolate Chip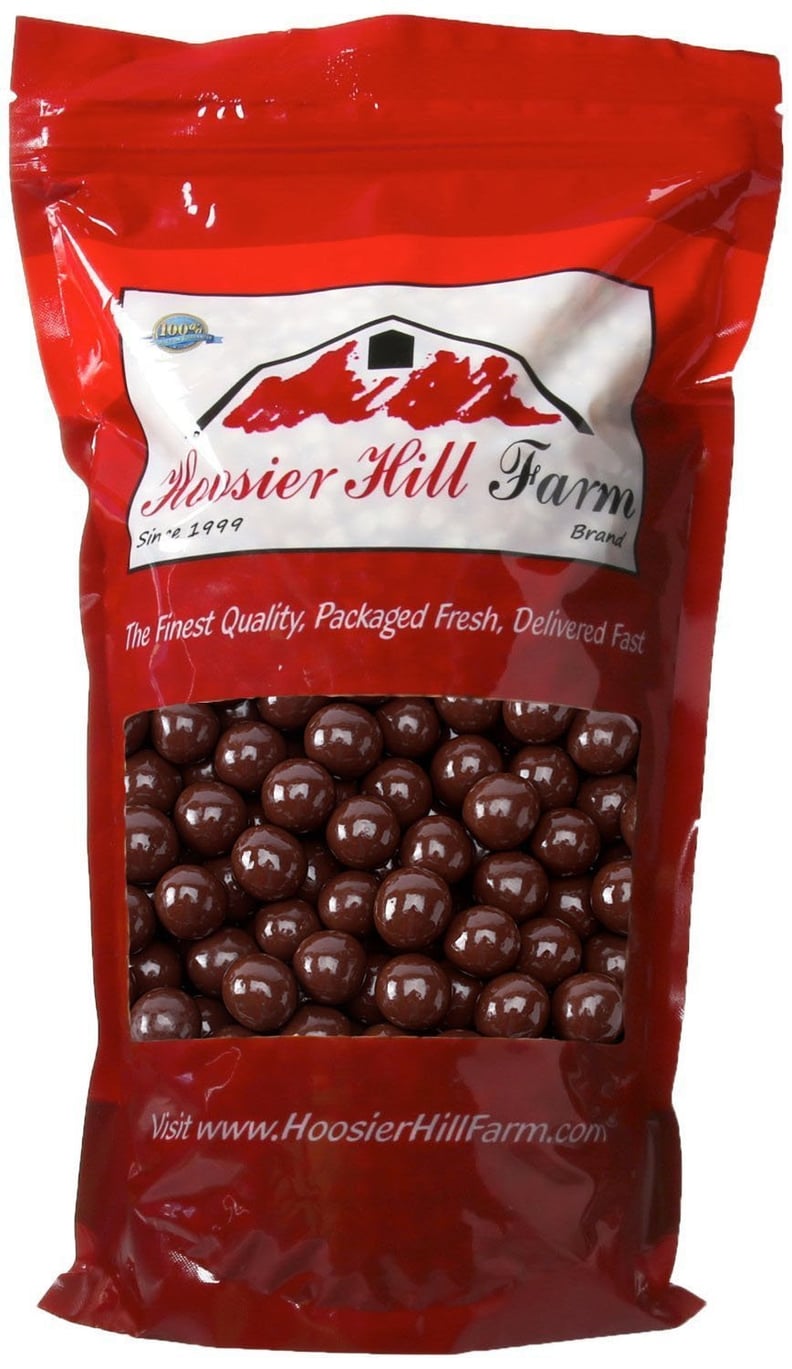 Dark Chocolate Covered Gluten-Free Pretzel Rounds by Hoosier Hill Farm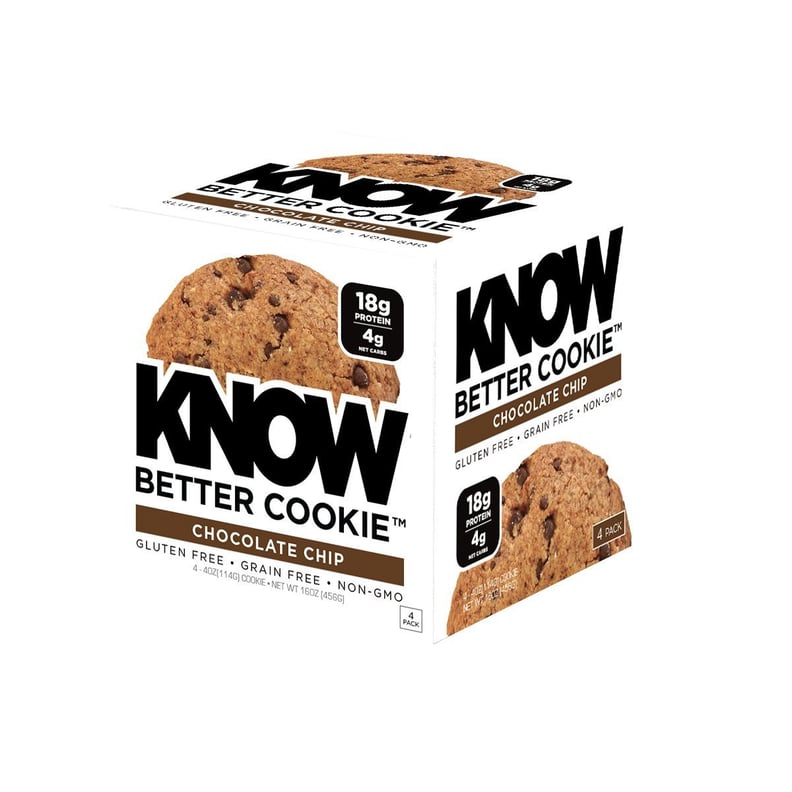 Know Foods Better Cookies
When we think protein cookies, we usually think chalky and cardboard-tasting. Not anymore. These Know Foods Better Cookies ($10) are delicious. Plus, they're gluten-free with 18 grams of protein and only four grams of net carbs.